Product Overview
Lemco Précision SA has been a specialist in the production of high-precision screw machine pin and socket contacts as well as the production of inner bodies since 1965. We machine products of all sizes, including nano contacts.
Our expertise lies in the production of highly sophisticated electrical contacts according to the drawings of our clients and in collaboration with our experienced professional engineers, designers, and plant technicians.
All of our products are manufactured to tight tolerances, from prototyping to the daily production of low, medium, or high volumes thanks to our 500 machines located at our two Swiss production plants. They are all subject to strict quality controls. The contacts we produce can be used in various types of connectors, circular connectors, rectangular connectors, triangle connectors, printed circuit boards (PCB), and custom-made products.
Our expertise is widely recognised in the production of crimp removable standard contacts according to the AS 39029 and EN3155 standards used in harsh environments, in addition to providing custom-made contacts and solutions for the international connection market.
No matter your request, we are committed to helping you and providing technical support in the development of your contacts, from prototyping to the delivery of mass-produced parts. Our team members are available to answer any questions you may have throughout the process.
Submit your design to us and we will produce it with a high level of quality control and a focus on 100% zero defaults target along with on-time delivery.
Highest quality level due to high automation
Save lead time production
Made in Switzerland
Standard Electrical Contacts Overview
Possibilty to customize termination
Time saved during assembly process
Made in Switzerland
Custom Electrical Contacts Overview
Harsh environment tolerance
Competitive pricing
Made in Switzerland
Increase density and possibility to customize termination
Reduce size, weight and space on connectors
Made in Switzerland
Miniature Contacts Overview
Room for high-density connector
Enablement of connector repair
Made in Switzerland
CONTACT
Get in touch with us!
Our certifications
Certifications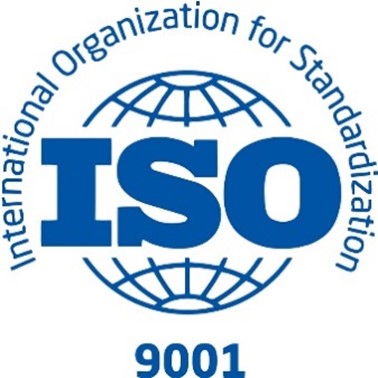 ISO 9001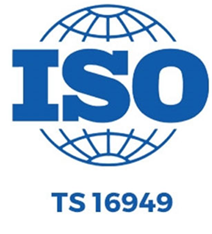 ISO TS 16949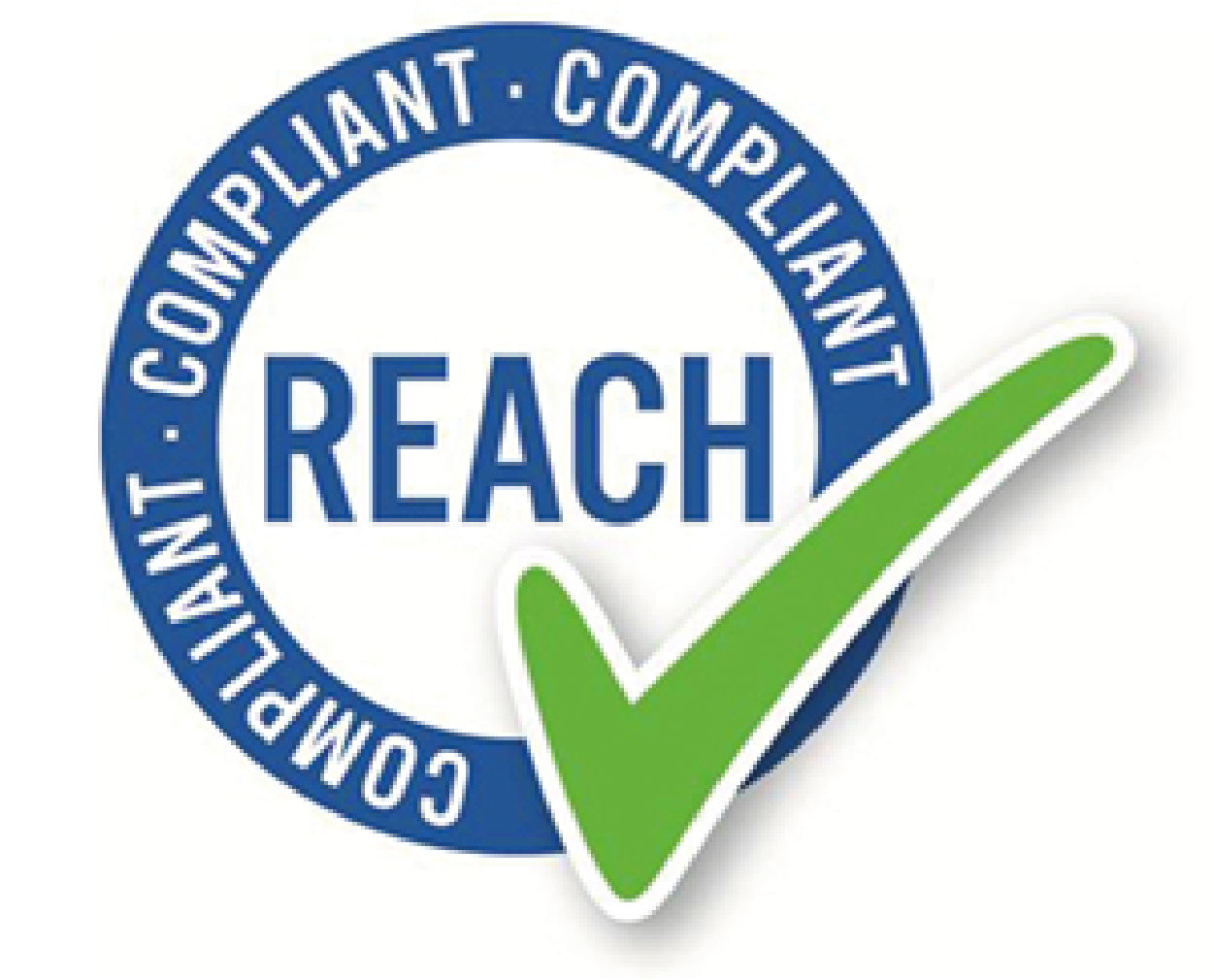 REACH Compliant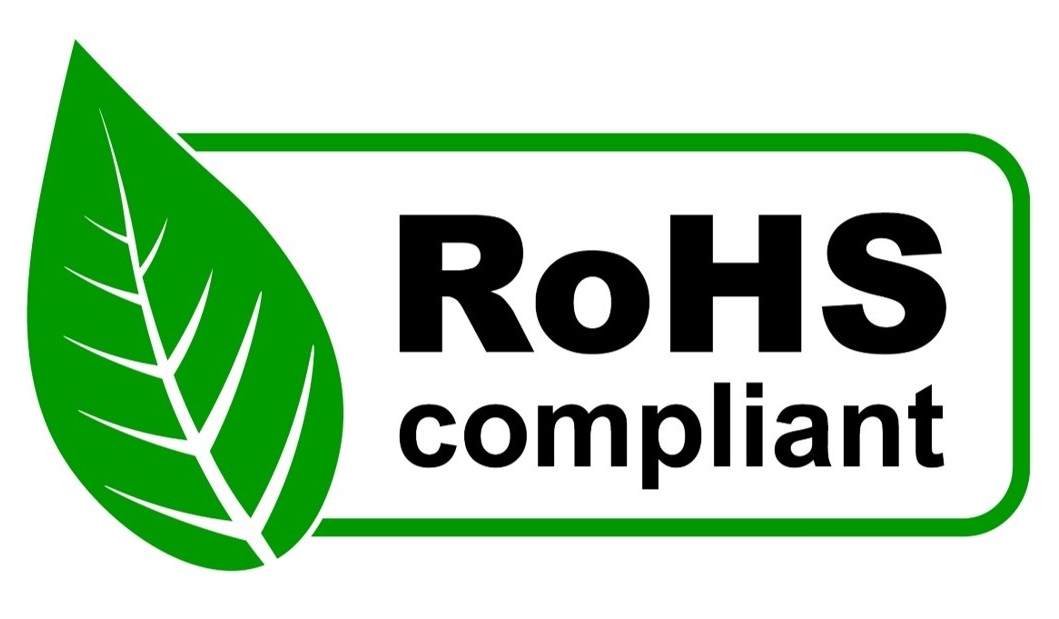 RoHS Compliant
Learn more about Lemco Précision SA