Certifications
Company certified for our excellent production quality
ISO-certified company for more than 20 years, our goal is to manufacture high-precision contacts allowing you to design high-performance applications, while optimising production times and costs, as well as complying with international standards.

Rigour and Respect at all stages
We are committed to meeting the requirements of quality management systems throughout the production process of our products. Our engagement has been rewarded with the ISO 9001 and ISO TS 16 949 certifications.

In addition to our traditional production workshops, we have also created additional workshops to guarantee this high level work quality: Mechanics and Tooling, Cleaning, Heat Treatment and Quality control.
Sustainability conception and manufacturing
We are also committed to reducing the environmental impact of our operations. We believe that excellence goes hand in hand with accountability and transparency.

Constantly having an environmental approach, we perform waste sorting by collecting chips and bars extremities, as well as recovering oil in order to recycle them.

Through our commitment to using and producing contacts and recyclable materials, we strictly adhere to the directives of the RoHS and REACH European standards.
Our certifications
Certifications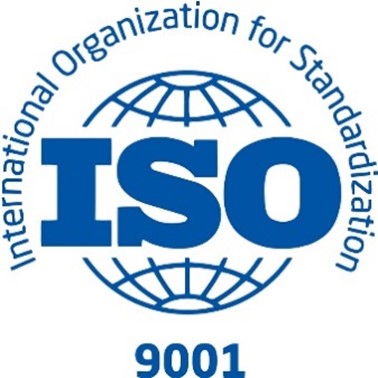 ISO 9001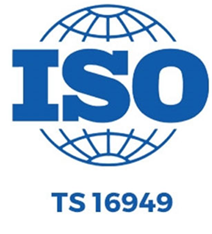 ISO TS 16949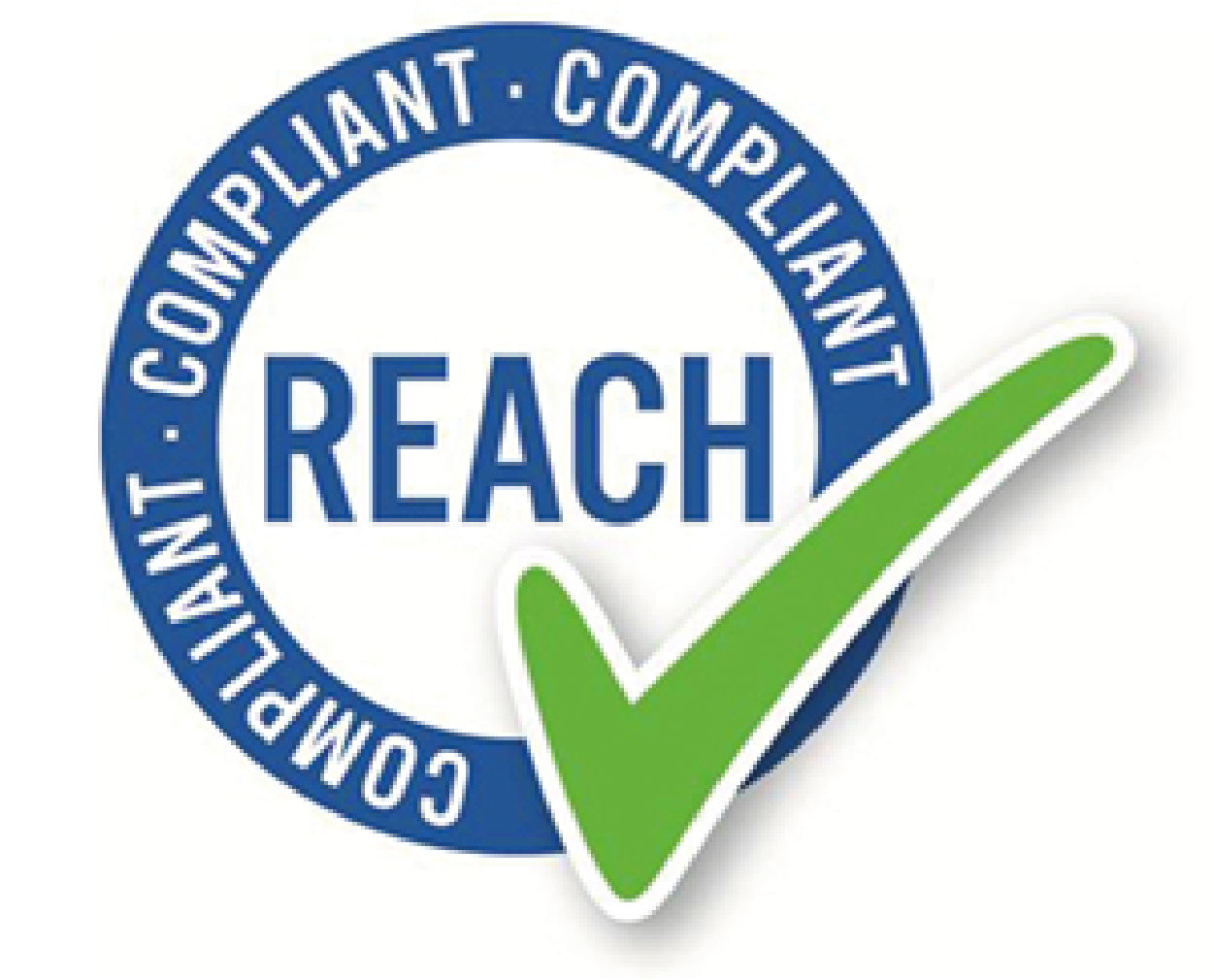 REACH Compliant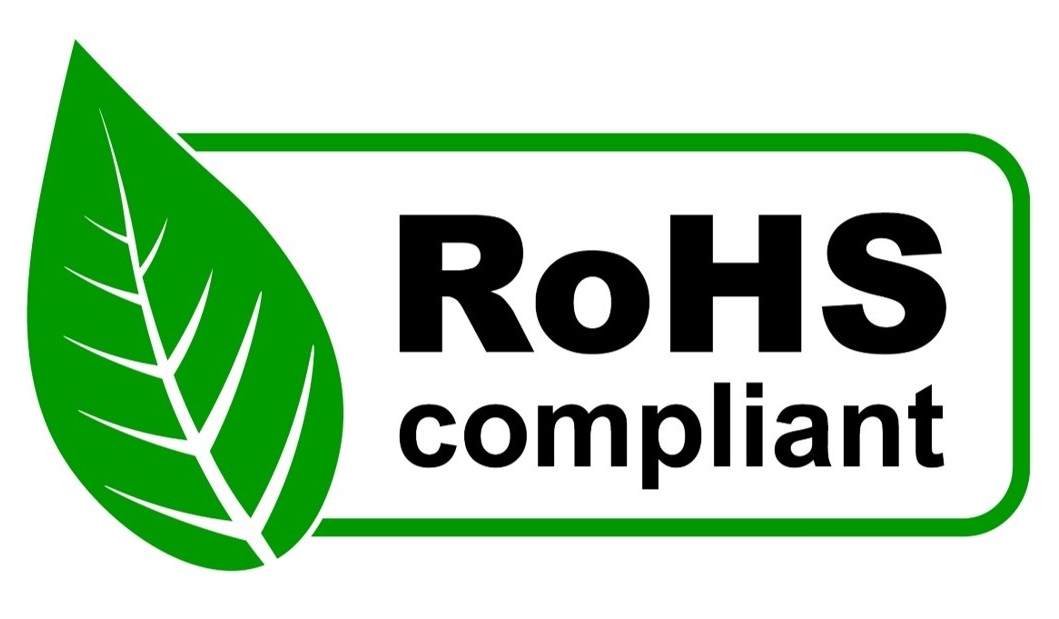 RoHS Compliant
CONTACT
Get in touch with us!
Learn more about the production at Lemo Précision SA