Certifications
Our certifications: compliance with international quality standards
ISO-certified company for more than 20 years, our goal is to manufacture high-precision contacts complied with international standards and which will be easy for you, to assemble on your connectors and use in various applications.

Rigour and Respect at all stages
We are committed to a strict process of manufacturing electrical contacts. Thanks to our efforts in terms of quality management, we are certified ISO EN 9100: 2018 based on ISO 9001:2015. This certification acknowledges the compliance of our production activities with the quality management system required by organisations in Civil Aviation and Mil Aero sectors.
Sustainability conception and manufacturing
We are also committed to reducing the environmental impact of our operations and we strictly adhere to the directives of the RoHS and REACH European standards. Our goal is to usue and produce contacts and recyclable materials.

Thus, we perform waste sorting by collecting chips and bars extremities, as well as recovering oil in order to recycle them.
Our certifications
Certifications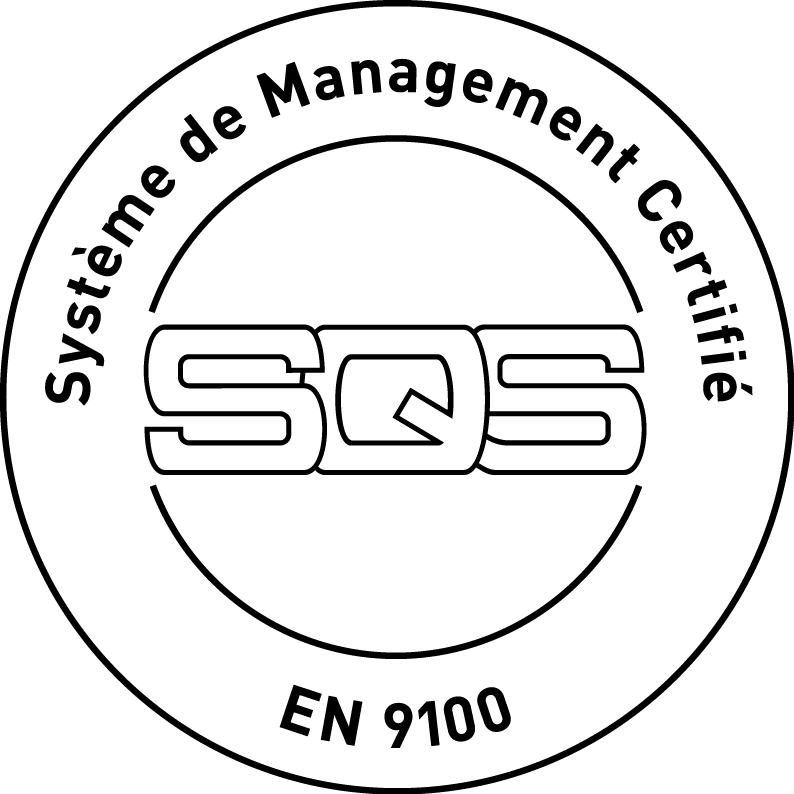 EN 9100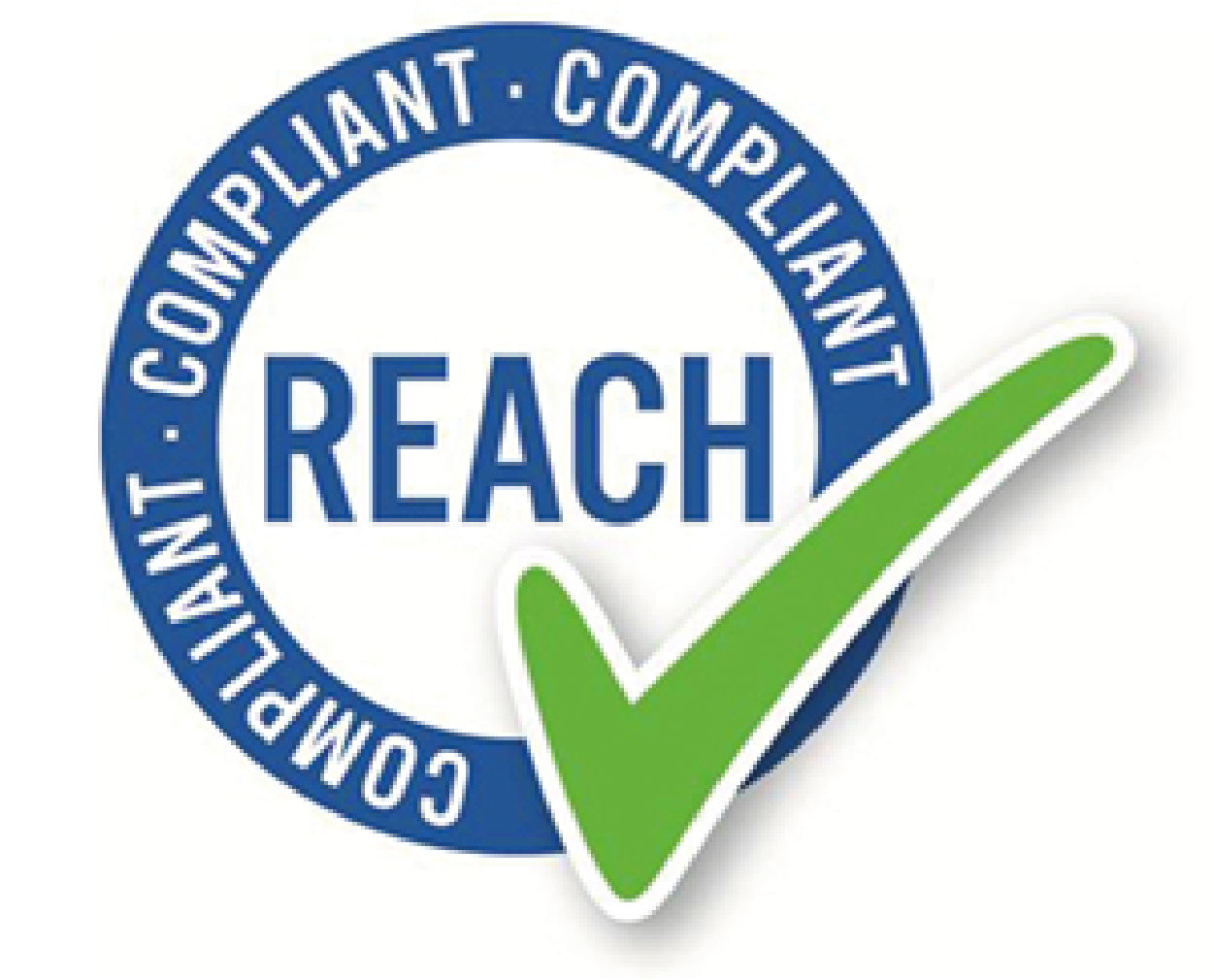 REACH Compliant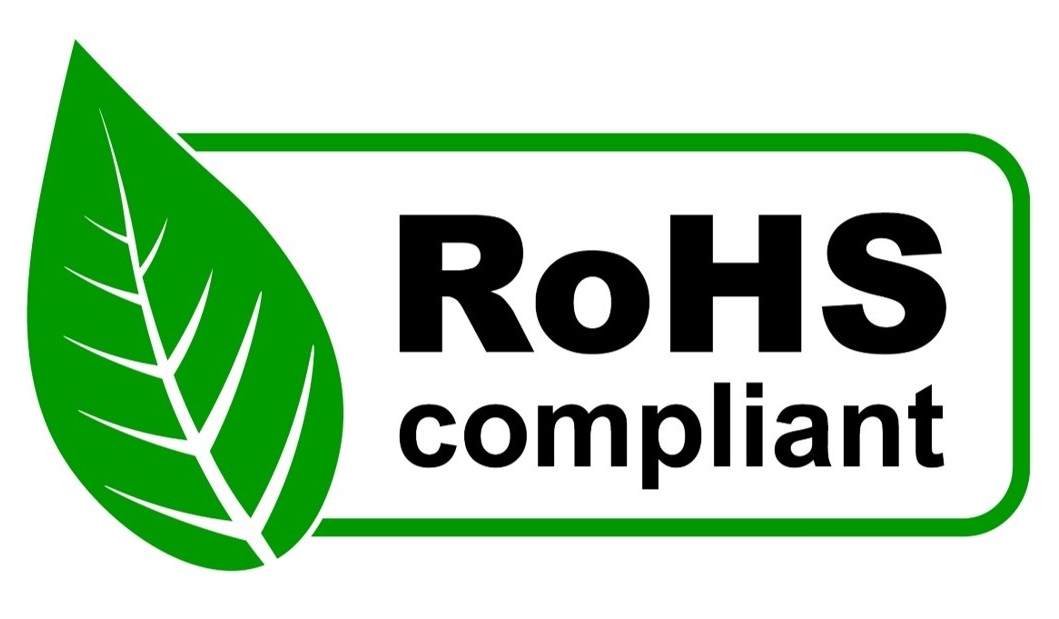 RoHS Compliant
CONTACT
Get in touch with us!
Learn more about the production at Lemo Précision SA