Fiber Optics
Discover our innovative and high-precision fiber optics contacts
Fiber optics represents one of the major challenges for 21st-century applications.
Until now primarily used in the telecommunications sector, its use is growing exponentially in other markets, in particular for its ability to transmit the most amount of data in broadband connections. The low weight and lack of transmission losses are some of the greatest benefits of this solution.
Innovative and attentive to market trends, we are specializing ourselves in the production of components for fiber optics contacts which can be assembled on the fiber optics connectors of terminal equipment.
We offer components for the most commonly used connectors: Ferrules for fiber optics.
Our engineers are also able to support you in fiber optics contacts that can be optimally assembled to your different applications; we are involved in various sectors such as:
Optics
Telecommunications
Audio
Laser industry
Aeronautics
Defence and Aerospace
Military
Civil Aviation
With high performance and precision at the core of our operations, our contacts offer numerous advantages:
Adherence to technical specifications
Immunity to electromagnetic interference
Resistant to temperature changes and high vibrations
Resistant to humidity, salt, corrosion, fog, and liquid
We will help you along the way and provide any technical and logistical support that you may require throughout your project.
Our certifications
Certifications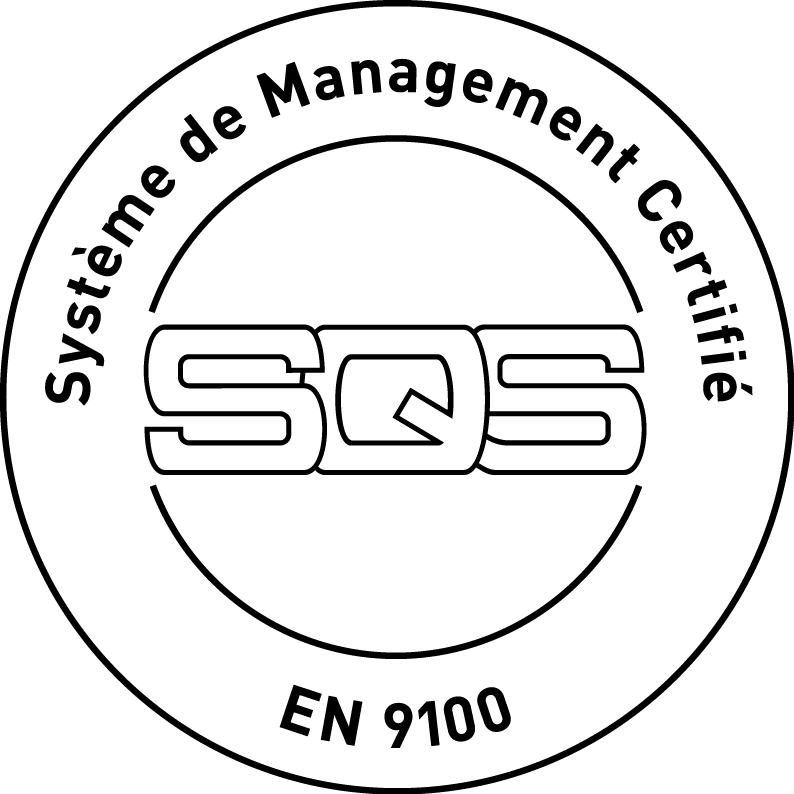 EN 9100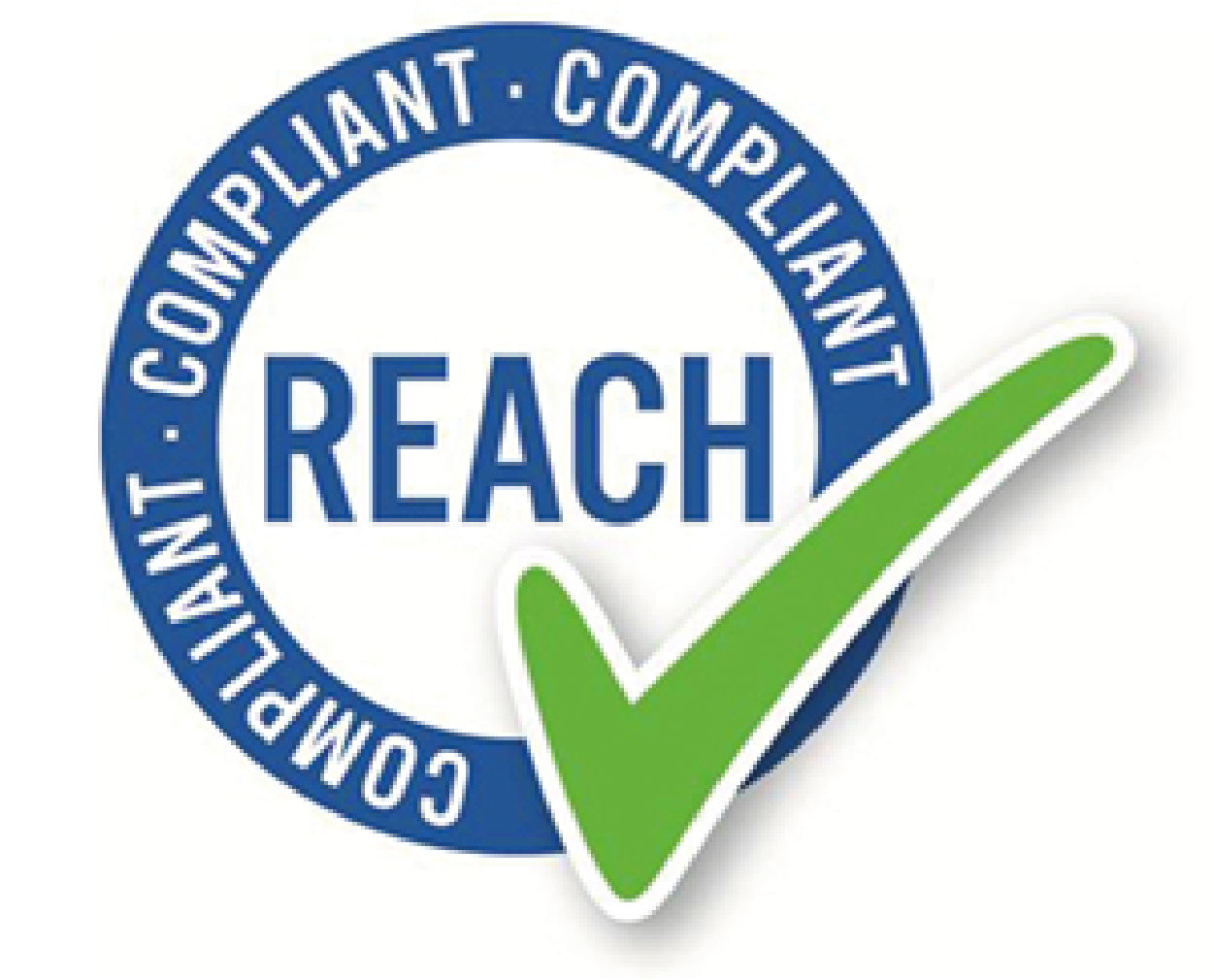 REACH Compliant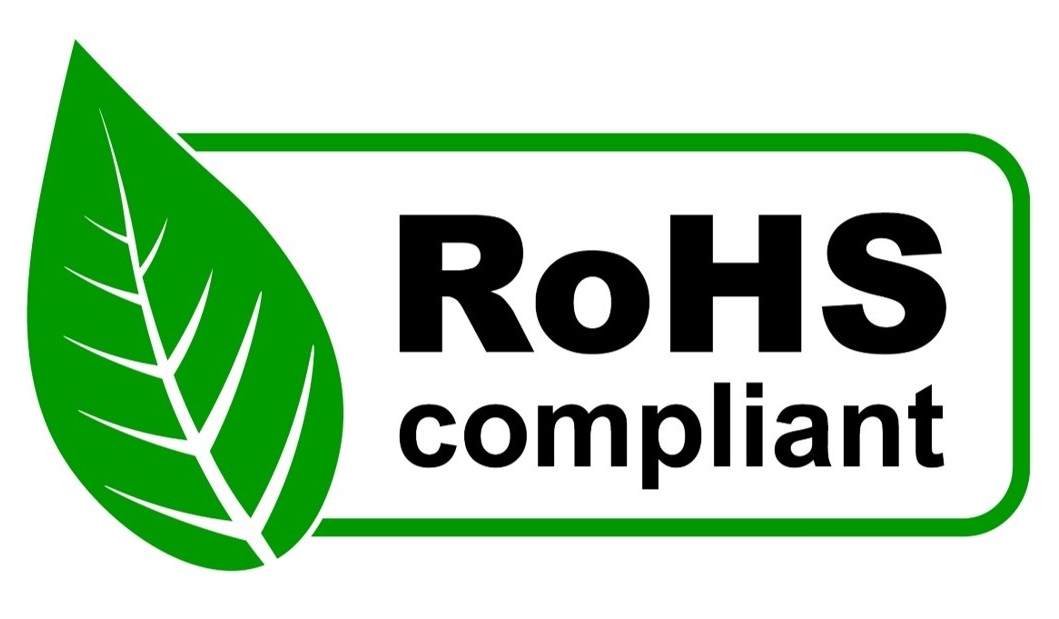 RoHS Compliant
CONTACT
Get in touch with us!