Industrial
Leading manufacturer of custom-made industrial electrical contacts
Operating in industrial screw machining since 1965, Lemco Précision SA has extensive experience in the co-design of inner bodies, as well as pin and socket contacts, intended for use in industrial connectics.
Our specialist engineers will assist you from the early stages of your project by collaborating with you during drawing, prototype development, and by guiding our plant technicians during mass production.
Our innovative solutions are integrated into the production of our pin and socket contacts, such as the Micro-isostatic contact, and offer tangible benefits in the development of new applications, for example:
High resistance to cope with all kinds of conditions (vibrations, extreme heat and cold, salt, pressure, liquids, etc.)
Size reduction
Reduction of weight and space to be allocated to the contact
We also provide solutions specifically designed to address any future problems related to the life cycle and operation of devices, as shown by the Removable Micro Crimp pin contact which allows connectors to be repaired and faulty contacts to be changed.
Our high-tech machines are ideal for industrial automation; thanks to our quality control procedures which use the latest innovations as well as human inspection, we can guarantee that our contacts have 0 defective PPM and 0 DPU. Thanks to their reliability and the use of cutting-edge technology, our products can be used in various sectors such as:
Our certifications
Certifications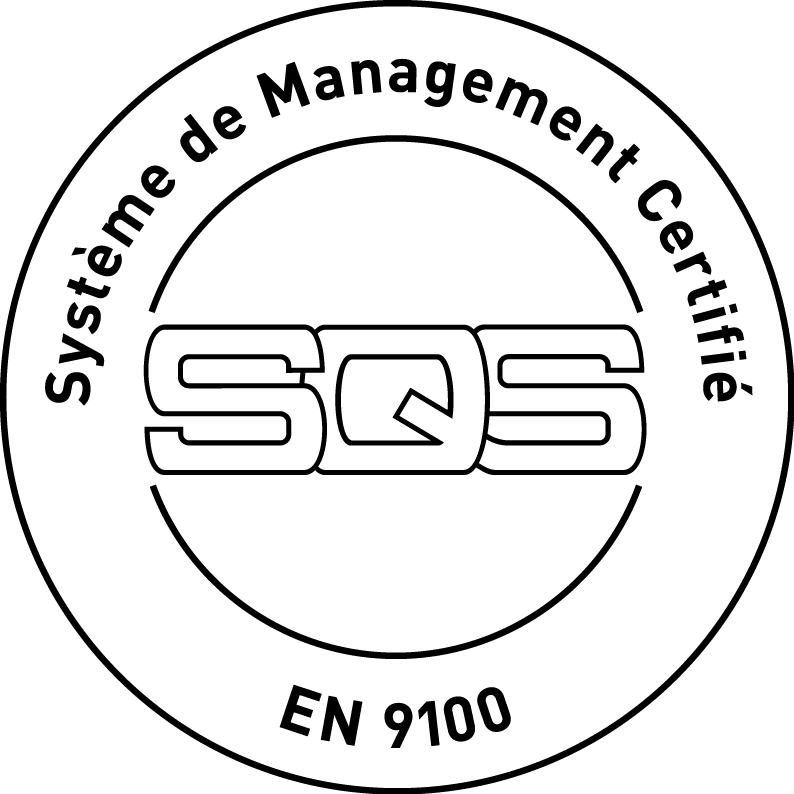 EN 9100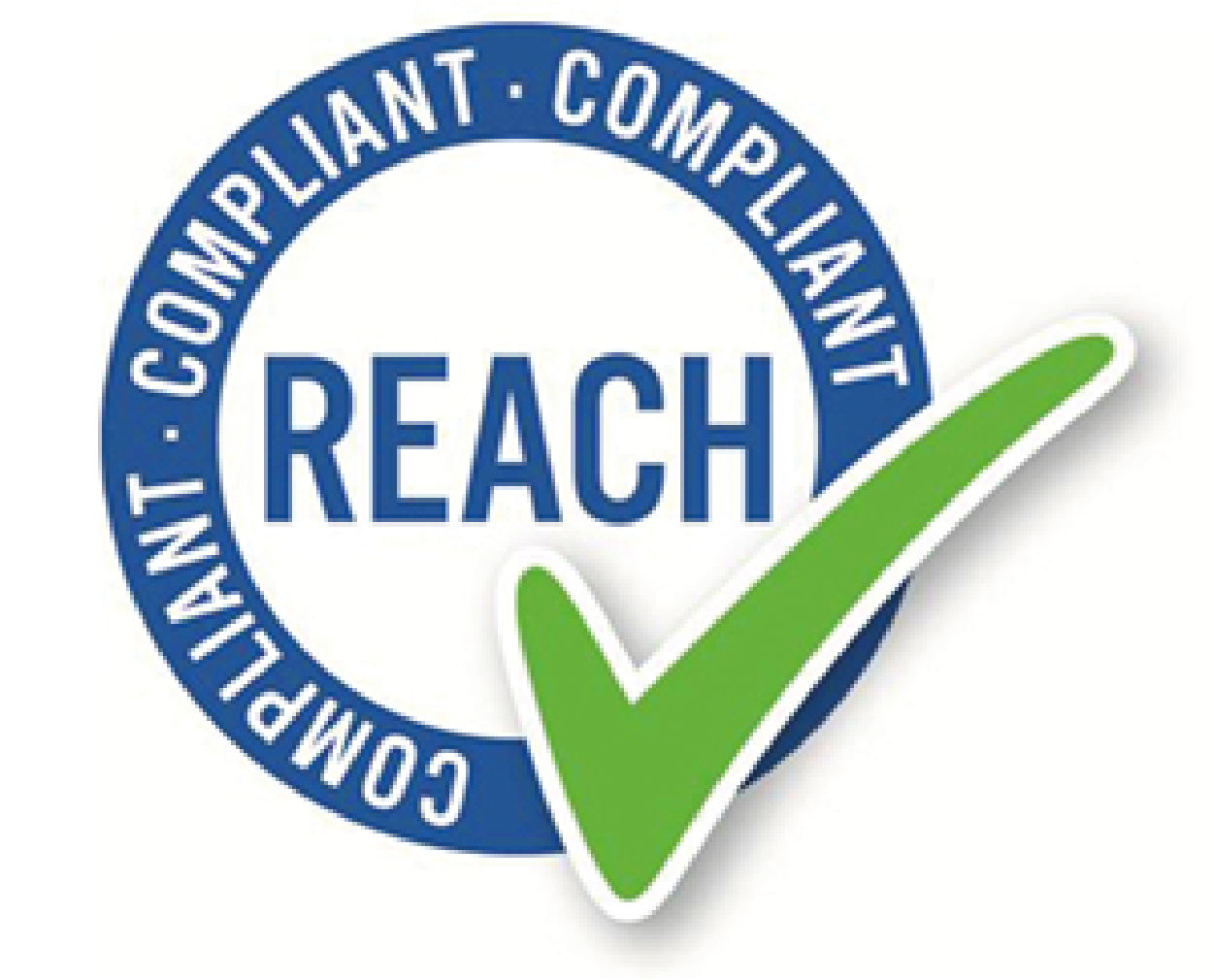 REACH Compliant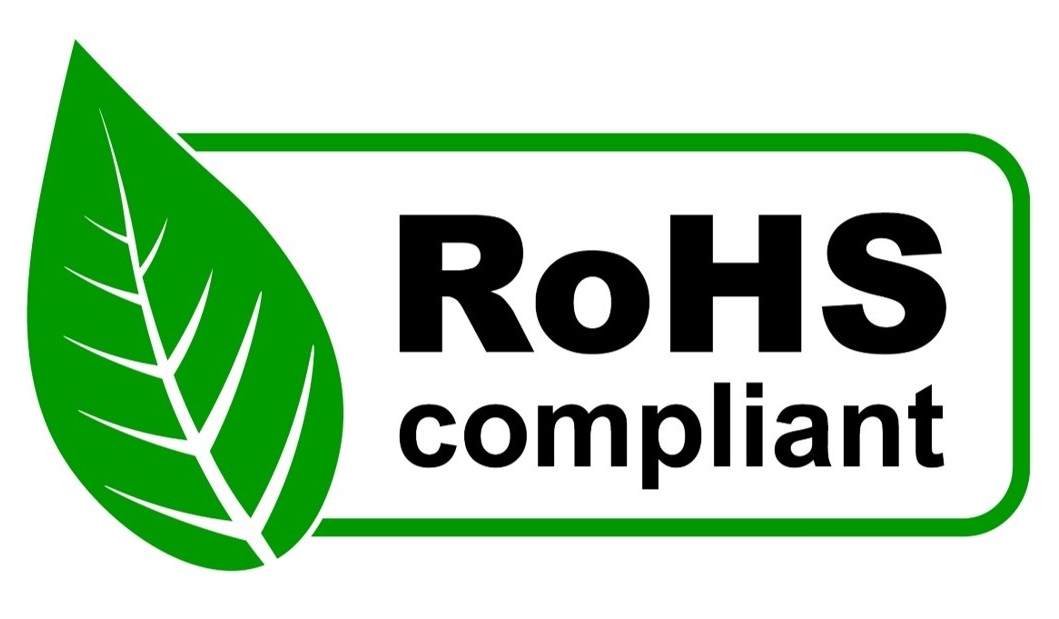 RoHS Compliant
CONTACT
Get in touch with us!