Services
Close collaboration between departments for optimised production
Since we believe that the high quality and performanceof a product comes from from strict adherence to each step of development, Lemco Precision has created different departments, each with its own mission.

To be greater than the sum of its parts, our departments work in close collaboration, allowing us to optimize the production of our electrical contacts, and to better anticipate and meet your needs:
Engineering
Our Innovation department is managed by specialis Engineers who constantly monitor the latest technologies and have a perfect command of high-precision screw machining. We have developed innovative solutions such as SWISSCOAT™ to decrease the thickness of gold layers whilst ensuring the same performance and Micro-isostatic removable contacts; We continue specializing ourselves in the miniaturization of electrical contacts.
Industrialisation
Based on your drawings, our engineers will work with you to co-design a blueprint for use in precision machining. We conceptualize our internal designs in order to customize your request.
Commercial
Our teams will assist you from your first quote request, offering technical support throughout production and delivery, as well as after-sales support via a dedicated representative.
We believe that it is only by working hand in hand with you, we will become true long-term partners and achieve the best results.
Logistics
We manage our parts directly, from the procurement of raw materials through monitoring production, packaging,shipping, VMI and consignment stock.
Respectful of deadlines, 98% of our work is delivered on-time with an average depth of delay of 4 days.
Our goal is to fulfil your order on time.
Maintenance
We perform all revisions, retrofits, and upgrades to comply with standards whilst respecting our quality control procedures. A rigorous program is followed.
Our certifications
Certifications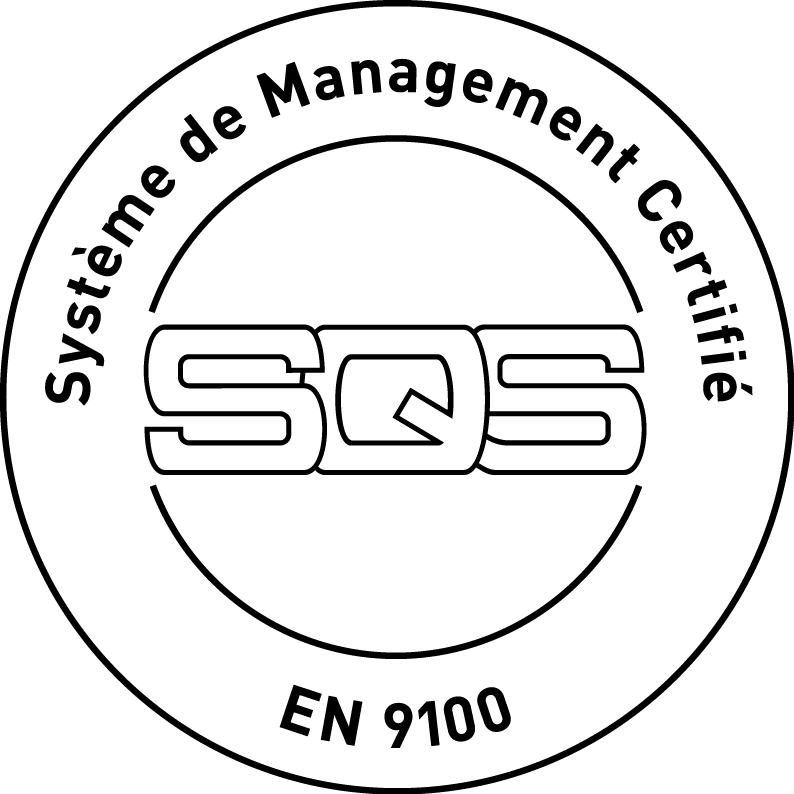 EN 9100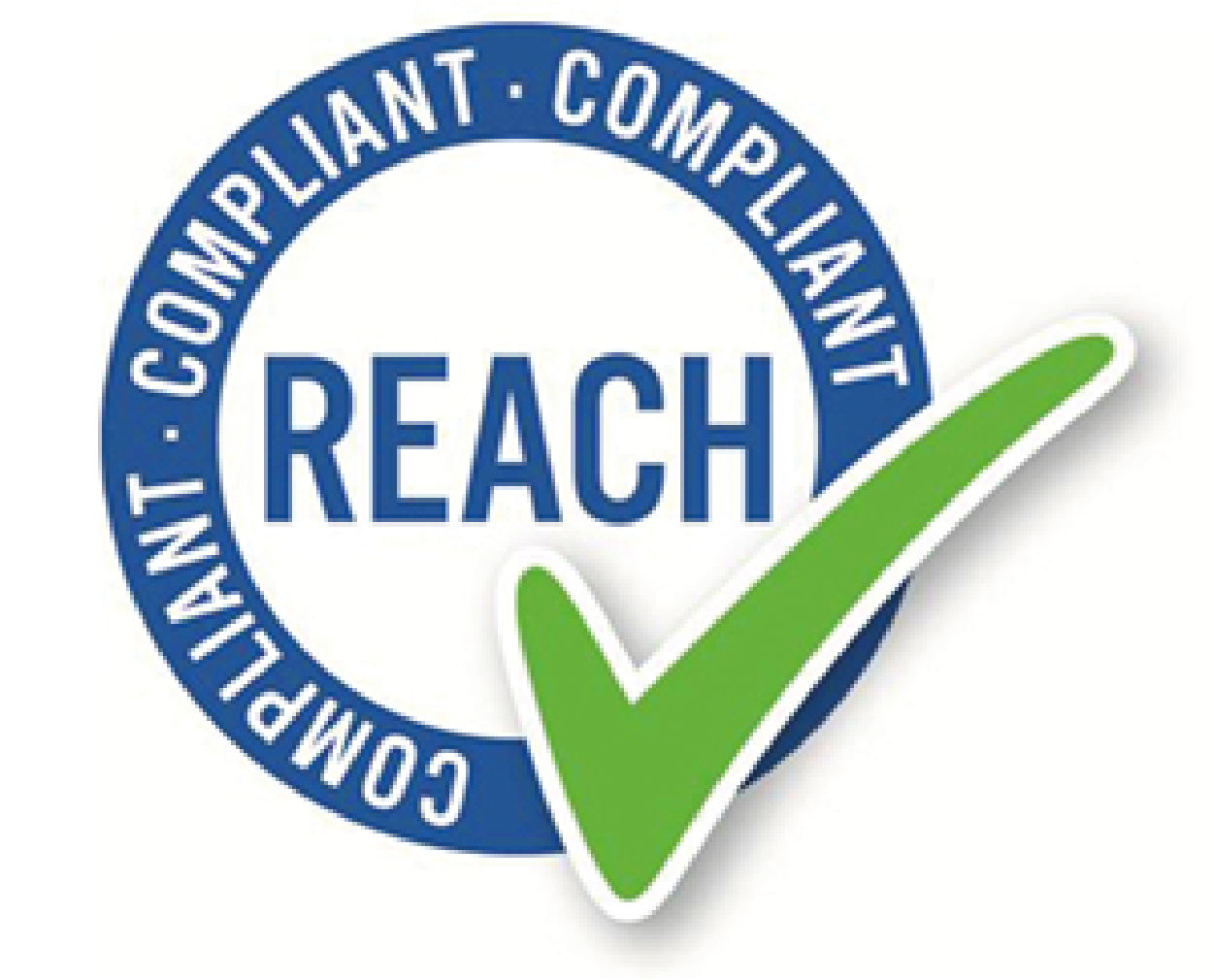 REACH Compliant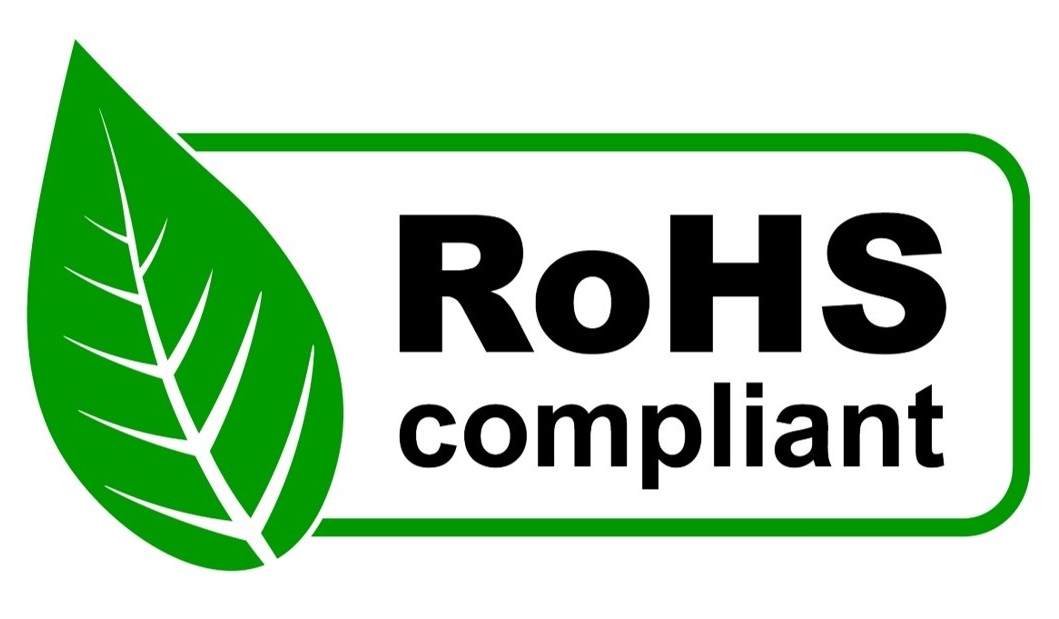 RoHS Compliant
CONTACT
Get in touch with us!
Learn more about the production at Lemo Précision SA