Transportation (non-auto)
Precision electrical contacts specially designed for the transportation sector
Co-designing and producing high-tech electrical contacts, Lemco Précision SA is a major player in the production of electrical contacts used in transportation over air, land, and sea.
Speed, performance and safety are essential criteria for current and future transport applications. Since connectics plays a significant role in the development of these systems, we offer innovative and high-performance connectivity solutions that can be adapted to your connectors and applications.
Our goal is to promote the reliable and safe communication of information, especially in harsh environments.
We have therefore implemented stringent quality controls to ensure the reliability of our contacts. We can customize these quality controls according to your needs.
Our standard quality controls include, among other techniques:
100% testing of contact retention forces
Measuring dimensions
Inspecting positions and colour bands
This high level of quality is made possible thanks to the involvement of our engineers from the very start of your project and their technical support throughout. We have 500 high-precision machines such as: high-speed cam-driven automatic lathes, multiaxis CNC machines, and high-speed transfer machines.
Thanks to our high technological capacity and capability, along with our innovation and our workshops, we are able to meet all of your requirements: Development of standard designs, Creation of angled contacts or contacts with complex geometries, such as the "S-shaped" double-angle contact, Production of nano contacts, and Production of different volumes.
Our certifications
Certifications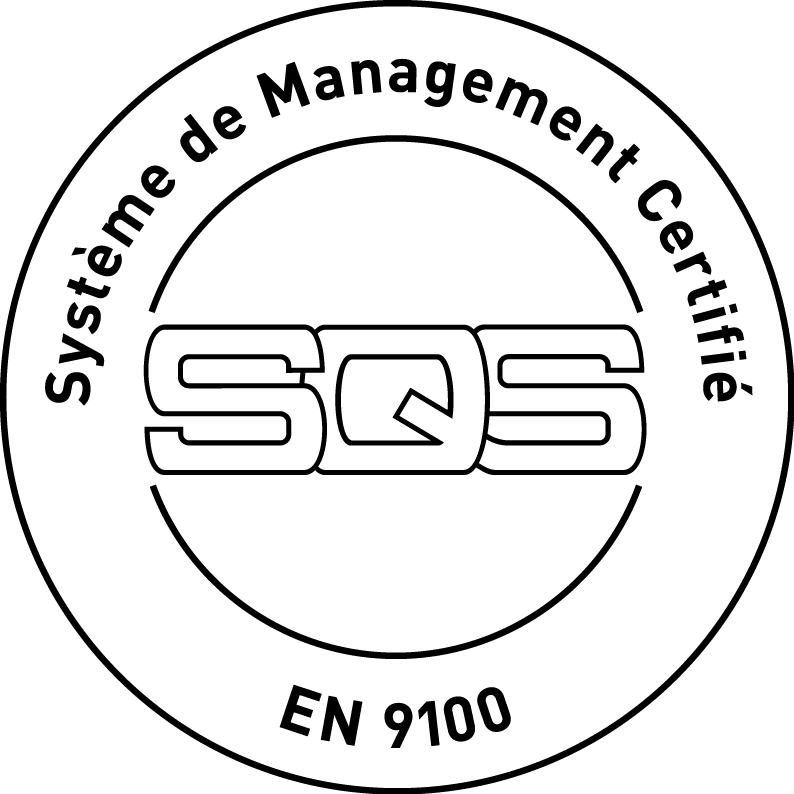 EN 9100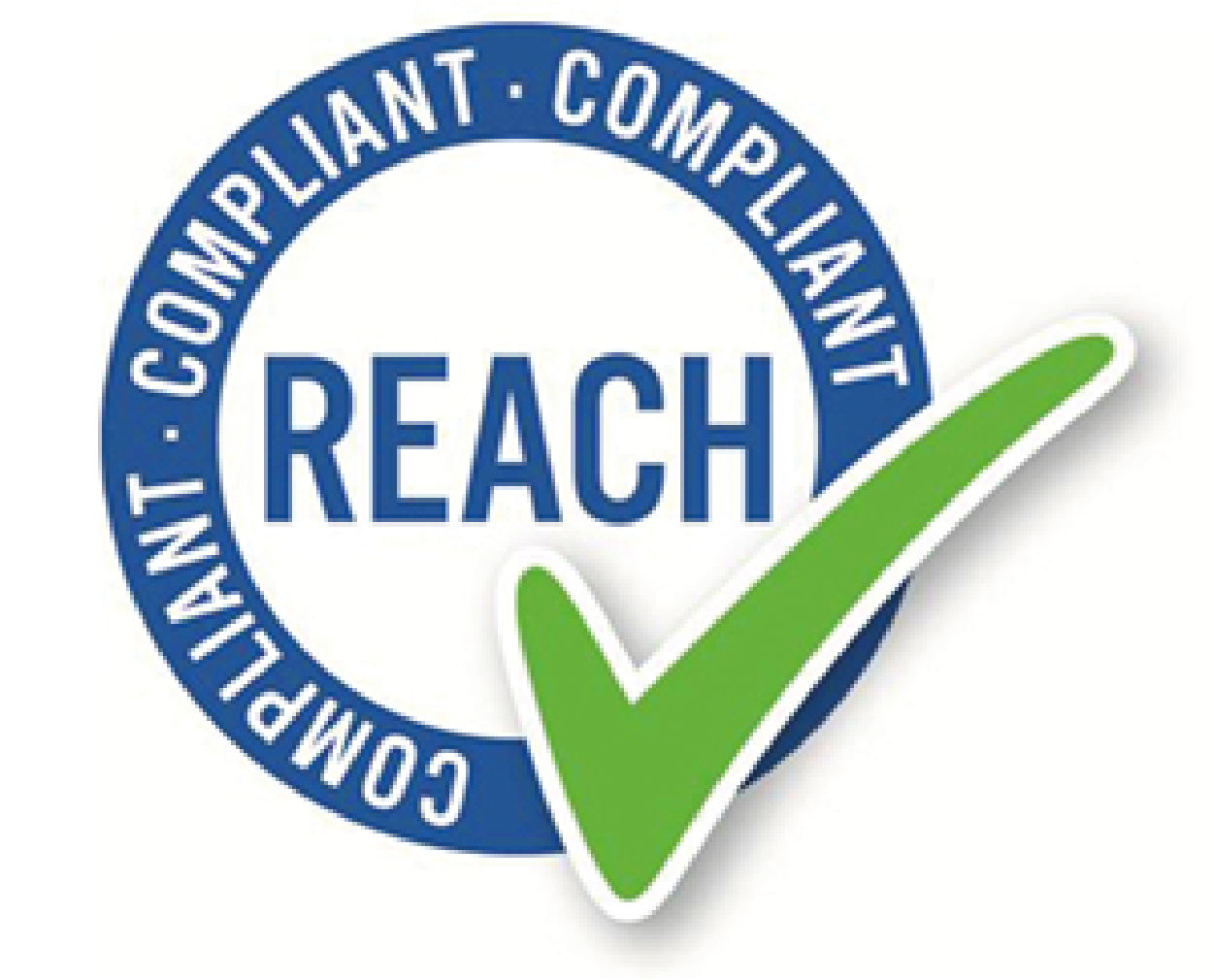 REACH Compliant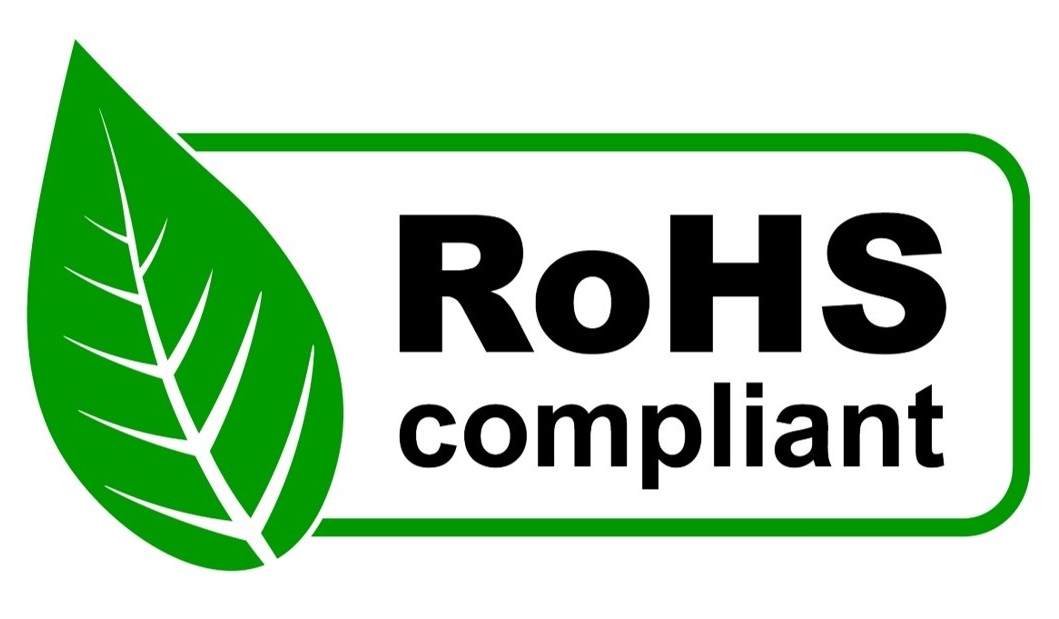 RoHS Compliant
CONTACT
Get in touch with us!