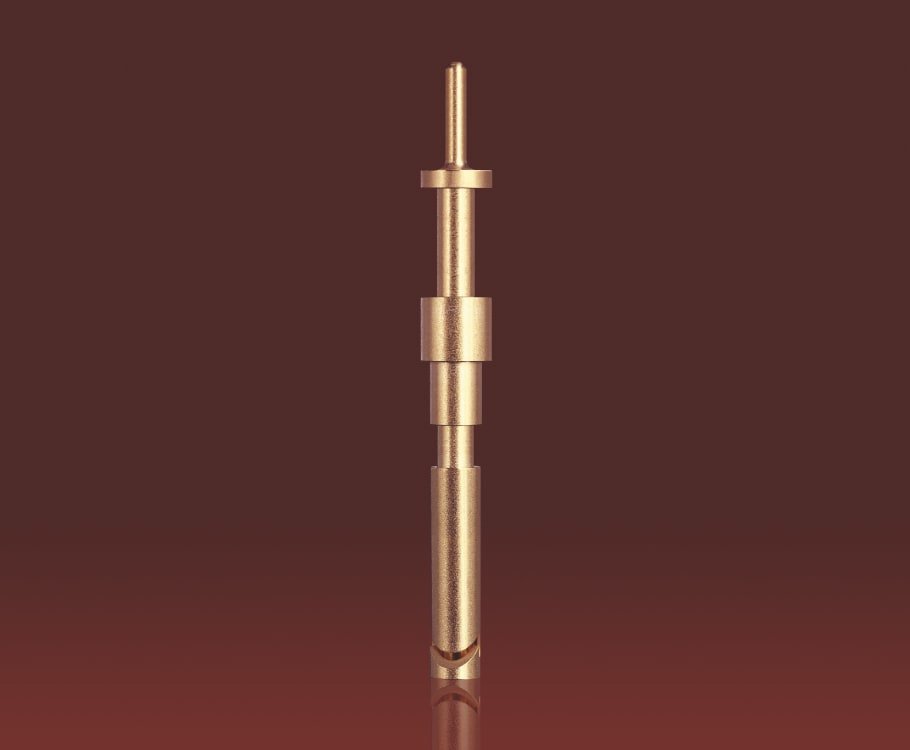 Our products
Speciality electrical contacts
We produce speciality electrical contacts co-designed with our engineers based on client's drawings. Our expert technicians are responsible for the production of customized contacts. Here at Lemco Précision SA, we manufacture pin and socket contacts using a cold heading process and we are one of the leaders using this innovative method. This technology accelerates production lead times and allows us to offer competitive costs whilst maintaining the same high level of quality control and safety standards.
Description
We produce pin crimp contacts and socket contacts using the innovative process for cold headed contacts.
Our engineers will guide you in designing a reliable cold headed contact. We will work closely with you, from the design stage to production, and manufacturing will take place in one of our production plants. These special electrical contacts are used on different types of connectors such as rectangular, circular, and triangular connectors. We guarantee 100% resistance to harsh environments.
Lemco Précision SA runs a series of controls, such as 100% retention forces for all contacts. Thanks to our strict policy from design for manufacture to production and delivery, we are proud to say that all of our contacts, including cold headed contacts, can be used in a variety of sectors, including harsh environments.
Highest quality level due to high automation
Save lead time production
Made in Switzerland
Product Overview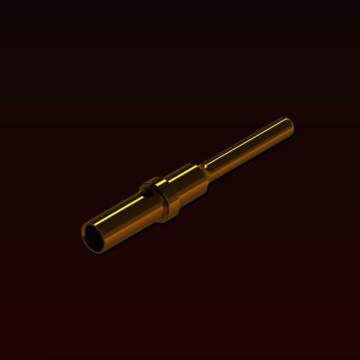 Pin contact with crimp barrel
These electrical contacts are co-designed based on clients'drawing. They are produced in our swiss plants, using the innovative cold heading process. They are adapted to rectangular, circular and triangular connectors.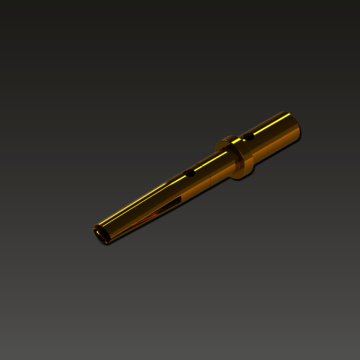 Socket contact with crimp barrel
The socket contacts with crimp, are co-designed based on clients'drawing. They are machined in our plants based in Switzerland, using the innovative cold heading process. The contacs are to be assembled onto rectangular, circular and...
CONTACT
Get in touch with us!
Our certifications
Certifications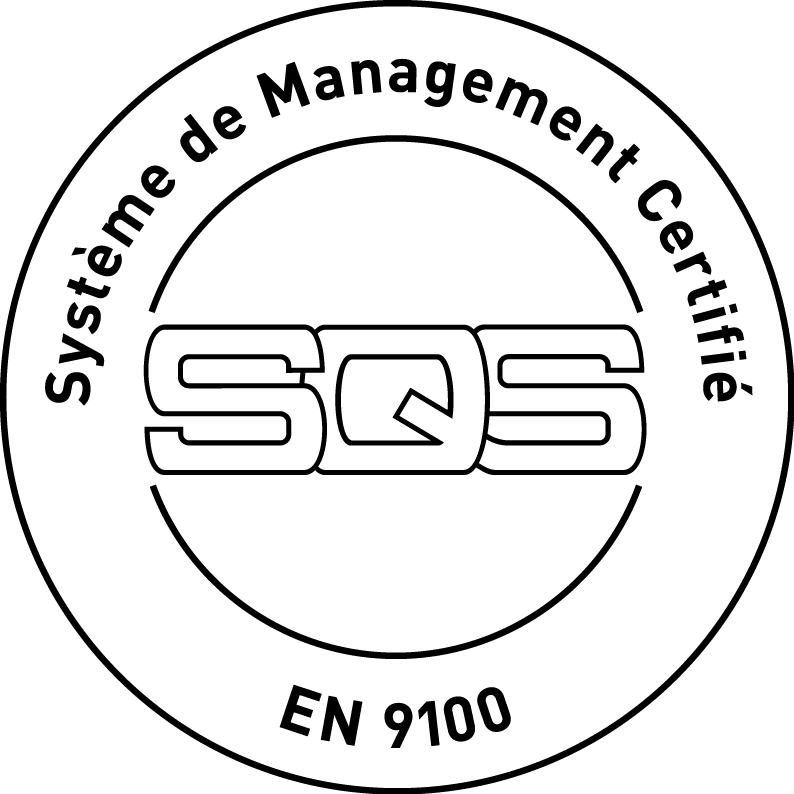 EN 9100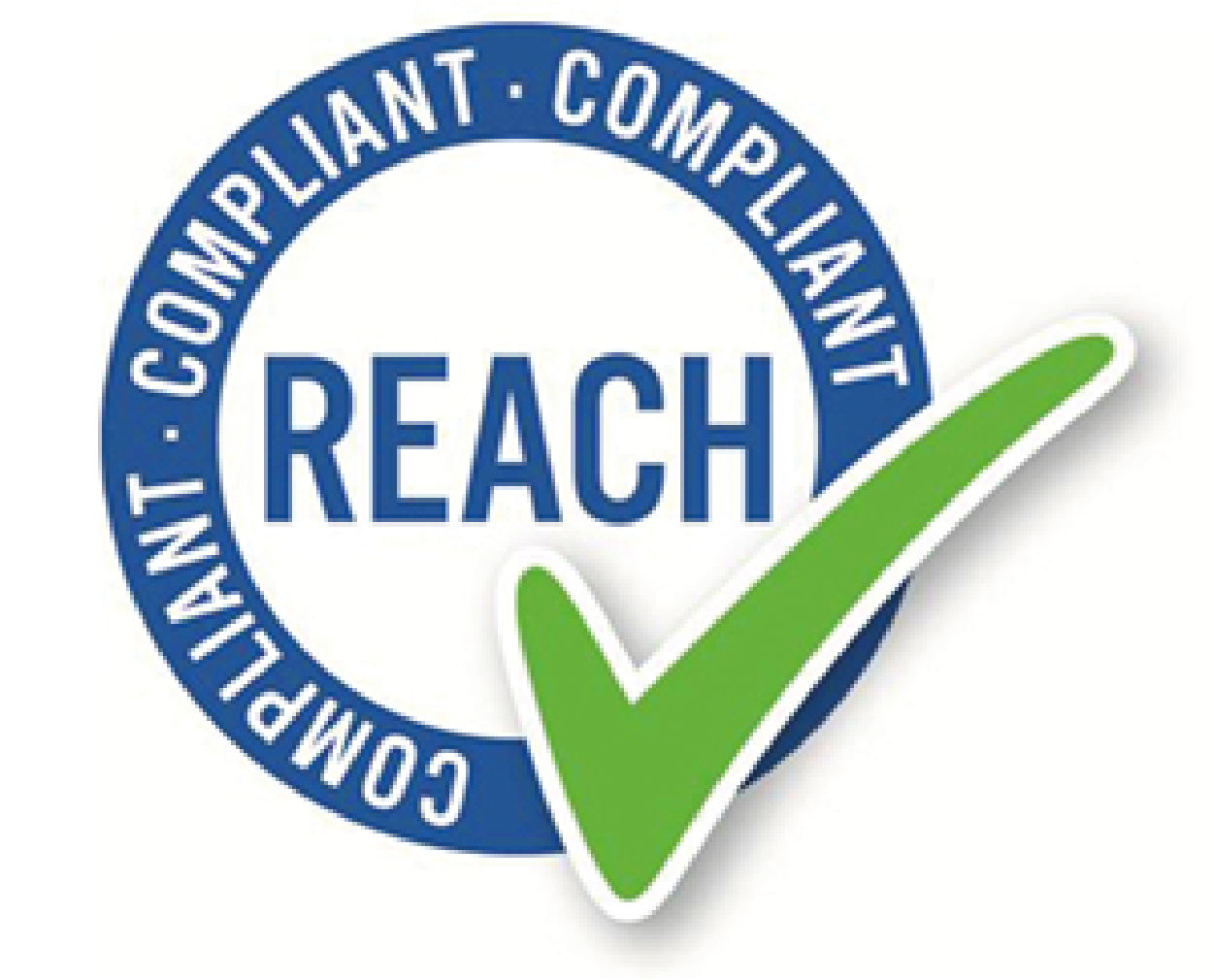 REACH Compliant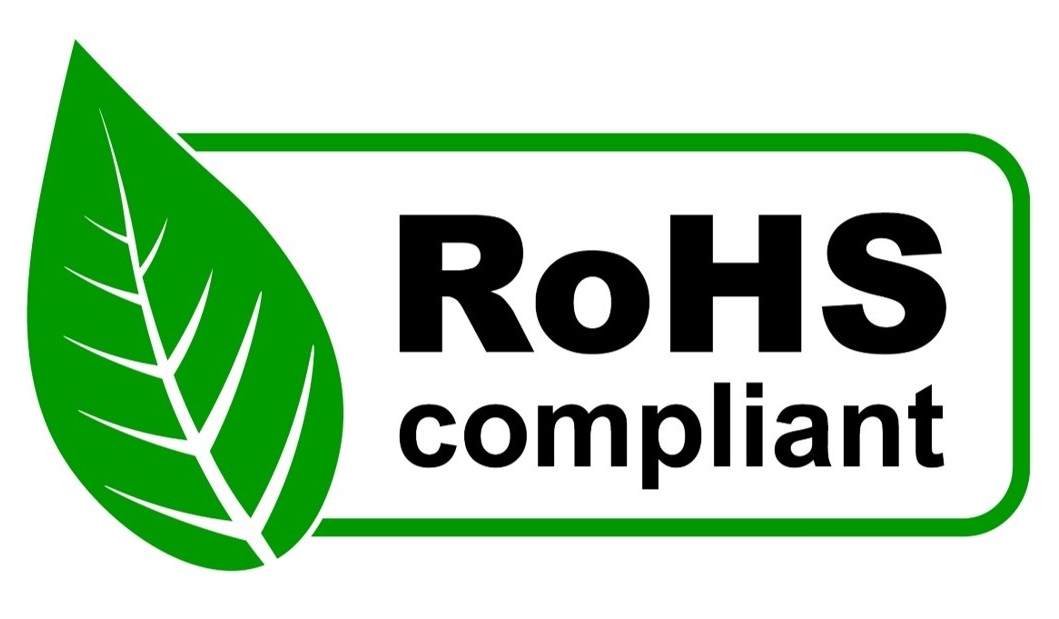 RoHS Compliant