Lemco Précision SA
The specialist in custom-made electrical contacts
Take advantage of Lemco Précision SA's expertise in the co-design and production of male and female contacts of various shapes and sizes. Our experts can offer technical support in the customization of your products and help you to fulfil your project goals. Thanks to our innovative production methods, we are able to anticipate and resolve any future problems and 100% guarantee zero defects as well as on-time delivery.
Lemco Précision SA
Custom Electrical Contacts
Our customed electrical contacts are co-designed based on your initial plans for production and they are adapted to meet specific requirements of each client. The engineering team at Lemco Précision SA will support you throughout the project. All of our custom-made screw machines products are designed with high precision. All products are subject to various quality control tests before final production and delivery.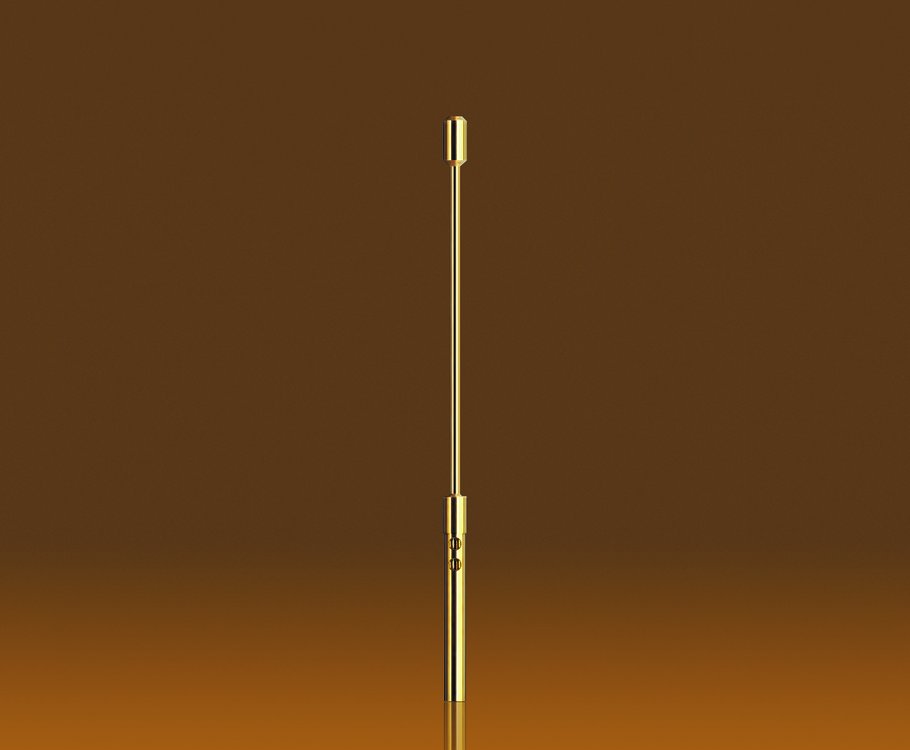 Lemco Précision SA
Innovative Contact Solutions
Our innovative solutions for contacts are designed to address all kinds of problems. Our engineers will be involved at an early stage, collaborating with you during the co-design of your contact and we will be fully in charge of the next steps, from prototyping to final production and delivery. These solutions allow the design of existing products to be modified, and to co-develop new designs according to the original plans of the client.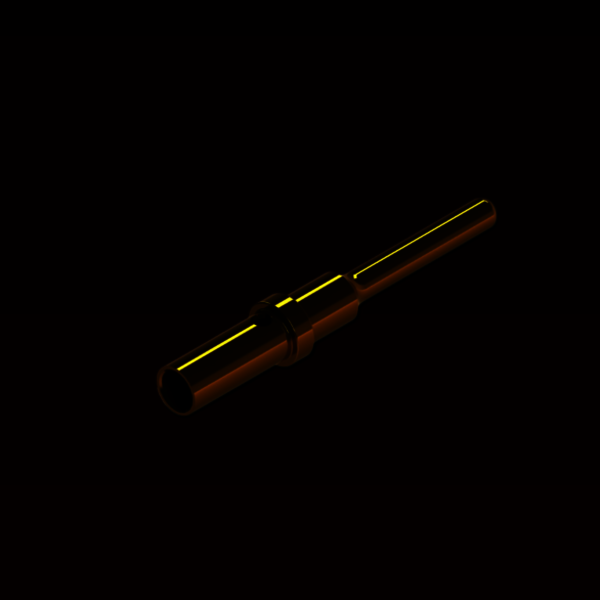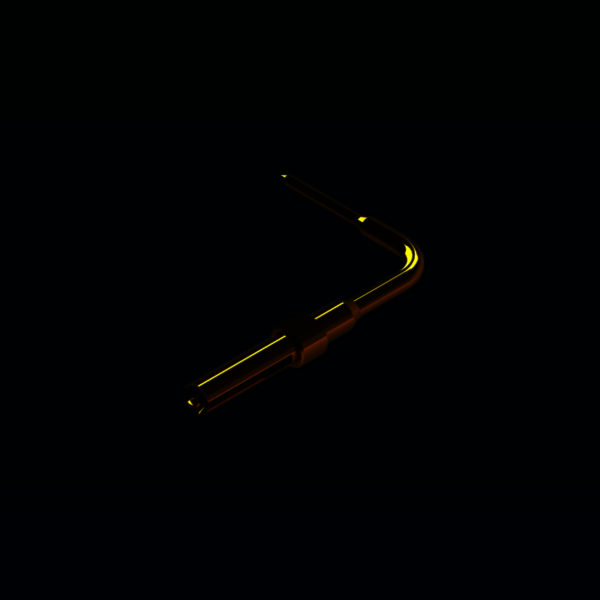 Products
Pin crimp
Our miniature pin contacts are manufactured in accordance with the AS 39029 & EN 3155 standards. They are produced with crimp barrel and it is possible to customize the back side to suit any specific requirement.
Products
90° bended socket
Our sockets bend to 90° and tolerant to various conditions, including harsh environments. The pin has been machined in size #20, but we can provide different sizing and bend dimensions upon your request.
Products
Hooded socket with Press-Fit
Hooded socket with pressfit is one of our latest contacts customizations. It has been co-designed and produced in our plants in Switzerland to enable assembly with PCB by tightening. Time savings on the assembly process and cost reduction are among its most significant benefits.
+
+50 years of expertise
From our Swiss-based company, our engineers will support you from the very first stages of your project: from co-designing the contacts, to manufactured to prototyping development. Our specialist technicians ensure the efficient production of contacts, thorough quality control, as well as on-time delivery.
More information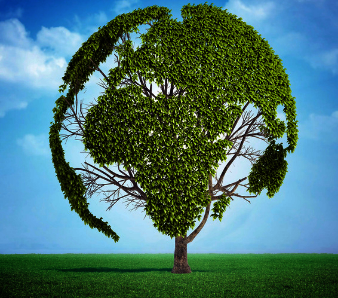 Committed to the planet
We are dedicated to reducing the number of chemical substances and amount of lead used in screw machine manufacturing. Our actions in terms of our environmental impact have been recognised by RoHS and REACH certifications. We also encourage all of our associates to adopt a socially responsible attitude.
More information
About us
Leaders in high precision screw machine parts
We have two contacts production sites located in Switzerland with long-standing experience of over 50 years.
Continuous innovation: Looking to the future and listening to the needs of our clients, we are continually developing innovative solutions allowing the design of existing products to be changed and identifying any future difficulties while providing appropriate solutions to resolve issues. Our techniques also facilitate rapid machine set up, as well as a reduction in lead time and production costs.
Contacts customization: Our savoir-faire allows your contacts to be customized regardless of your requirements, in addition to being subject to strict quality control, in order to offer you a solution tailored to your needs.
Providing technical solutions: A dedicated engineer will support you throughout your project. They will help you by co-developing and adapting your design for the manufacture of the final product and will supervise the creation of the prototype before production. They will provide full technical support.
High technological capacity and capability: Our production plants are equipped with more than 500 machines performant for various contacts production. They are capable of manufacturing any volume and we produce more than 600 million parts annually with a target of zero defaults.
Lemco Précision SA, the specialist in machining high-precision contacts from our Swiss-based production plants.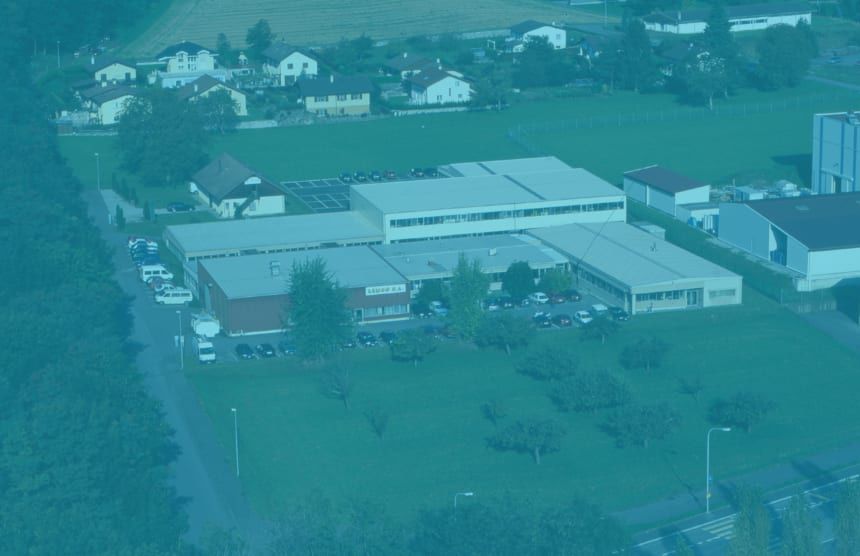 Company
Our teams are formed of experts and professionals from different backgrounds
Lemco Précision SA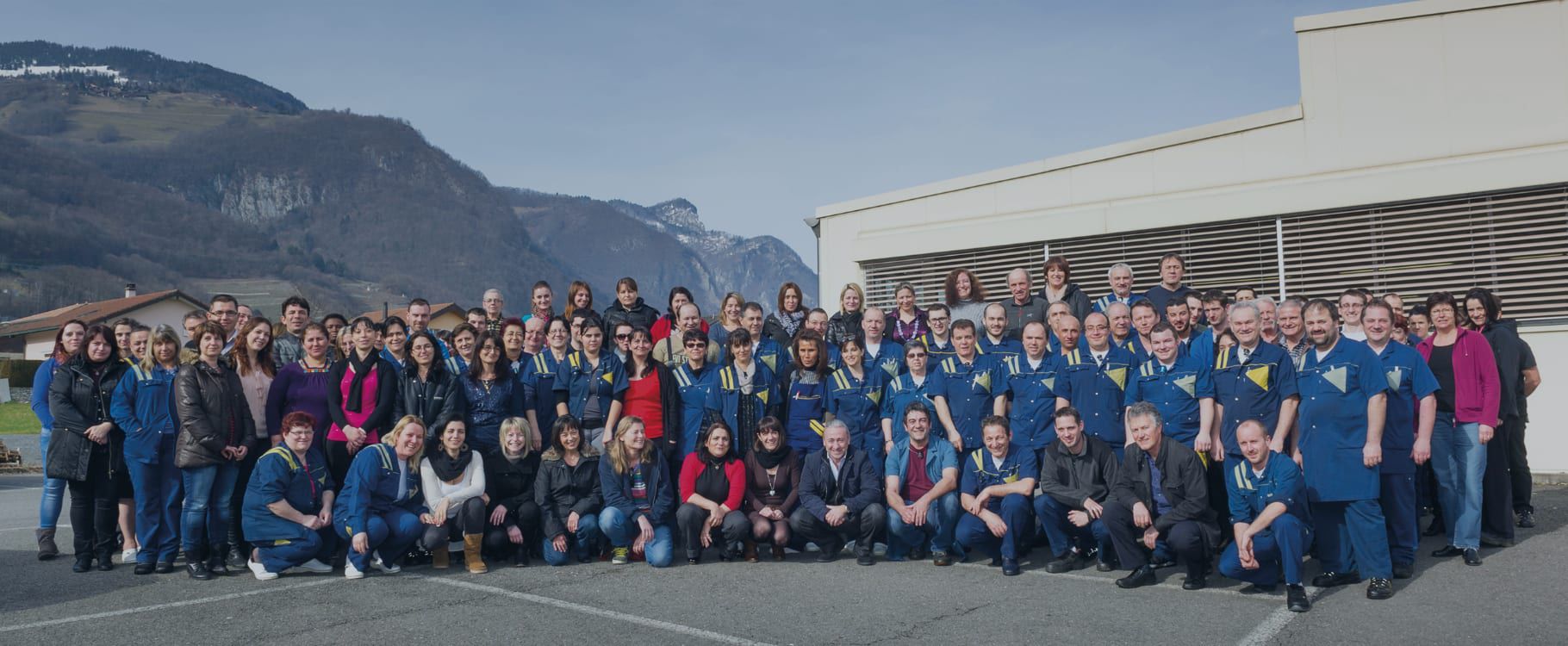 Team
Our certifications
Certifications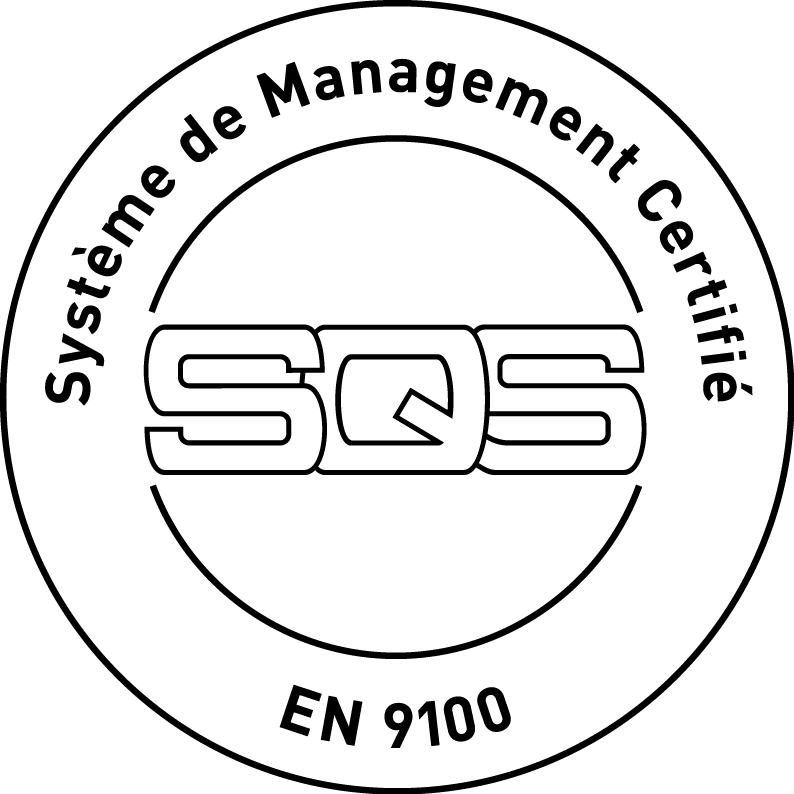 EN 9100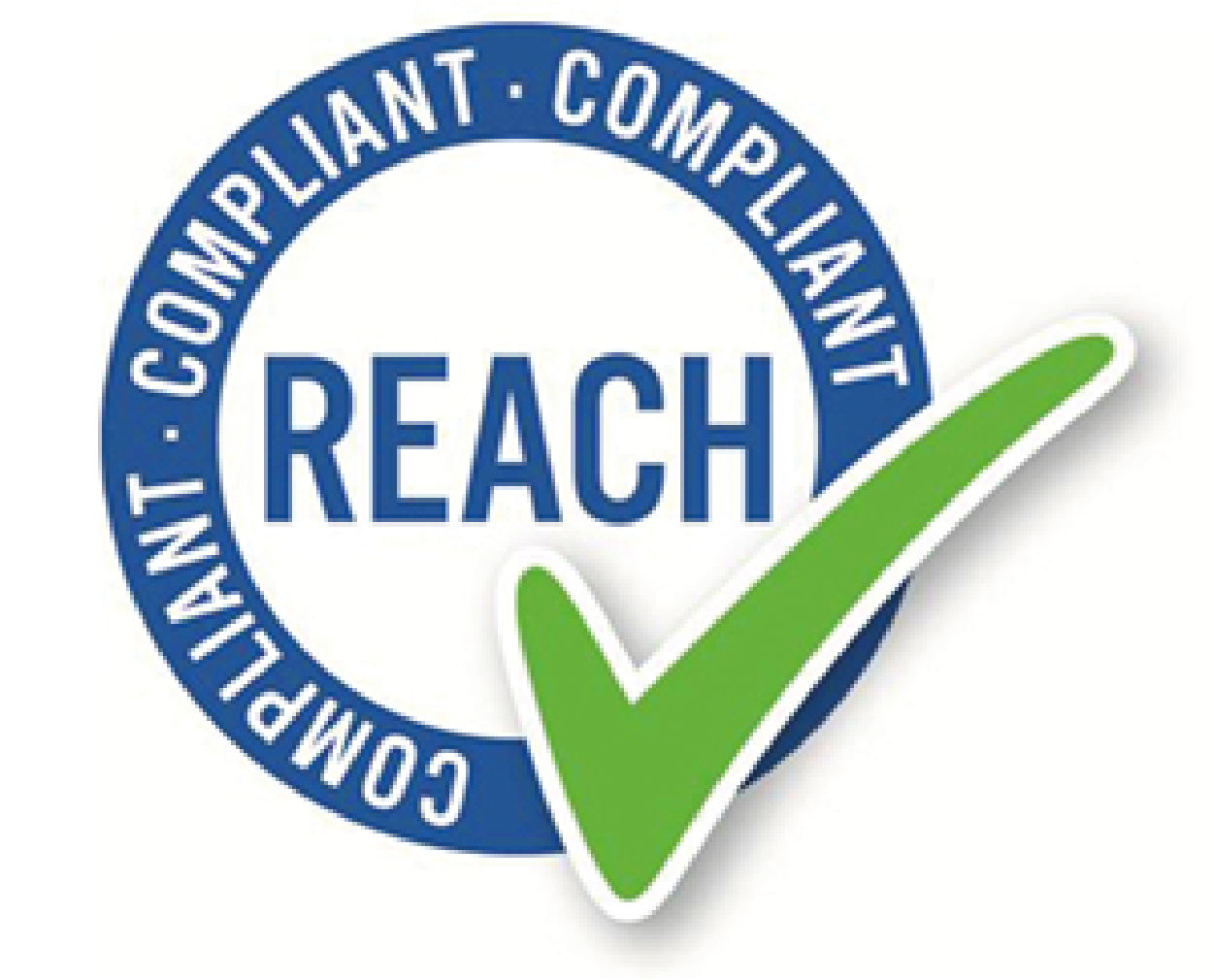 REACH Compliant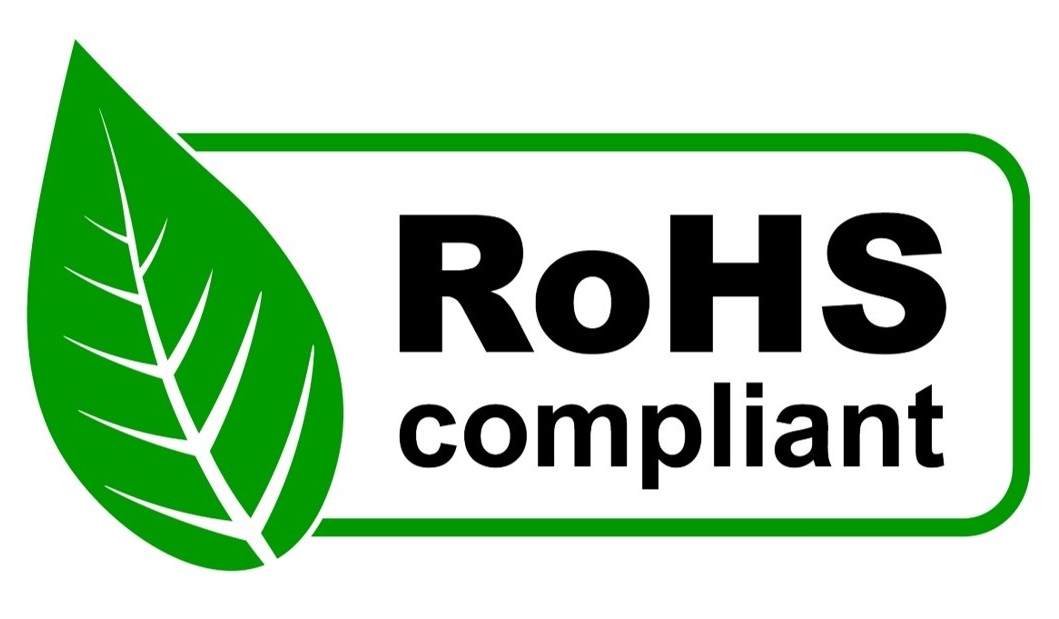 RoHS Compliant
CONTACT
Get in touch with us!
Learn more about Lemco Précision SA