Contact Plating
In-house application of contact plating to optimise costs
Operating since 1965 in the connectics industry, Lemco Précision is an expert in the production of high-precision electrical contacts, from standard to more complex shapes, bent parts (double angles such as "S-shaped") or miniature contacts.

Since we understand that the optimization of production times and costs requires complete control of the production line, we carry out in-house, every step of manufacturing your contacts, including the plating of electrical contacts.

Our coatings capabilities include the following treatments:
Silver-plated contacts, selective gold plating, gold-palladium plating. Striving to provide you with the best products in terms of technology and finishing, we own a subsidiary dedicated to plating and particularly specialized in galvanoplasty, nickel plating, copper, and gold plating.

We are thus able to meet all your needs and adapt our products upon request. Thanks to our constant quest for innovation, we have developed other surface treatments such as Swisscoat, allowing your parts to be protected with less gold and identical performance to much thicker coatings.
Our certifications
Certifications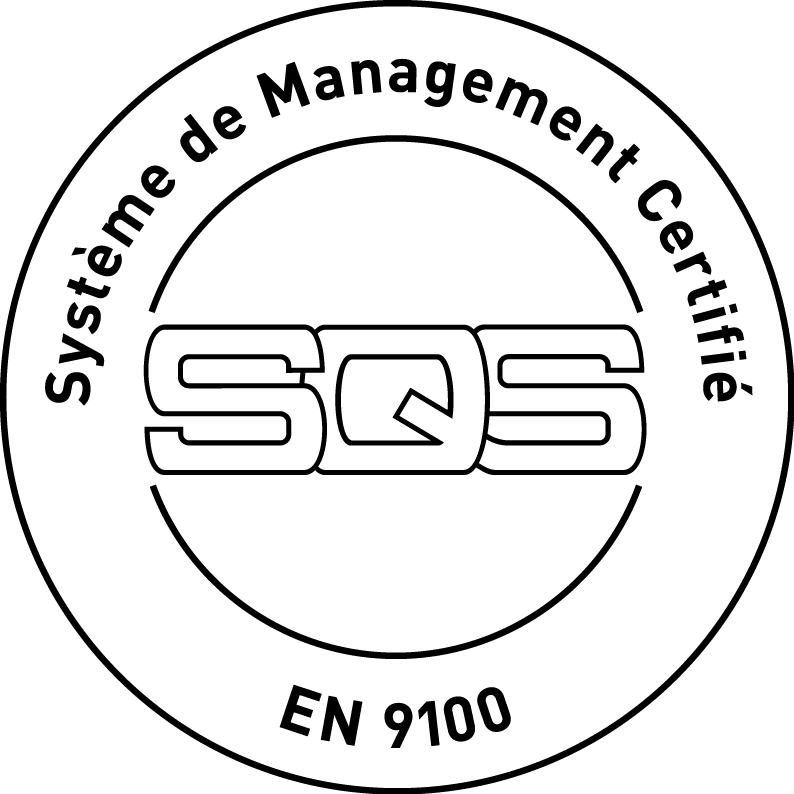 EN 9100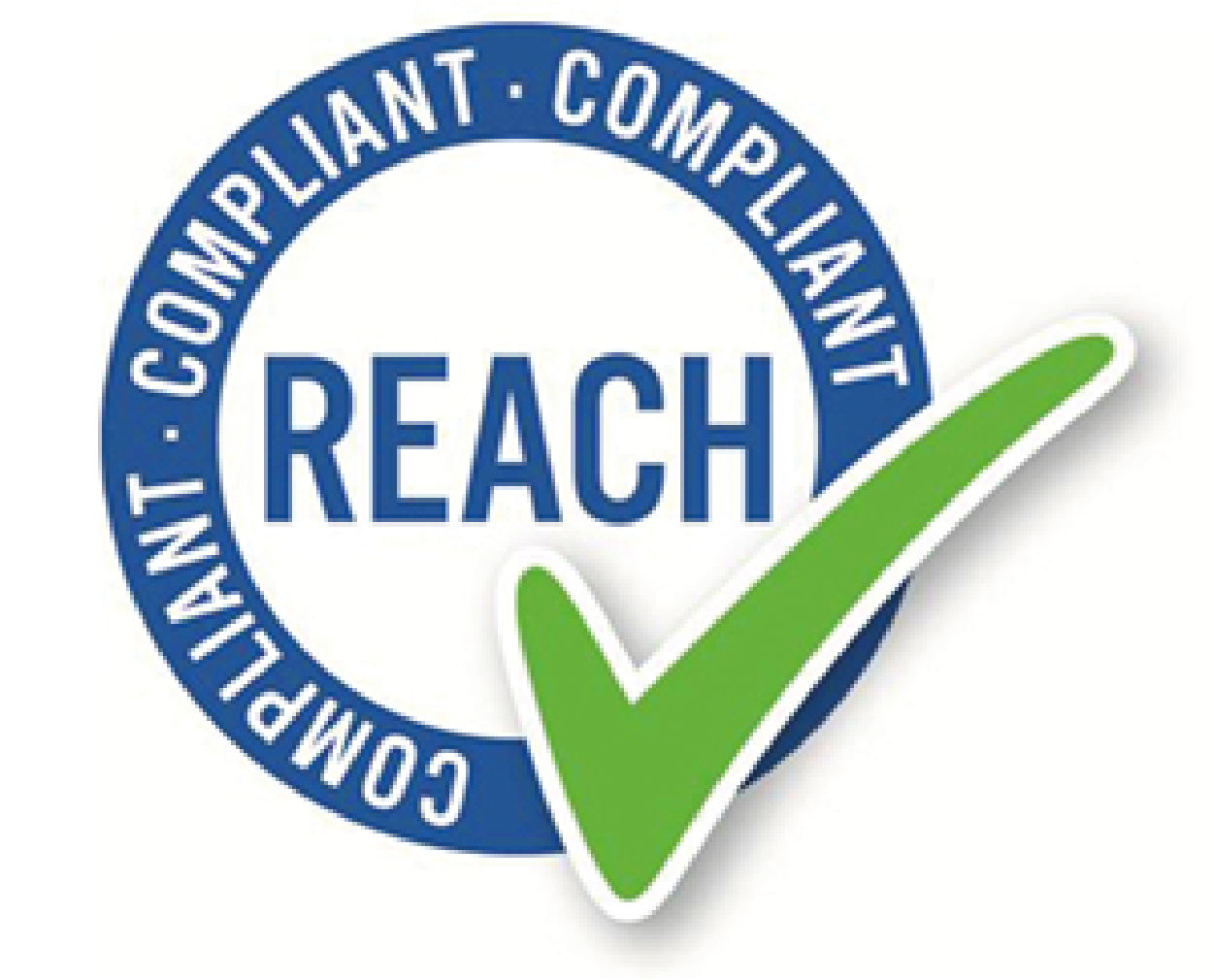 REACH Compliant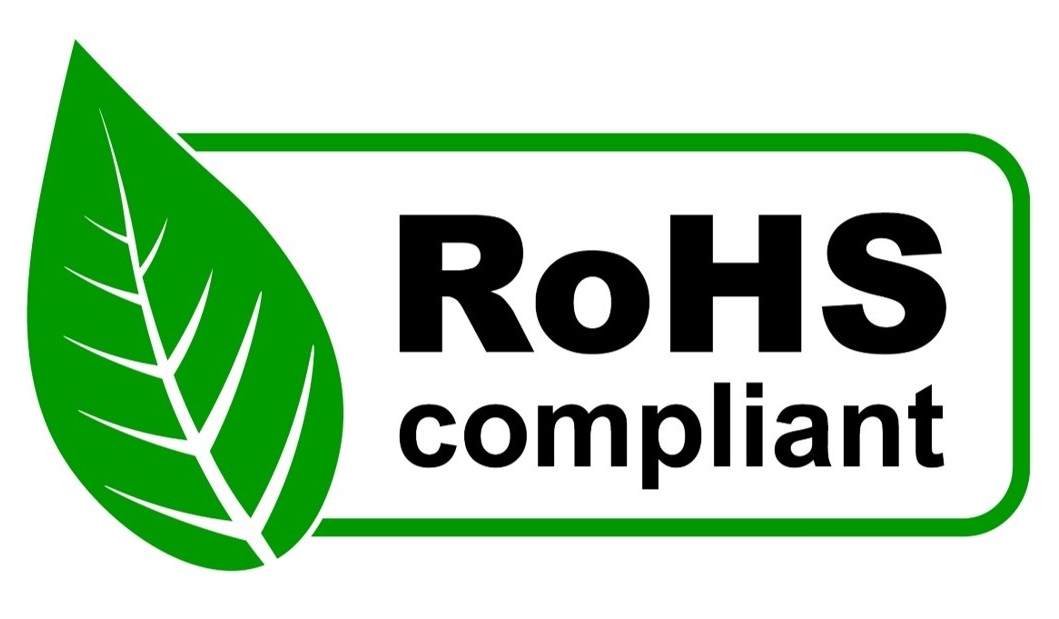 RoHS Compliant
CONTACT
Get in touch with us!
Learn more about the production at Lemo Précision SA