Production
Producing high-precision electrical contacts
As a Swiss company with more than 50 years of experience in high-technology screw machine parts, we are specialised in the production of high-precision electrical contacts, inner bodies contacts and other components.
We are experts in the production of standard contacts, long length contacts with small-diameters, as well as bent contacts with complex shapes.
Being an innovative company, Lemco Précision SA develops nano contacts of non-standard sizes (from #23 to #30) to meet the current market trend of miniaturization.
Our production capabilities are guaranteed thanks to our 200 employees (qualified technicians and engineers), 2 production sites over a surface area of 8,800 m2 based in Switzerland and 500 high-precision machines optimising production times and costs.
Our 500 high-precision machines include Multiaxis CNC machines, High-speed screw machines, High-speed transfer machines, Flame and induction annealing machines, Bending machines, Assembly machines and 100% control forces, Colour coding, Special control machines, etc. More than 600 million parts are produced each year.
Our operations are spread across different dedicated high-quality workshops.
Lemco Précision SA production workshops perform things such as, Screw machining, Secondary-operation machining to perform complex machining operations, Bending (manual, automatic), Selective annealing, an innovative solution developed by Lemco Précision SA to work on small-diameter contacts, Full gold plating, selective gold plating, palladieum Nickel plating, Swisscoat ™ plating, Silver plating, etc., Assembly, Forces control and Colour-coding.
Vertically integrated, we also perform rigorous quality controls.
90% of our products are exported to Europe, America, and Asia and we operate in a wide range of sectors: Civil aviation, Aerospace & Defense, Telecommunications, Medical, Nano technology, Industrial systems, Non-automotive transportation, Rail, Fiber optics, Marine, Tests & measurements and Energy.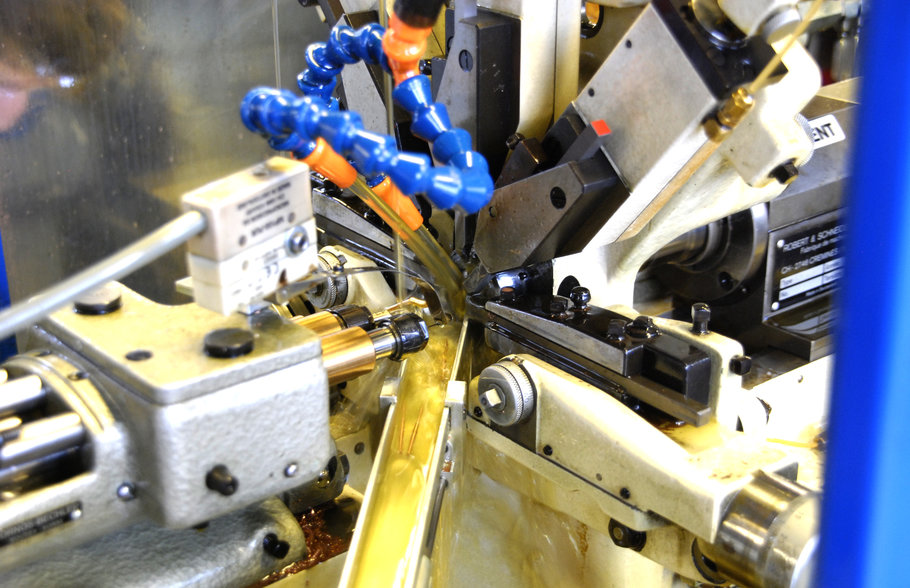 Production Setup
Dedicated steps for precision machining
Our engineers will assist you during the development of the part to be manufactured and all of our teams are available to provide you with technical support up to the final delivery of the product. The use of automatic screw machines and numerically controlled machines ensures complementarity in terms of quantities requested and complexity.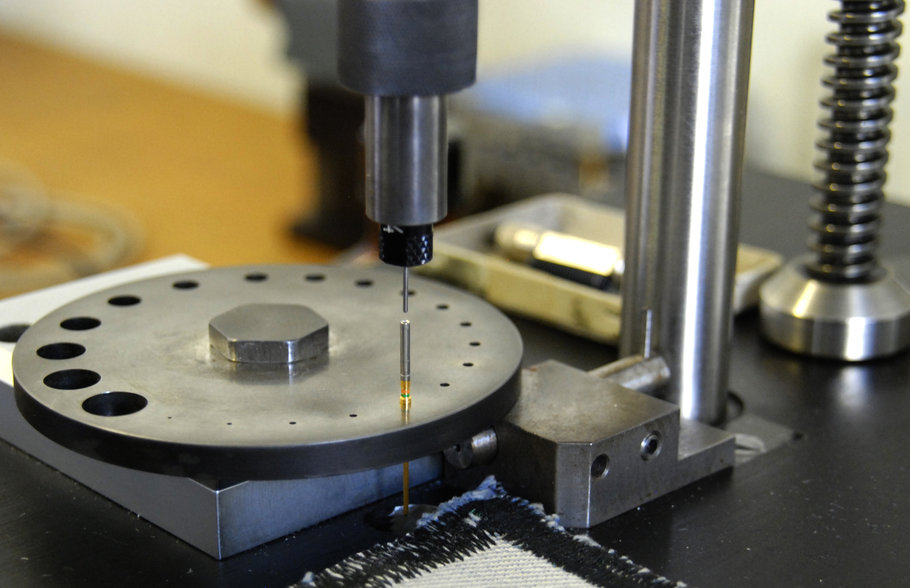 Quality Assurance
Controls at each stage of production for high performance parts
In order to guarantee the safe use of our contacts, we submit them to different types of visual and automatic controls: 100% contact retention, lengths, colours, plating, thickness, gold inspection, hardness, material tests, positions, etc. We also have a metrology lab and our machines are regularly inspected for the safety of our employees. A calibration program also allows us to ensure that each method of control remains compliant.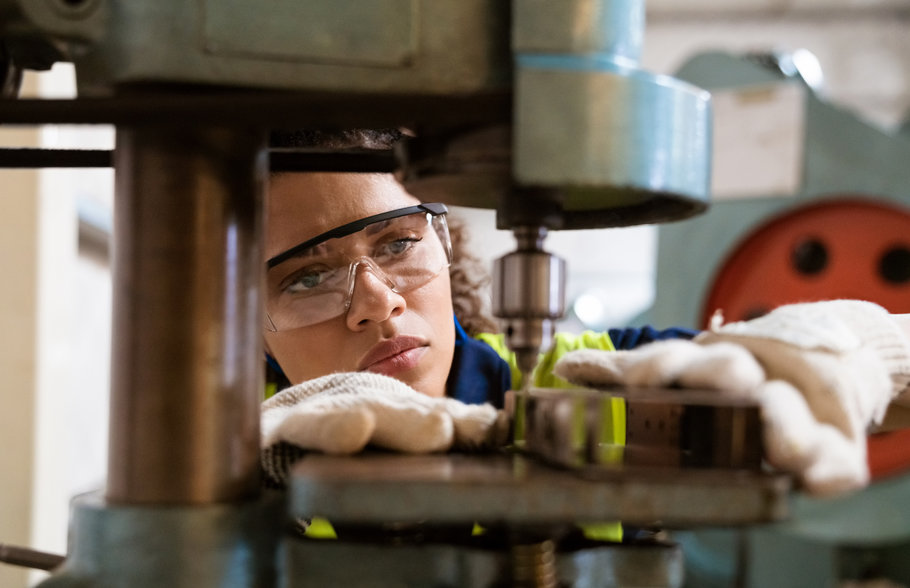 Lead Times
Optimised lead time production and costs
Delivery times vary between 3 and 12 weeks depending on your specific operating sheet and volume of your order. Thanks to the expertise of our employees and high-speed machines, we can offer quality products at competitive prices and with optimal lead times.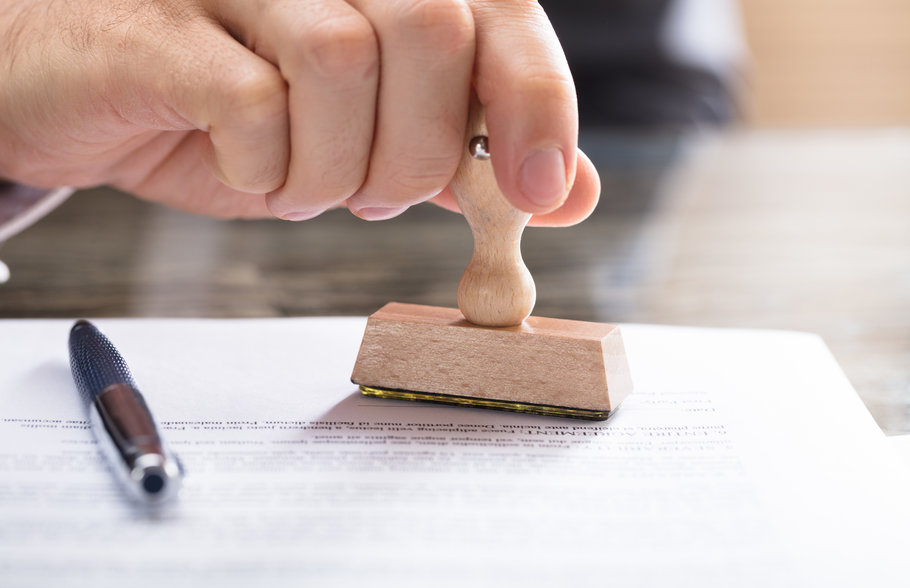 Certifications
High-precision machining compliant with international standards
The safety of our employees and the reliability of our products are paramount. We follow rigorous manufacturing processes and international certifications recognise our commitment. Mindful of our environmental impact, we sort and recycle waste, as well as strictly comply with the RoHS and REACH standards in force. We also follow strict manufacturing protocol to guarantee a safe working environment to our collaborators.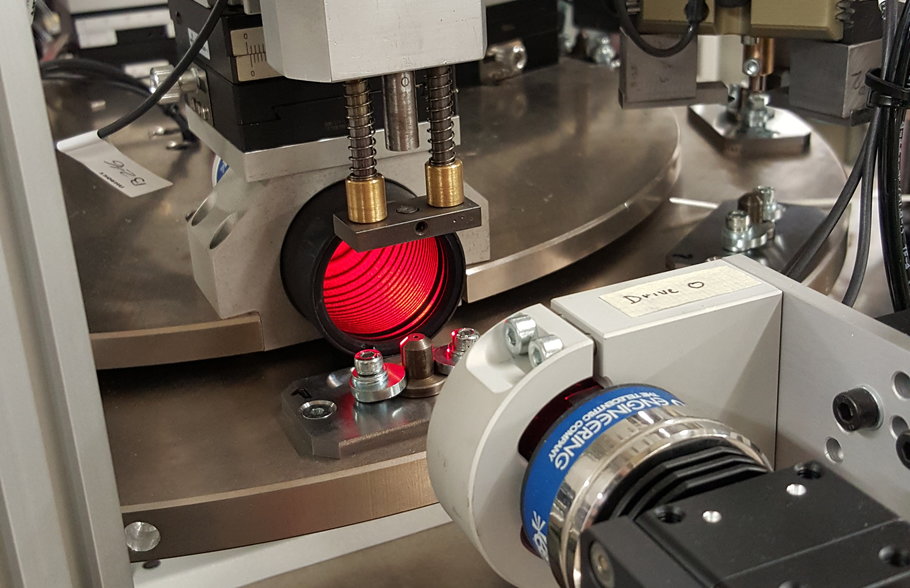 R&D Machine Construction
Our Machine Manufacturing R&D Department: Vertical Production
We are continually investing in R&D for machine manufacturing in order to stay at the forefront of technology and keep up with market trends as much as possible, such as the need for miniaturization. We are for instance, specialized in the co-design and manufacture of extremely small contacts (diameters from ø 0.20 mm to ø 10 mm/or 0.00787 to 0.394 inches).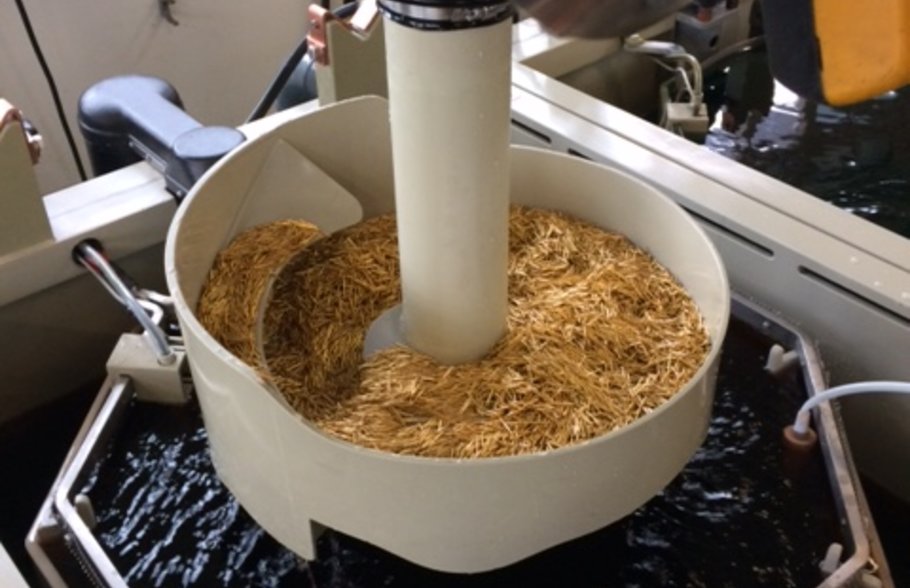 Contact Plating
Dedicated gold plating workshop
In order to fully control the production chain, we have a dedicated business for gold plating electrical contacts, ensuring compliance with your specifications sheet. Experts in galvanoplasty, nickel plating, copper plating, full gold plating and selective gold plating, we are able to optimise costs. We can also supply palladium nickel plating, silver plating and tin plating, with our other suppliers.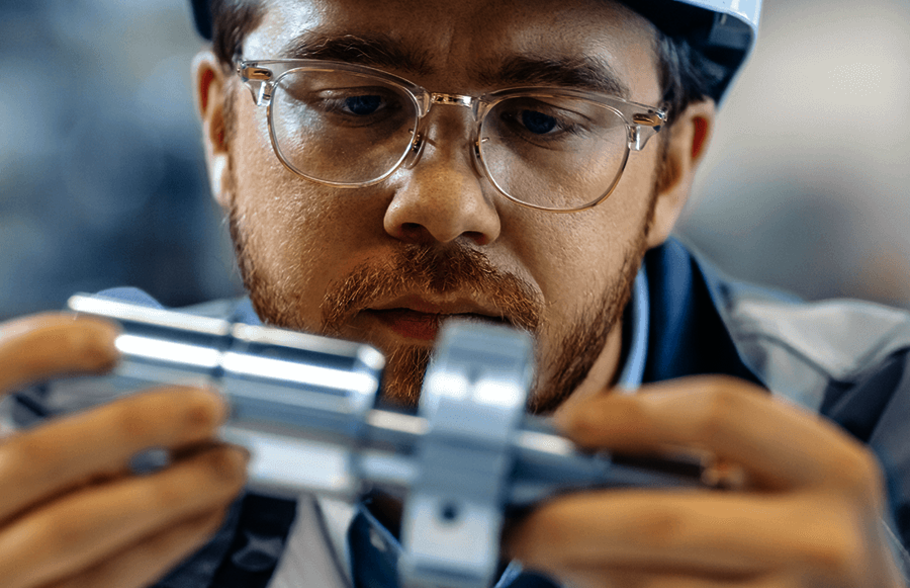 Services
Close cooperation between departments for precision screw-machining
Since each step is essential to ensure high-quality power and signal contacts, all our departments work closely together. You will correspond with a single representative who will stay with you throughout the process, from the quote request, to production and delivery.
Our certifications
Certifications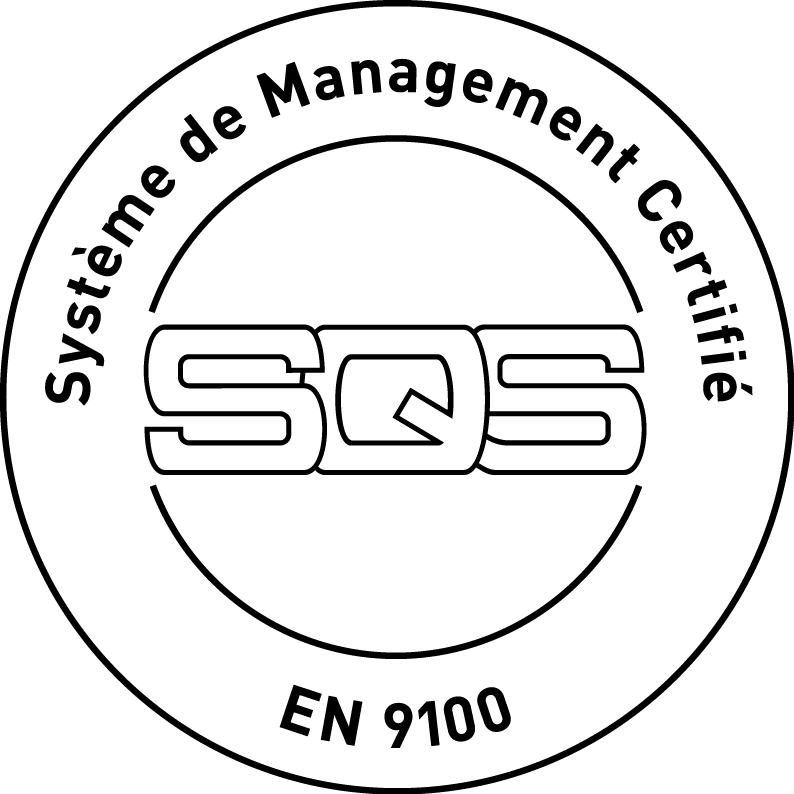 EN 9100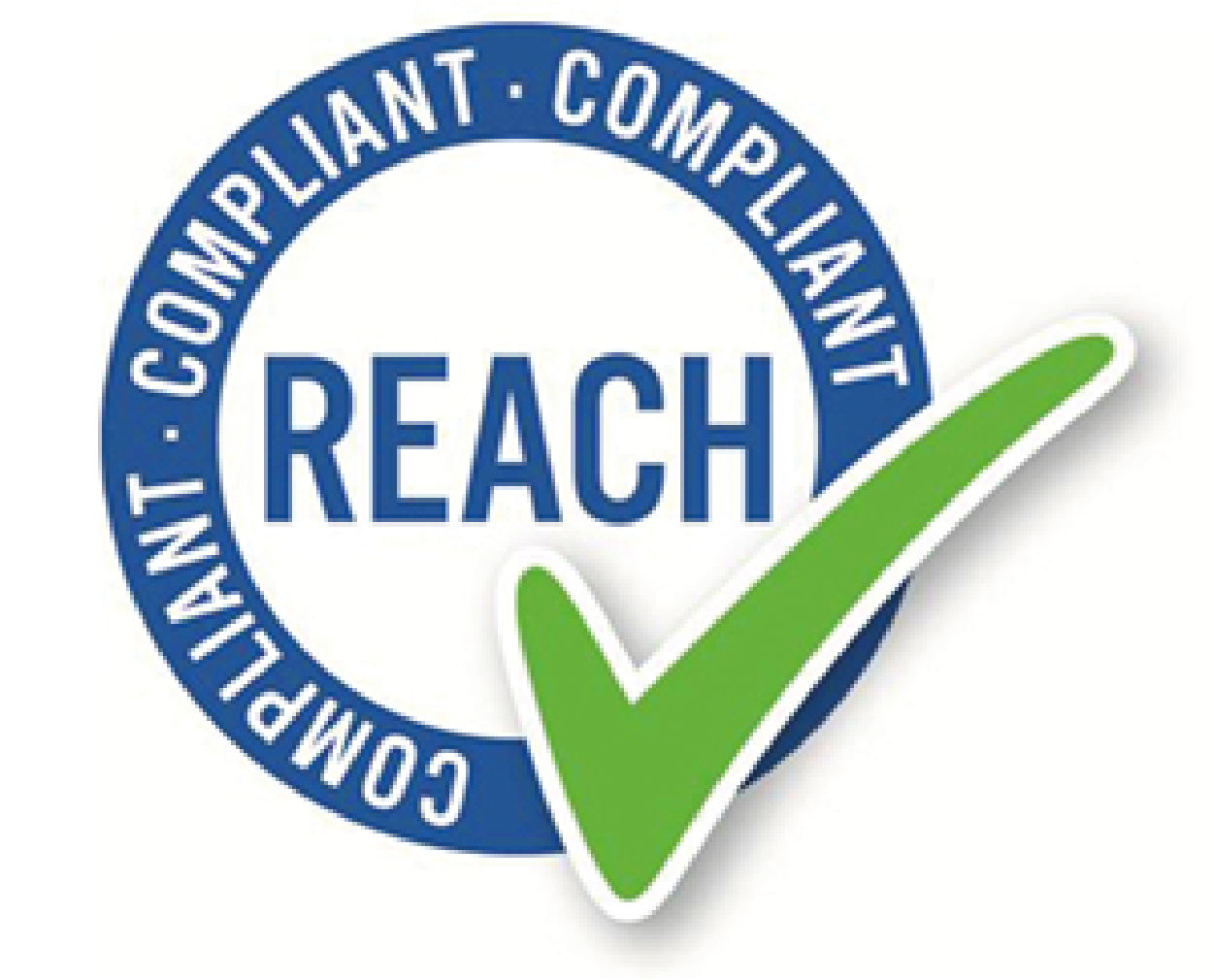 REACH Compliant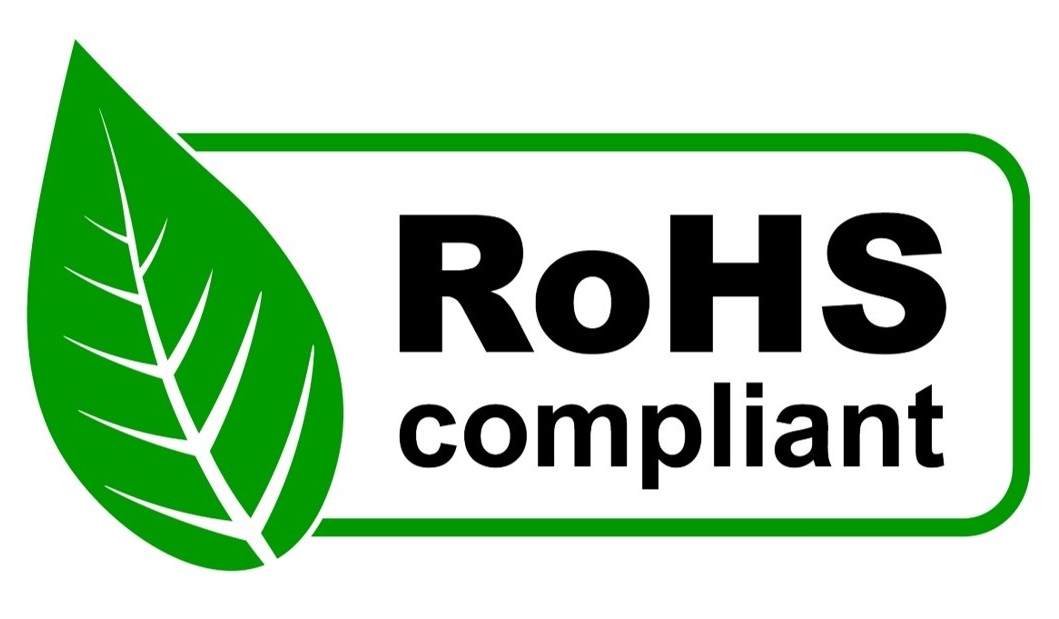 RoHS Compliant
CONTACT
Get in touch with us!