Setup
High capacity and precision production processes
Our contact manufacturing operations are split across several workshops, each with their own expertise, but working together to optimize costs and lead times:
Screw machining: with automatic swiss cames, as well as cam-driven and digitally-controlled machines such as CNC routers, milling machines, which allows us to maintain a high production rate and to produce complex shapes.
Secondary-operation machining (Transfer): through which we can apply our expertise in performing complex operations: in particular when working with complex shapes.
Bending: another area of our expertise, producing simple and complex bent contacts, including bendings in multiple locations, such as the "S-shaped contact". All of these procedures are performed manually or automatically depending on the volume.
Partial annealing: We have developed a partial annealing process to improve our customization capabilities, working on small-diameter as well as long and fine parts, using flame annealing and induction annealing machines specifically designed for this operation.
Plating: We are specialized in galvanoplasty, nickel plating, copper plating, SWISSCOAT, silver, gold, selective gold, and more.
Assembly: during which we perform assembly of hood and crimping operations, with 100% testing of contact retention forces.
Colour-coding: allowing us to provide as per standard specs or customize your contacts using colored bands or dots.
Mechanics & Tooling: through which we oversee the production of our own cams, tooling, etc., allowing us to control costs, lead times, and quality.
Washing: a crucial operation to clean all parts before any further work or shipping.
Heat treatments: to increase the hardness or to reduce on the electrical contacts, also to homogenous the material.
Sand blasting: finalising the cleaning of parts for smooth burr-free products.

Our certifications
Certifications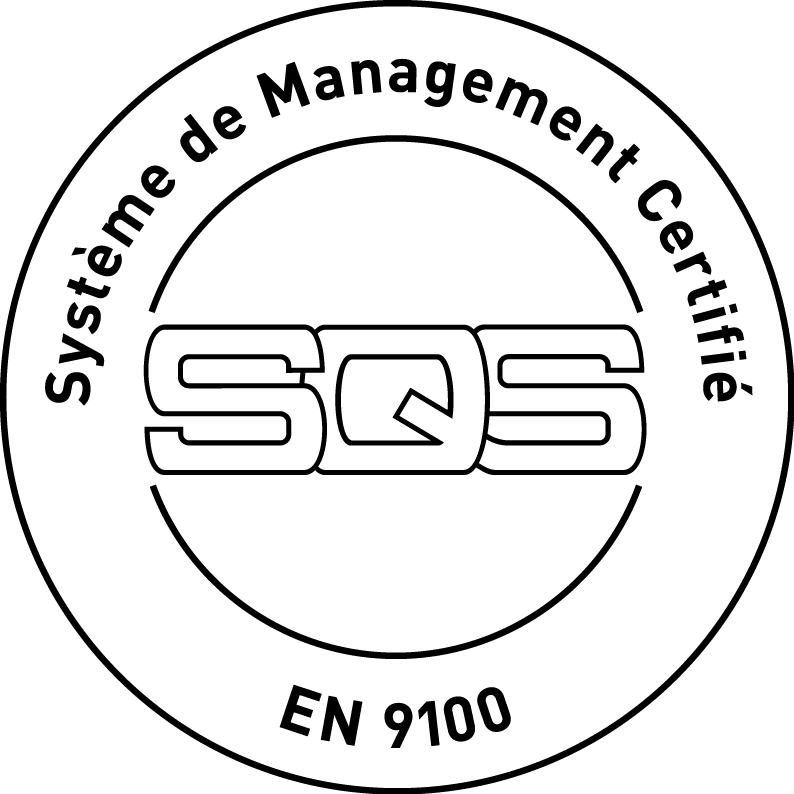 EN 9100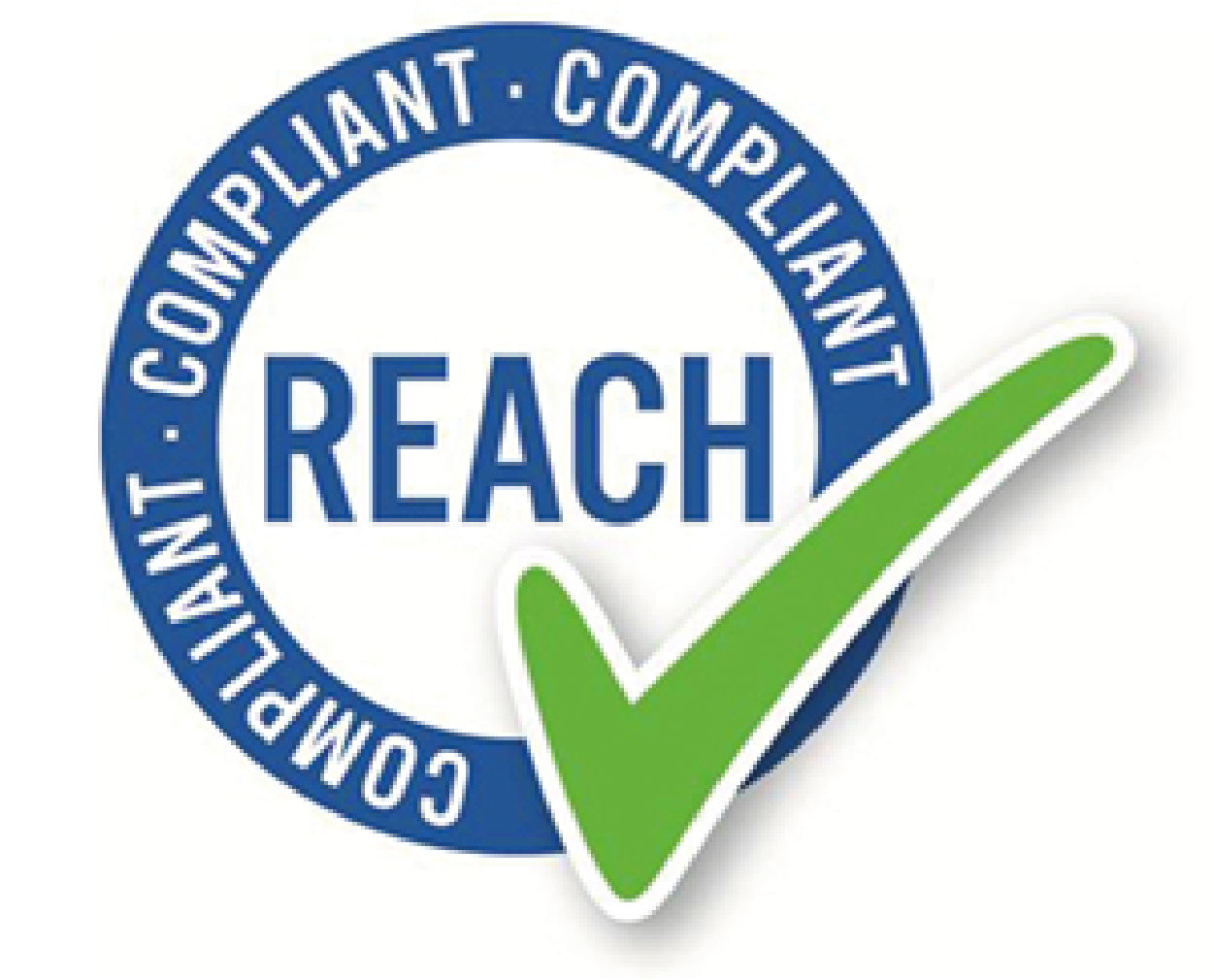 REACH Compliant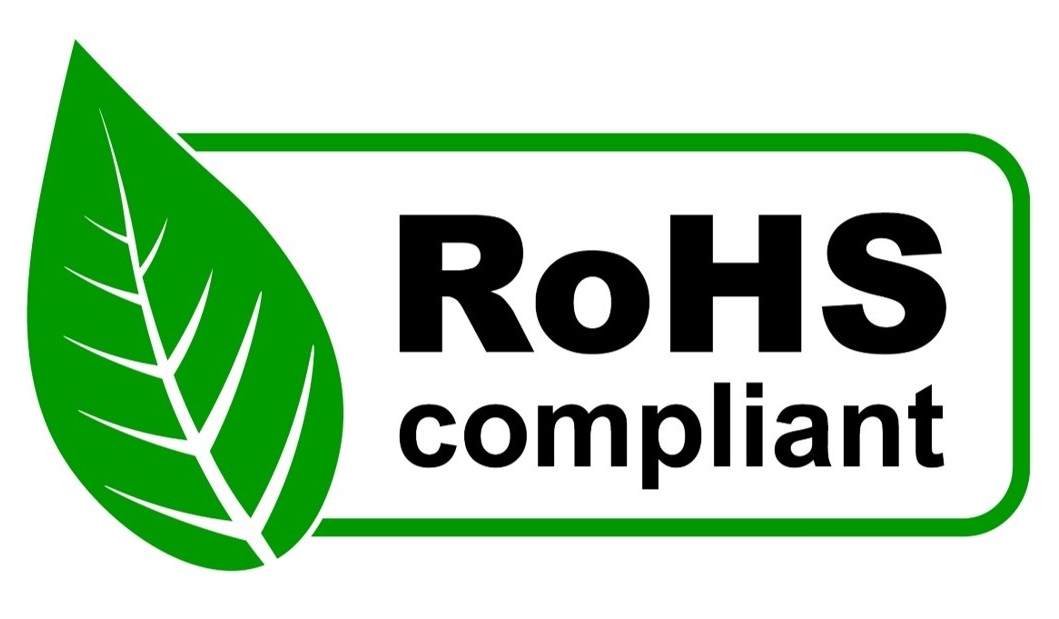 RoHS Compliant
CONTACT
Get in touch with us!
Learn more about the production at Lemo Précision SA