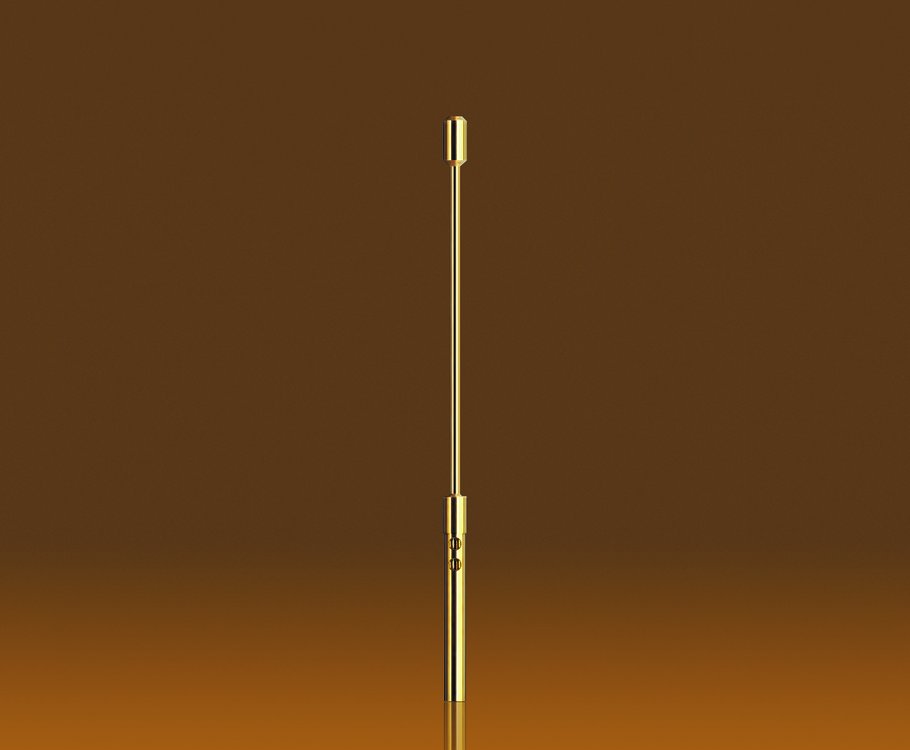 Our products
Innovative Contact Solutions
Our innovative solutions for contacts are designed to address all kinds of problems. Our engineers will be involved at an early stage, collaborating with you during the co-design of your contact and we will be fully in charge of the next steps, from prototyping to final production and delivery. These solutions allow the design of existing products to be modified, and to co-develop new designs according to the original drawings of the client.
Description
Our Micro-lsostatic removable pin contacts are developed using our innovative design solutions. They are used in Micro-D connectors.
Contact sizes give a pitch of 1.27mm . This allows a high-density connector to fit in a restricted space. This new technology aims to reduce the size, space, and weight for new applications. Lemco Précision SA is the specialist of miniature contactsproduction . Our team of experts will assist you from design collaboration toprototyping development and final manufacture.
Micro-lsostatic removable contacts, also known as Micro crimp pin contacts, are used in Micro-D connectors. The underlying technology of these innovative contact solutions allows parts to be used in different areas with the same high level of resistance to harsh environments, and we target 100% zero defects as for all of our electrical contacts.
The Micro-Isostatic removable pin and socket contacts have an active area hole which receives the Micro-Isostatic removable pin contact. The three latches in the middle of the pin and socket along with the hook-shaped design act as a retainer clip when the contact is in the plastic connector cavity. The rear section of the crimp barrel receives the electrical wire.
Room for high-density connector
Enablement of connector repair
Made in Switzerland
CONTACT
Get in touch with us!