Our products
Custom Electrical Contacts
The customized electrical contacts are co-designed based on your initial drawings for production and they are adapted to meet specific requirements of each client. The engineering team at Lemco Précision SA will support you throughout the project. All of our custom-made screw machines products are designed with high precision. All poroducts are subject to various quality control tests before final production and delivery.
Description
Custom-made contacts, such as the hooded socket with press-fit, are designed according to the client's drawings. From prototyping to production, we manufacture customed products according to your needs.
The press-fit termination is a PCB tail termination. The new design enables clients to assemble the contacts with PCB by simply inserting them.
Soldering is removed from the production process and we are able to save time during the assembly process, leading to cost reductions.
The hooded socket contact is a customized electrical contact which we produce according to the needs of our clients. We are able to make special customization on different parameters such as, raw material, diameter, length and additional quality controls to comply with your safety standards.
This contact can be put together on different types of connectors such as for calculators as well as on rack panel aircraft calculators or in-flight entertainment systems. The back side is inserted into the printed circuit board and fixed in place by press-fit.
We use high-speed Swiss screw machines and CNC machines to produce our pins and socket contacts as well as inner bodies. Since our production is counducted in-house, with full monitoring of process control and capability, we are able to guarantee a high level of resistance to harsh environments applications, as well as full testing with the aim of achieving zero default.
Thanks to our long experience in high-precision screw machine parts production, our contacts can be used in a wide range of sectors.
Possibility to customize termination
Save lead time production
Made in Switzerland
CONTACT
Get in touch with us!
Our certifications
Certifications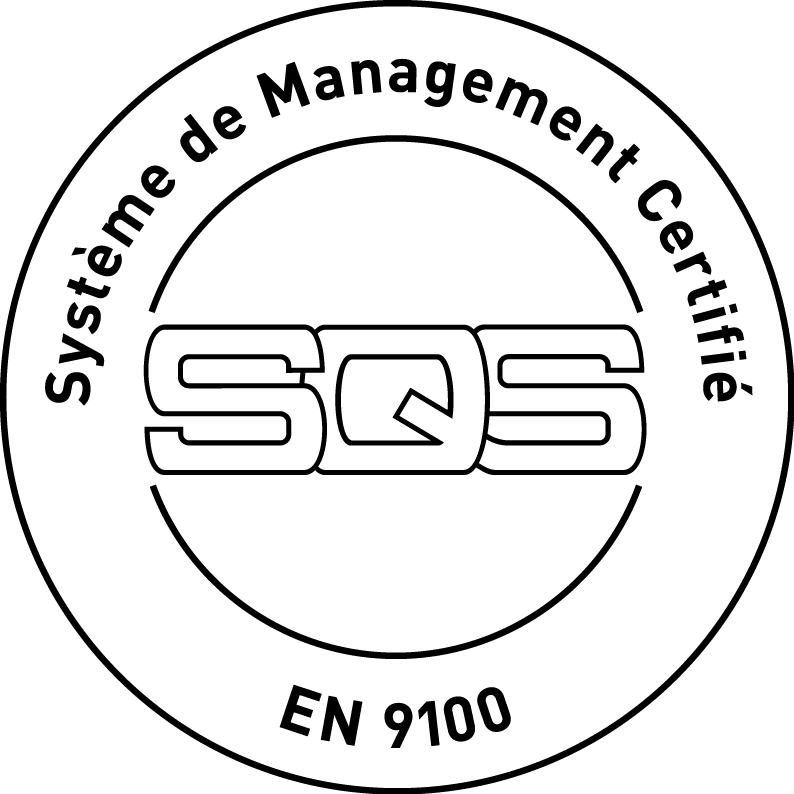 EN 9100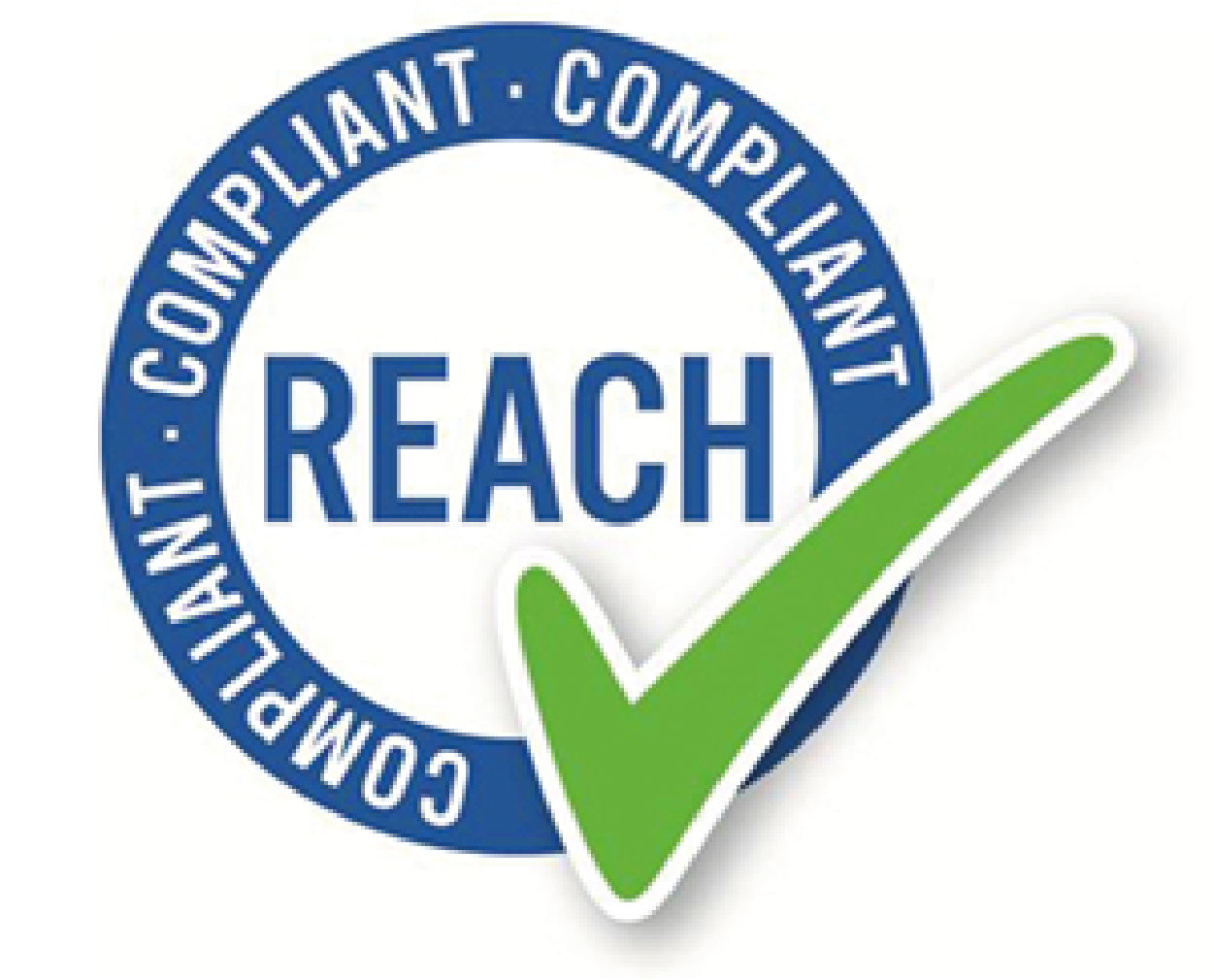 REACH Compliant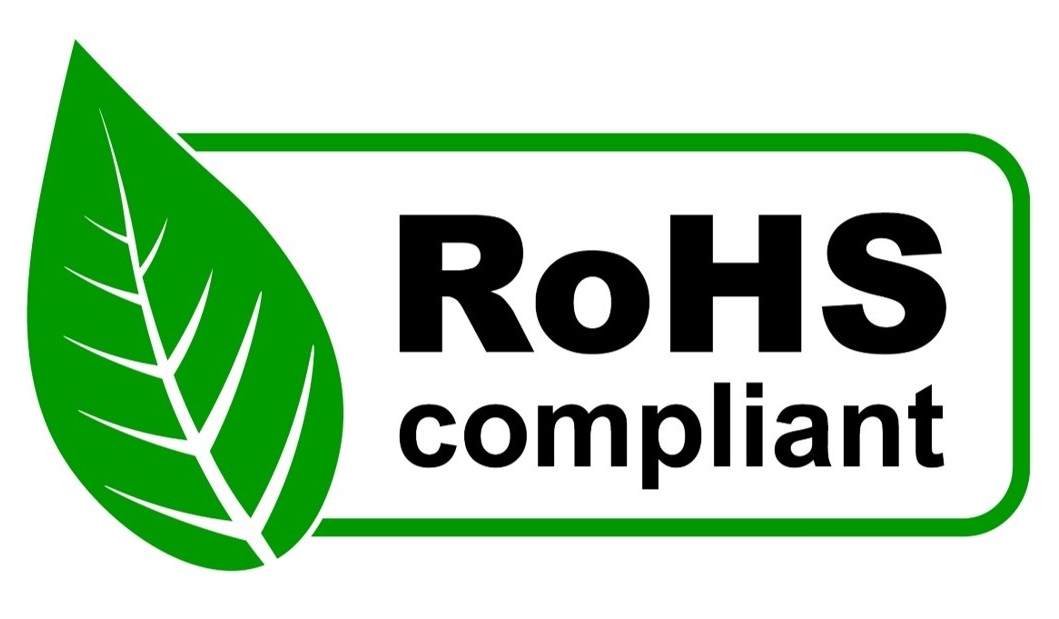 RoHS Compliant