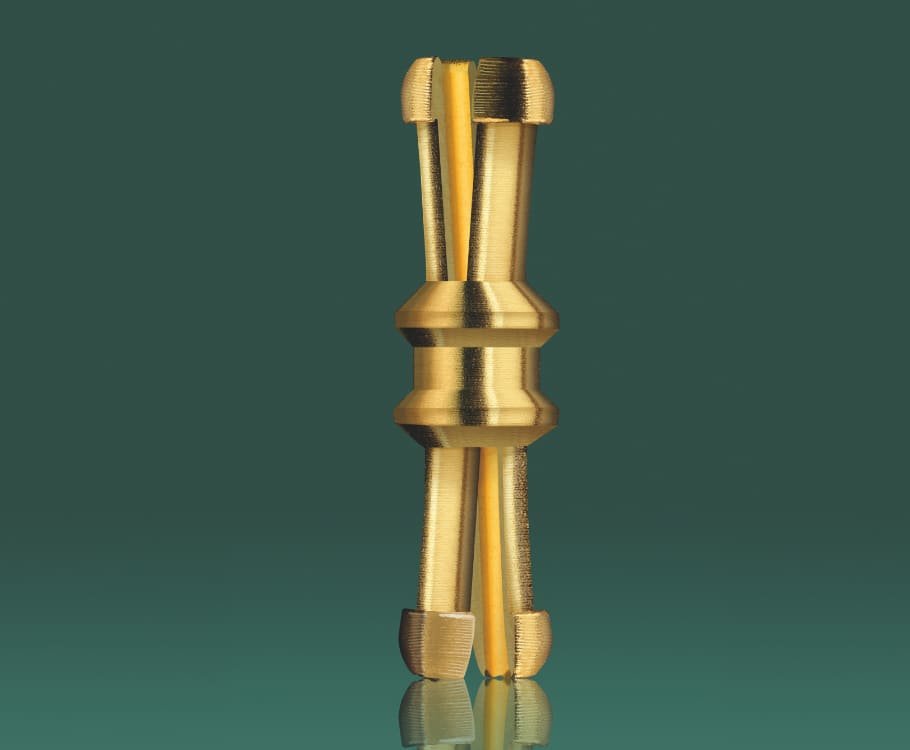 Our products
Miniature Contacts
Innovation and customer focus are in our DNA. This is why we created our own standard miniature contacts based on the AS 39029 & EN 3155 standards design, in order to keep up with the international market trend of miniaturization and provide to our clients with the latest and best technology. Contacts are available in various sizes, from #23 to #30 on active area. Miniature contacts allow the density to be increased, and the size, pitch, weight, and space on connectors.
Description
Miniature contacts meet the demands for the miniaturization of connectors in several markets. Removable pin contacts and socket contacts are designed for use in all types of connectors and in a wide variety of industries. The ability to customize the termination side allows it to be adapted to suit any need.
Our miniature pin contacts are manufactured in accordance with the AS 39029 & EN 3155 standards. They are produced with crimp barrel and it is possible to customize the back side to suit any specific requirement. Different sizes are available.
They can be used in various connectors designs and in different applications areas such as military, civil aviation. The size of the sockets varies from #23 to #30 for active area.
Increase density and possibility to customize termination
Reduce size, weight and space used in harsh enviornments
Made in Switzerland
CONTACT
Get in touch with us!
Our certifications
Certifications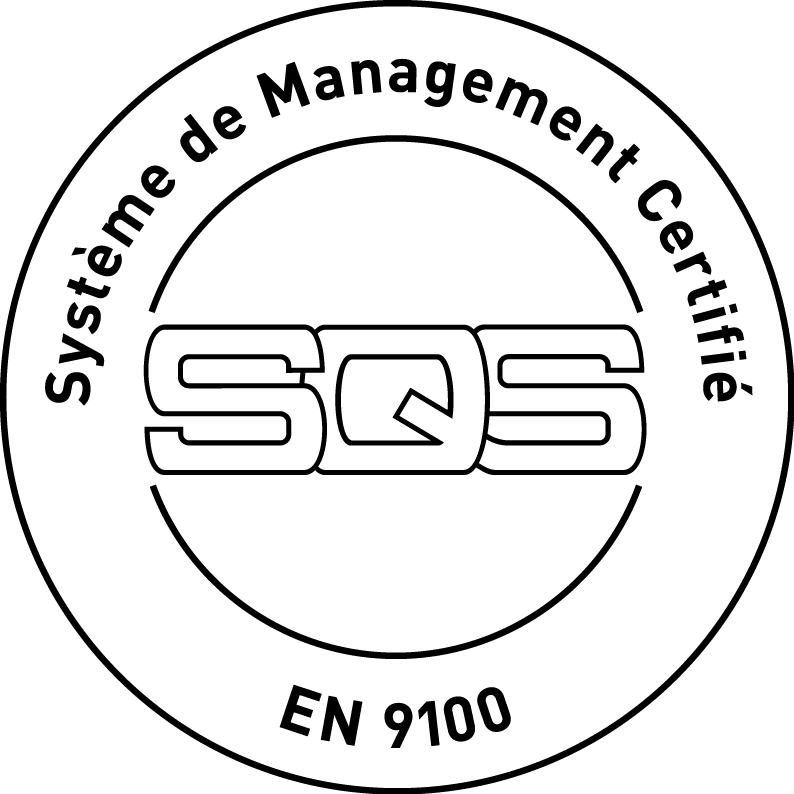 EN 9100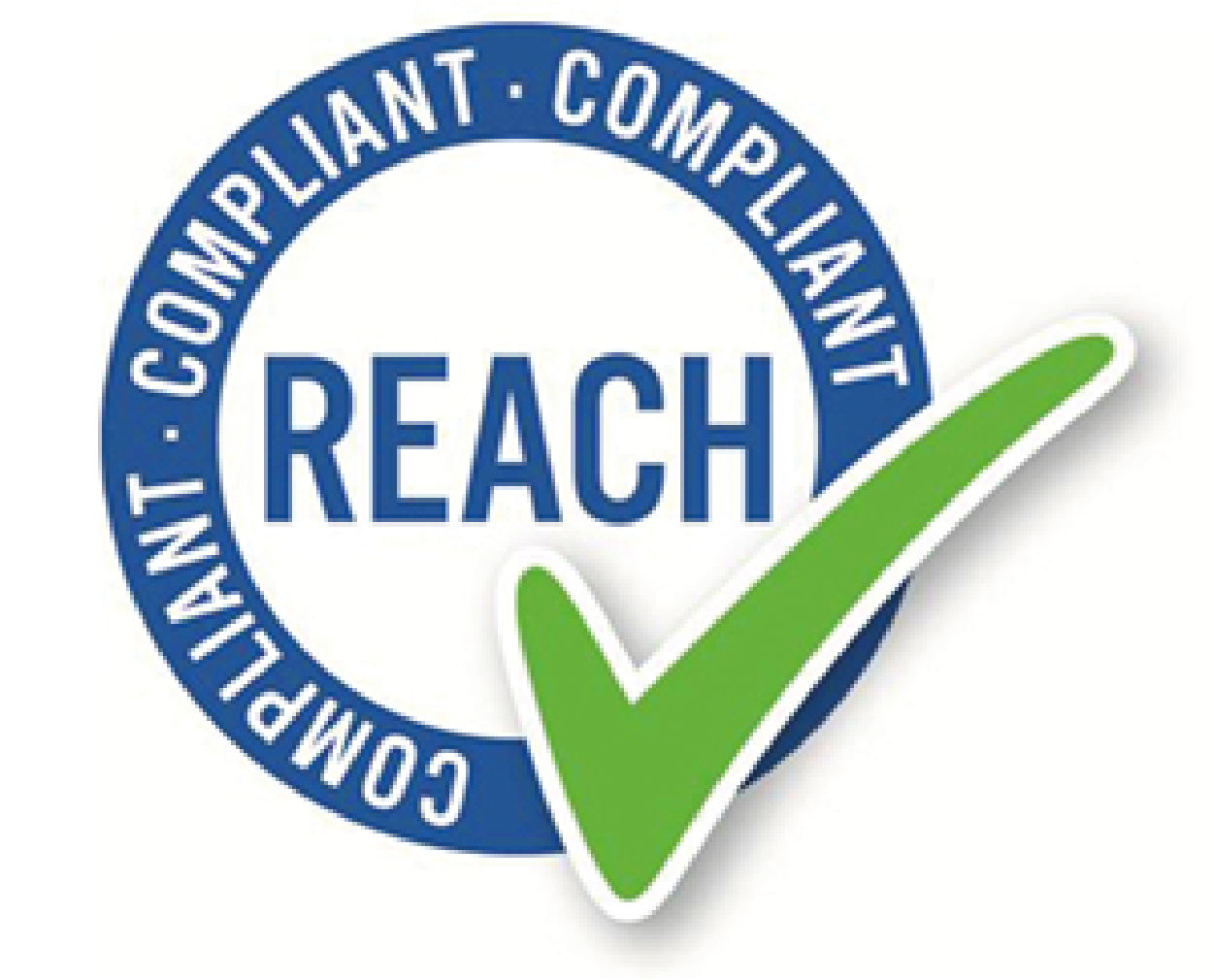 REACH Compliant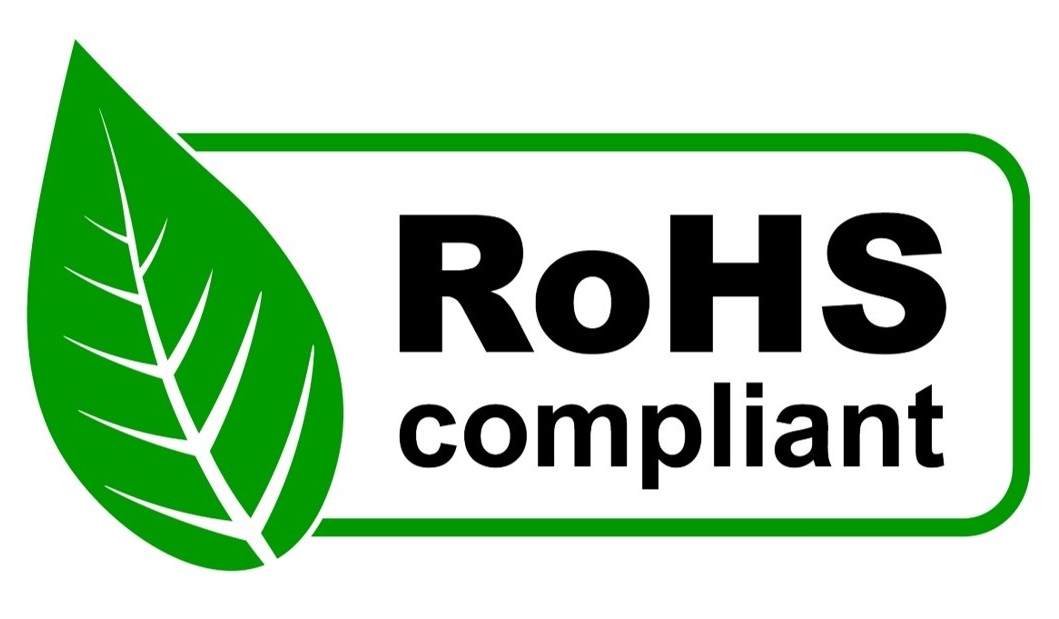 RoHS Compliant