Company
A few words about our company
Since 1965, we have been producing high precision standard and customisable pin and socket contacts as well as inner bodies.
Thanks to our experience and the support of our expert employees, we are a major player in the co-design of contacts, based on customers' drawings and we are the specialist in the production of long electrical contacts, thin with small diameter as well as machining bent parts, and producing contacts with complex designs such as double-bent and miniature contacts. Regardless of the model, all of our products are subject to strict quality controls during each step in production and are manufactured to tight tolerances.
We are always looking to the future, and use innovation as the driving force behind our operations; we offer products to our client-partners which are at the cutting-edge of the latest technologies to boost the performance of their applications.
We produce more than 600 million contacts each year with a target of zero defects; these are used by some of the top 10 companies in our different sectors of activity:
Civil aviation
Aerospace and Defense
Medical equipment
Fiber optics
Industrial systems
Telecommunications
Transportation (non-automotive)
Rail
Tests & measurements
Being a dynamic company, we are continually diversifying our sectors of activity, with products adapted for use in 5G technologies or Nano Technology for example.
AT A GLANCE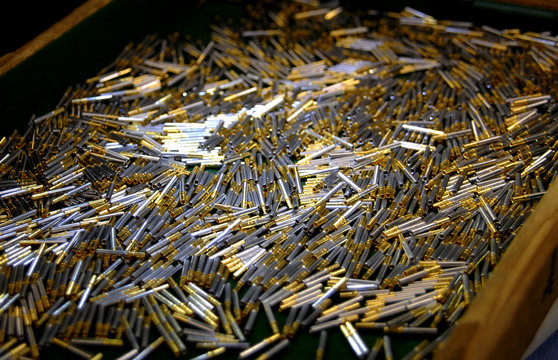 First steps into the world of high-precision screw machining
Creation of the company Ultra-Précision in Monthey, Switzerland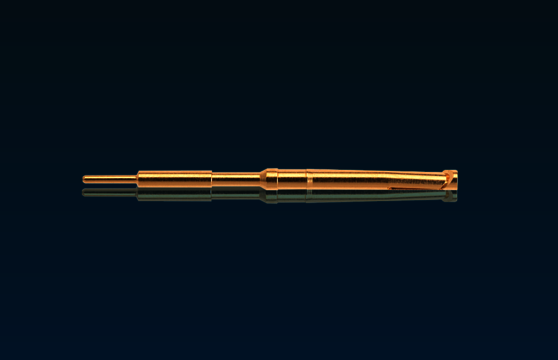 Creation of Lemco SA
Purchase of the Lemco SA group in Aigle, then moving to premises in Vionnaz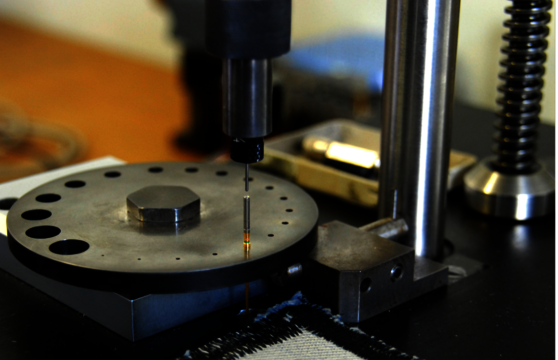 Purchase of Lemco SA
Purchase of Lemco SA by Ultra-Précision to strengthen its position in the market of high-precision screw machining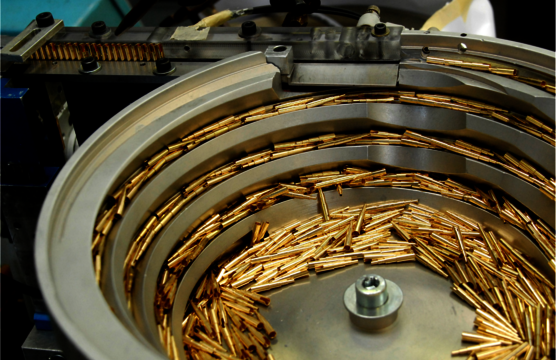 Optimization of the organization and process harmonization
Merger of Ultra-Précision and Lemco SA, becoming Lemco Précision, headquartered in Vionnaz with a subsidiary in Monthey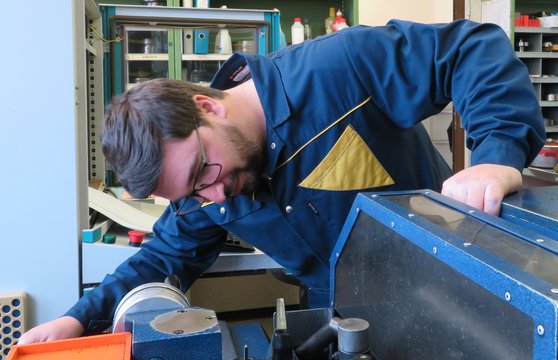 Improvement of manufacturing processes for costs optimisation
Purchase of the company DORIX SA, specialist in gold-plating, galvanoplasty, and nickel-plating in order to reinforce its expertise in this field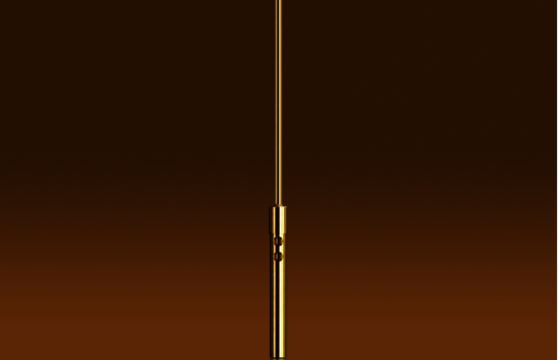 Constant innovation
Thanks to our experience, we continue to innovate and improve ourselves in order to strengthen our position as a leading manufacturer and continue to satisfy our clients
Our inheritance
Our history is made of inheritance and innovations. For more than 50 years, we have been challenging the norms by creating our own standards and continuously innovating. Our history is punctuated by strategic shifts, aiming to anticipate the needs of our clients and always offering state-of-the-art products.
Our philosophy
Our philosophy is to provide high-precision contacts which are customizable according to your needs by working with the best experts in the field. We use innovative solutions and state-of-the-art high-capacity manufacturing equipment (500 machines) while reducing our environmental impact.
Our mission
We produce state-of-the-art electronic and electrical contacts, which are both reliable and customizable according to the needs of our client-partners, ensuring the high performance of their systems and promoting user safety, regardless of the environments they are subjected to or the length of their use.
Our values
Innovative ideas: We encourage new thinking and ideas, constantly innovating and pushing the limits of technology.
Customization: We create long-lasting personal relationships with each client and offer customizable products.
Teamwork and ownership: Our departments work closely together for greater efficiency, but we also encourage individual initiatives.
Our principles
Respect: We respect technical specifications and delivery times along with promoting mutual respect in all business relationships. We respect our employees making their diversity our strength.
Innovation: Constant innovation to offer products meeting your expectations.
Work: Everyone must continue to improve themselves and give their best in order for the company to remain the leader.
Collective success: Together, we can go further.
Our vision
We want to become the leading manufacturer of nano contacts, as well as all other parts used in the Connectics industry, operating throughout the world and offering clients reliable products, adaptable to their specific needs, improving the performance of their systems, all the while respecting the environment.
Our certifications
Certifications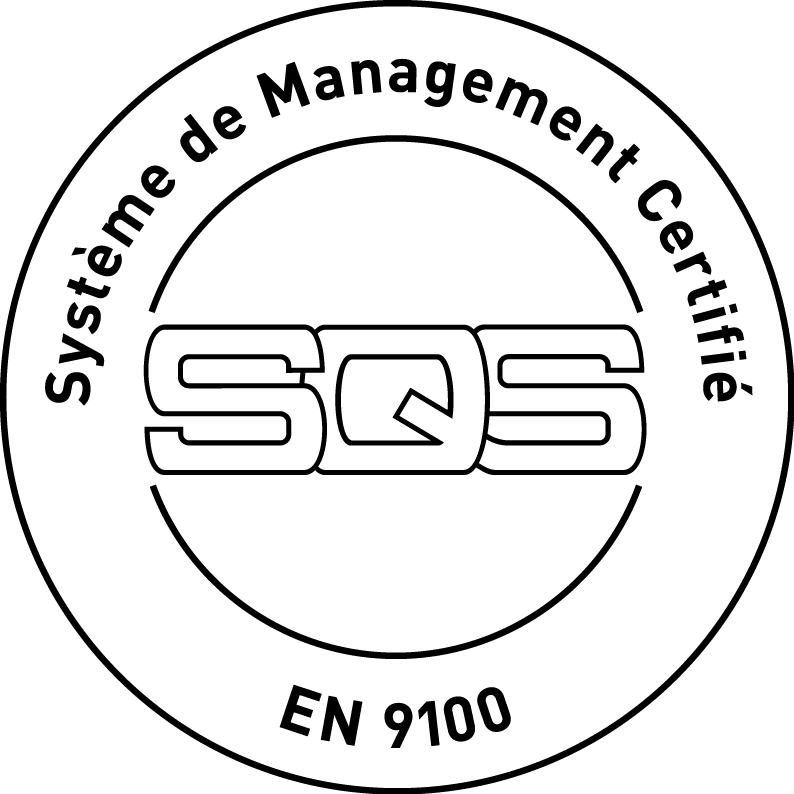 SQS EN 9100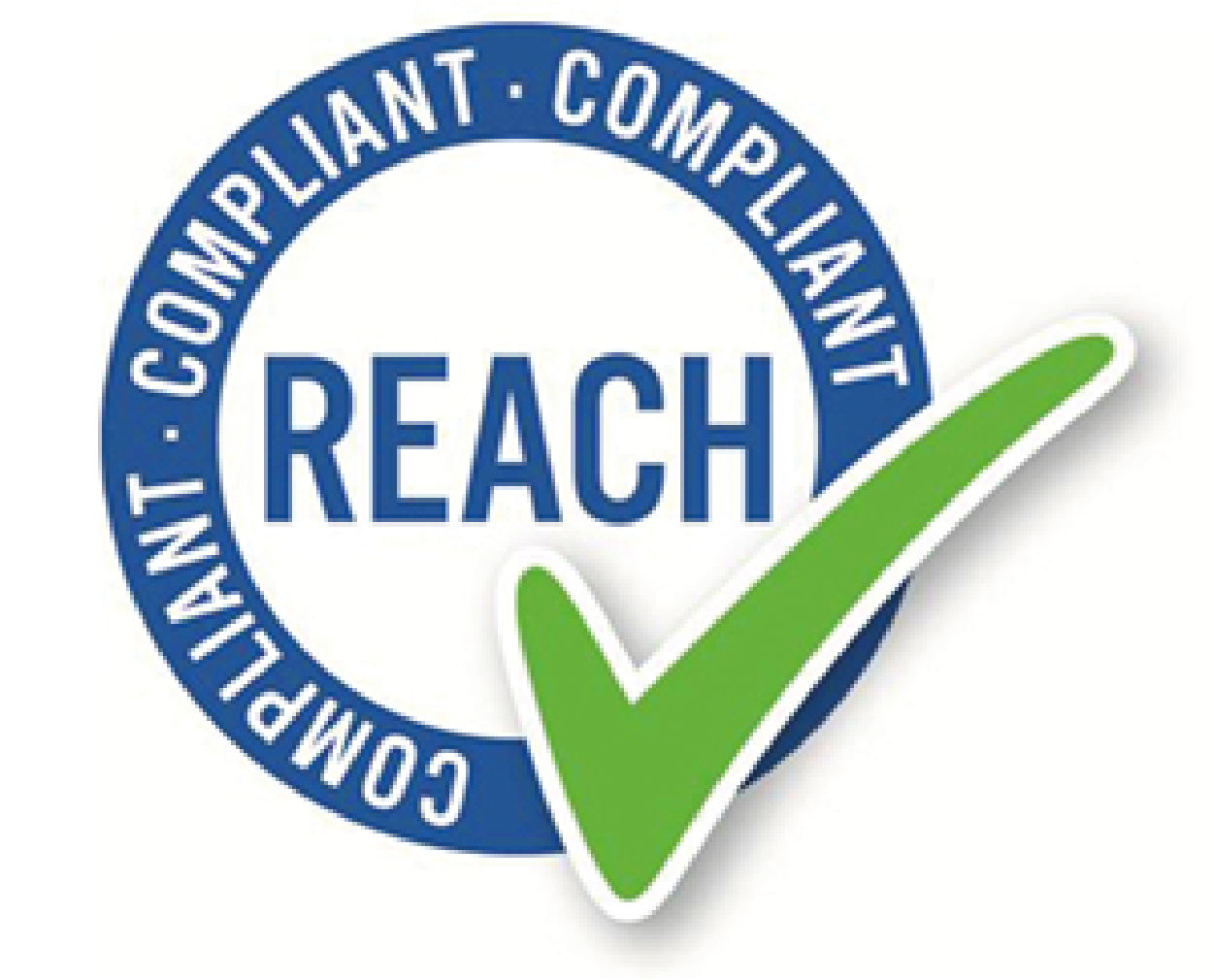 REACH Compliant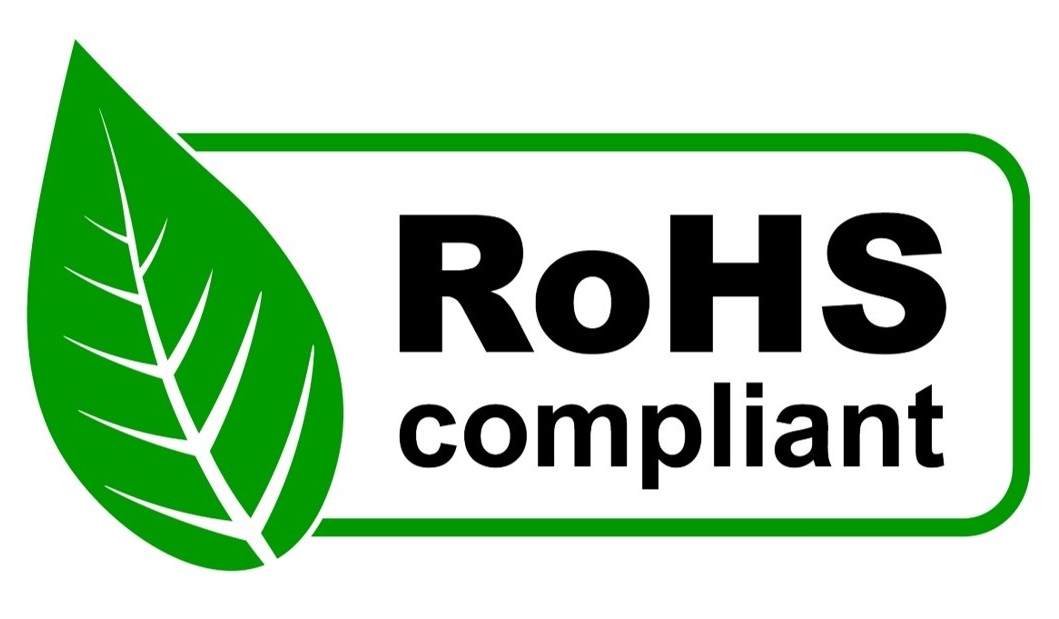 RoHS Compliant
More about Lemco Précision SA