Defense & Aerospace
Standard and Custom-made Mil Aero contacts
Lemco Précision SA is a world leader to provide standard or in the customization and manufacture of high-precision electrical contacts. We are the specialist in long, thin and small-diameter contacts production.
Constant innovation being in our DNA, we produce mil-aero contacts whose advanced technology can be combined with any type of connector and used in military applications. They can be subject to harsh and variable conditions such as: sudden changes in altitude and trajectory, heat and pressure, extreme temperature changes or vibrations and other harsh environments.
Our specialist engineers will collaborate with you during the co-design of the contact and inner bodies to ensure a customization which facilitates an optimal integration into your interconnected systems and to guarantee zero defective products.
Codeveloped products can be safely and securely assembled onto your connectors and offer several advantages such as:
Weight reduction
Increased density where required
Reduction in space allocated to the contacts to ensure a reduction in weight indispensable for certain applications in the field of Aerospace and Defence
Resistance to harsh environments
Vertically integrated, our company directly conducts the production of your products within our own production sites thanks to our 500 high-tech machines.
The cutting-edge technology we employ allows us to optimise the operation of various applictiaons including: vests for soldiers, aeroplanes and helicopters, missiles, motors, communications systems, and more.
Our certifications
Certifications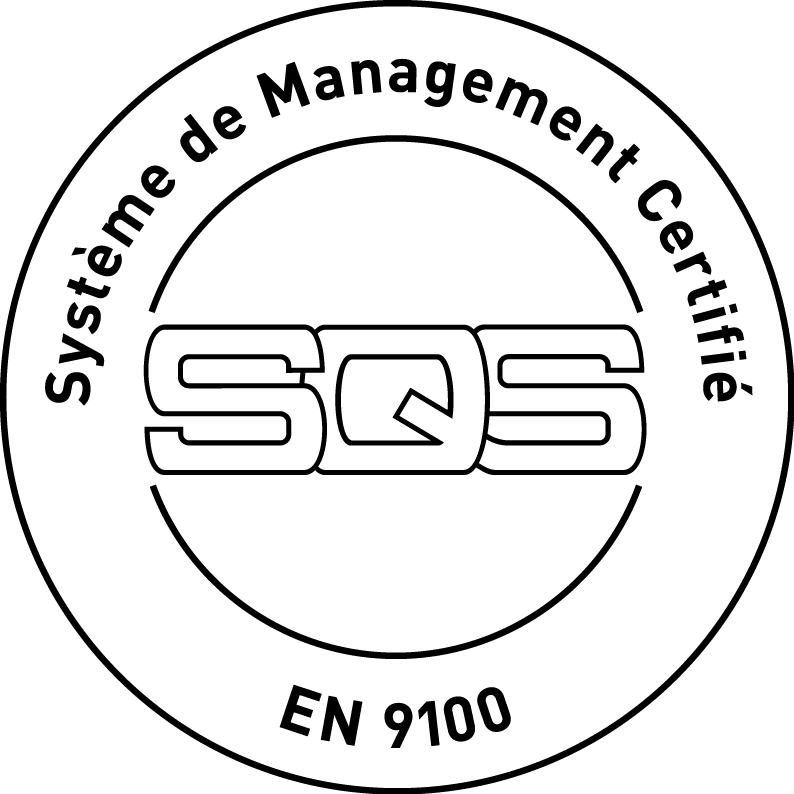 EN 9100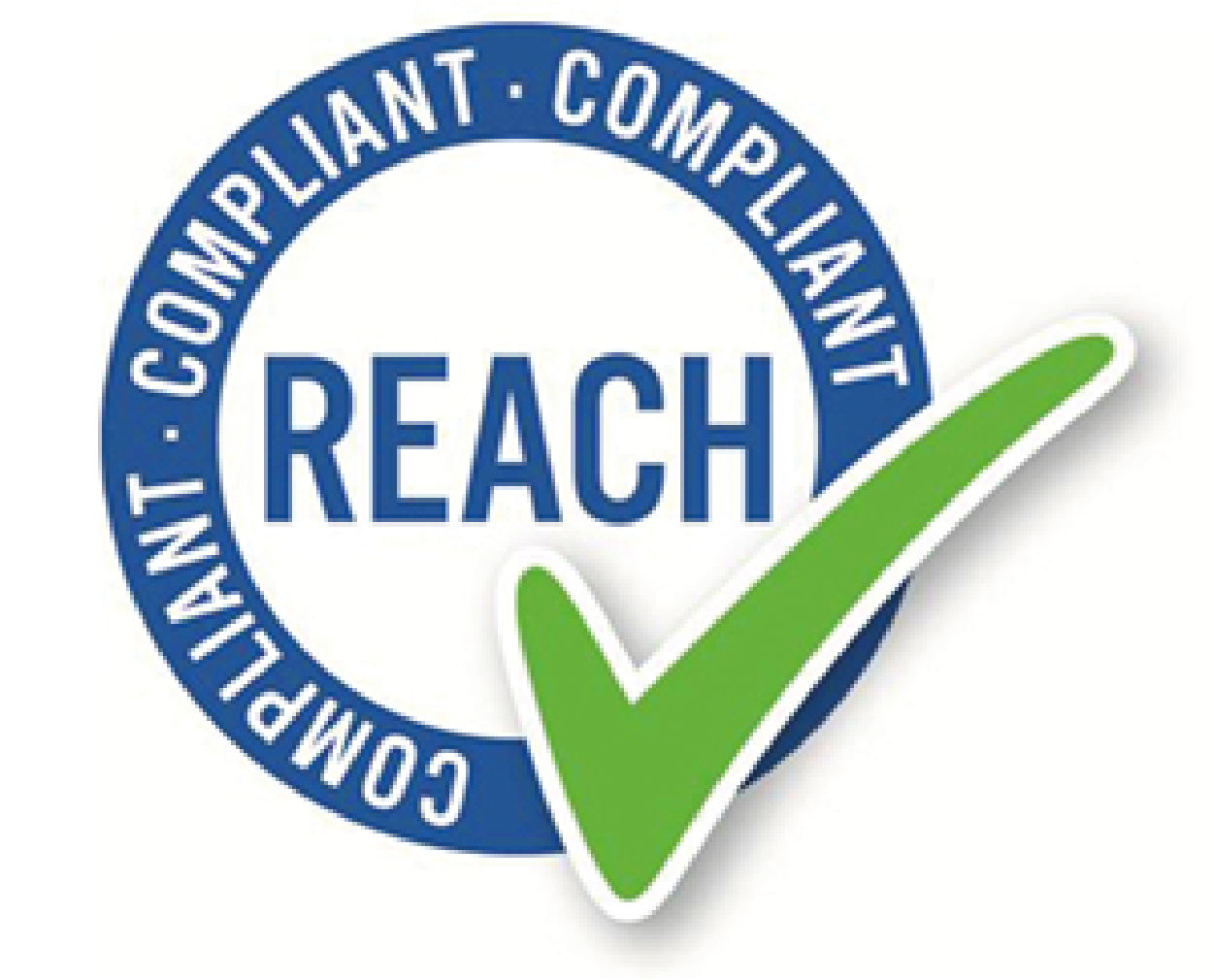 REACH Compliant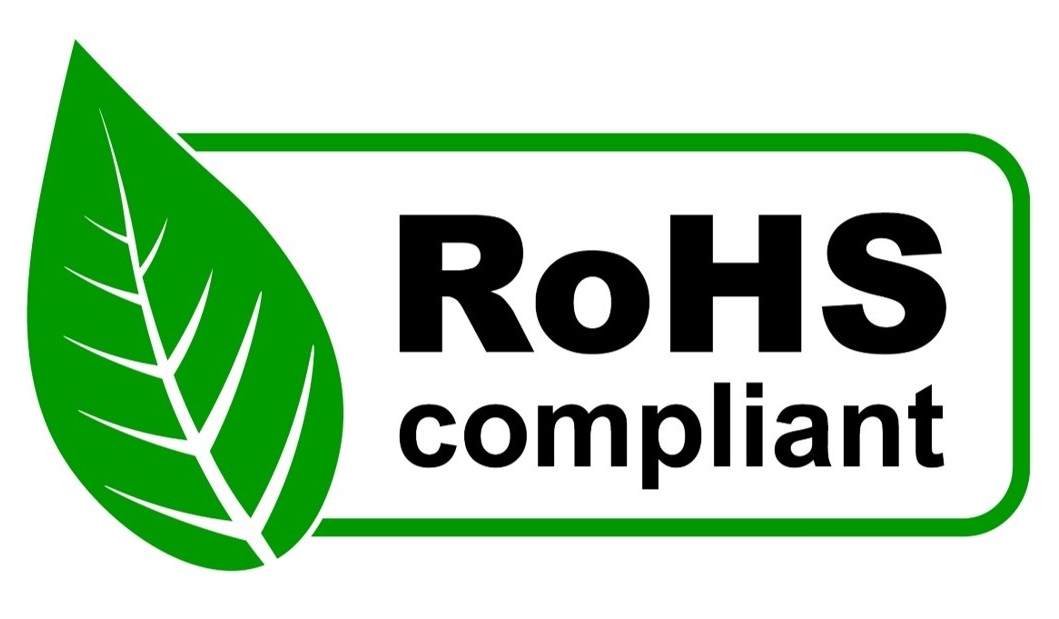 RoHS Compliant
CONTACT
Get in touch with us!