Medical Equipment
By Your Side With Safer, Smaller and innovative Contacts
Due to our long-standing experience in the machining of high-precision contacts, and mindful of the challenges related to the Medical sector, we have been manufacturing electrical contacts co-designed and produced specifically for medical connectors and applications. Along with traceability feature, their technology facilitates :
Surgical time reduction
Less invasive procedures
Remote care
Patients prompter recovery
Costs optimization for patients and professionals
Our engineers are involved from the very first stage of your project. They will assist you in the design of the electrical parts to ensure its optimal production for highest performance. They will also provide you with technical support throughout the project.
In order to meet your demand, our expert technicians will then manufacture a prototype which will be subjected to numerous quality control procedures which can be customizable to your specs and all prototypes will be submit to your validation before mass production.
Our medical electrical contacts are easy to assemble on your different connectors.
A glimpse in some connectors we can be assembled onto:
Embedded electronics connectors
PCB
Push-pull circular connectors
Push-pull connectors
RF connectors
Cable
Disposable plastic connectors
Hybrid circular connectors
Receptacle systems
Power cords with retention systems
Lighted hospital-grade cords
magnetic medical connectors, etc.
A glimpse in some medical applications:
Patients monitoring devices/ systems
Surgical robots
Imaging scopes
Probes
Pace makers
Cardiac MRI equipment
Pumps
Defibrilators
Diagnostic and digital imaging equipment
Therapeutic and implatable devices
Medical imaging (MRI Machines, CAT scanners…)
Electrophysiology catheters… (en rajouter: changer), etc.
Thanks to our machines with high technological capacities and capabilities and to our vertical integrated production line, we can manufacture standard mono bloc and custom-made, inners bodies, pin and socket contacts of different sizes, including nano contacts.
Our certifications
Certifications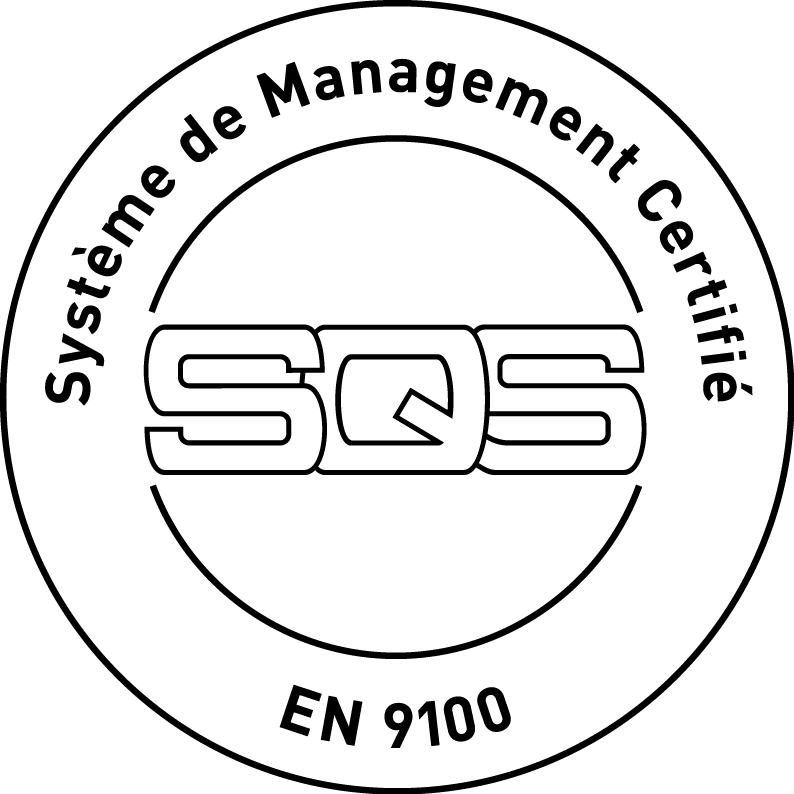 EN 9100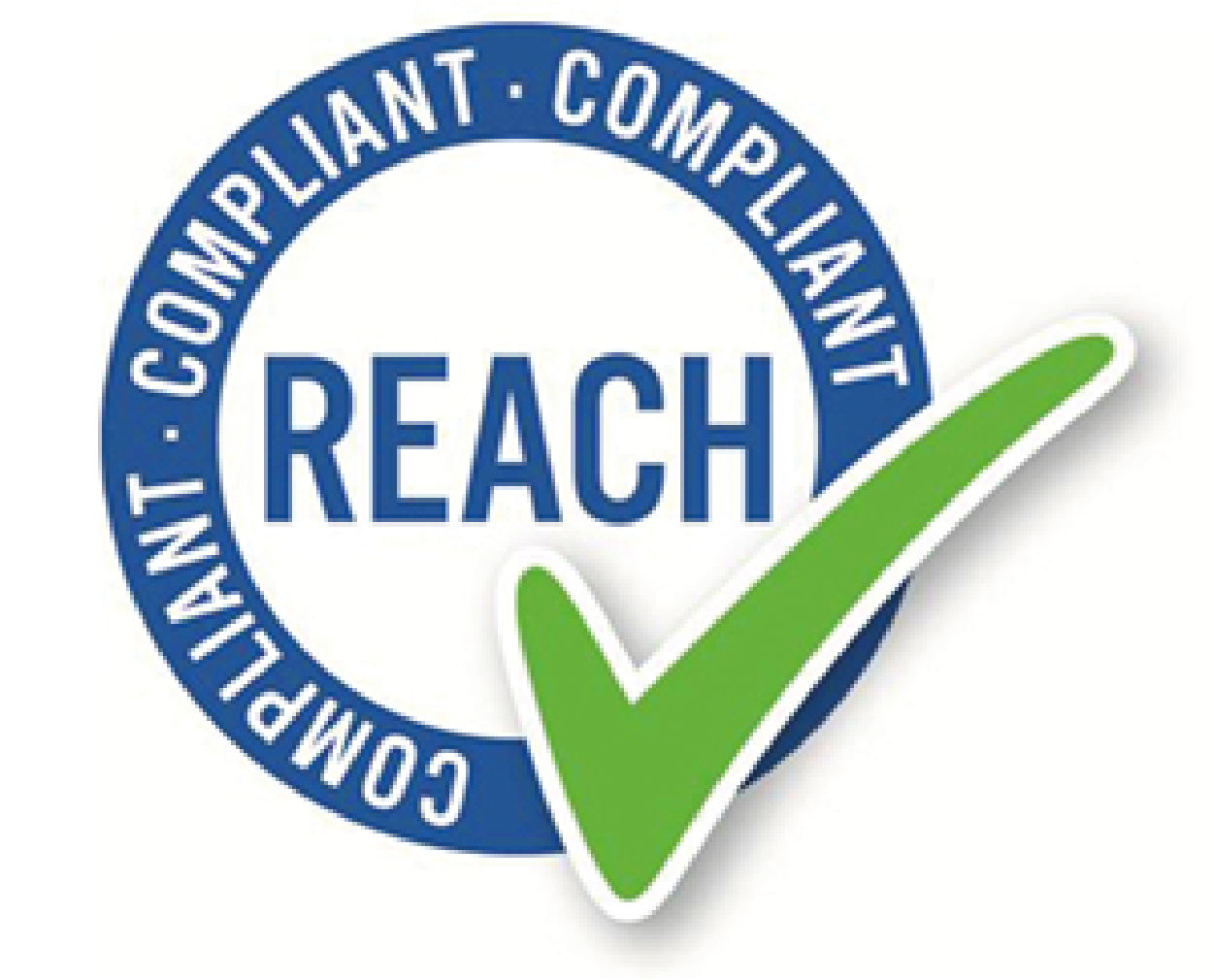 REACH Compliant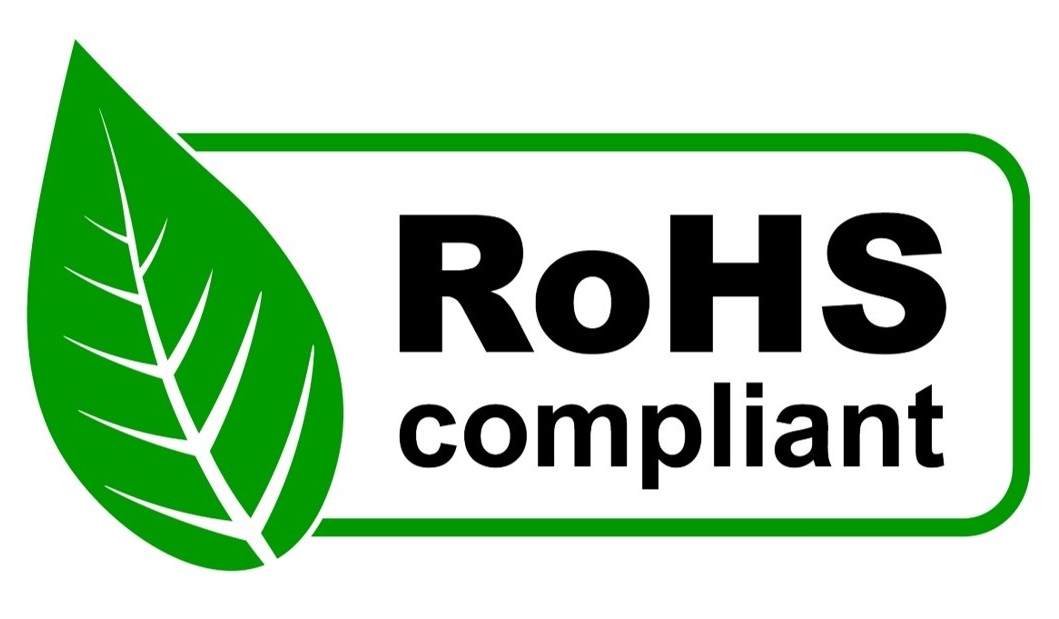 RoHS Compliant
CONTACT
Get in touch with us!