Sectors
Our electrical contact solutions are suitable for various sectors
We are constantly reinventing electrical contact solutions by innovating production processes or by creating new internal standards, in order to optimise assembly with your connectors and create more durable and modifiable products.
By getting involved from the very start of your project, in particular collaborating during the design of the electrical contacts to be manufactured, we can also customize the products to suit your needs.
Operating in the industry since 1965, we are able to produce high-precision pin, socket and inner bodies contacts whose reliability is continually tested, from co-design to production, with a prototype submitted to the client for validation before manufacturing. Our production machines located at our two production sites in Switzerland allow us to perform cutting-edge quality control procedures, such as 100% control on contact retention forces. Thanks to our strict quality control procedures, we strive to achieve production with zero defects with a high tolerance to difficult conditions, including harsh and challenging environments encountered in various sectors such as: Aeronautics and Defence, Space, Industries, Transportation (non-automotive), Medical, Telecommunications, Fiber Optics, Test & Measurement.
Thanks to our know-how and our innovative contacts solutions, we keep expanding our sectors of operations. We count some of the biggest operators in different commercial markets among our clients.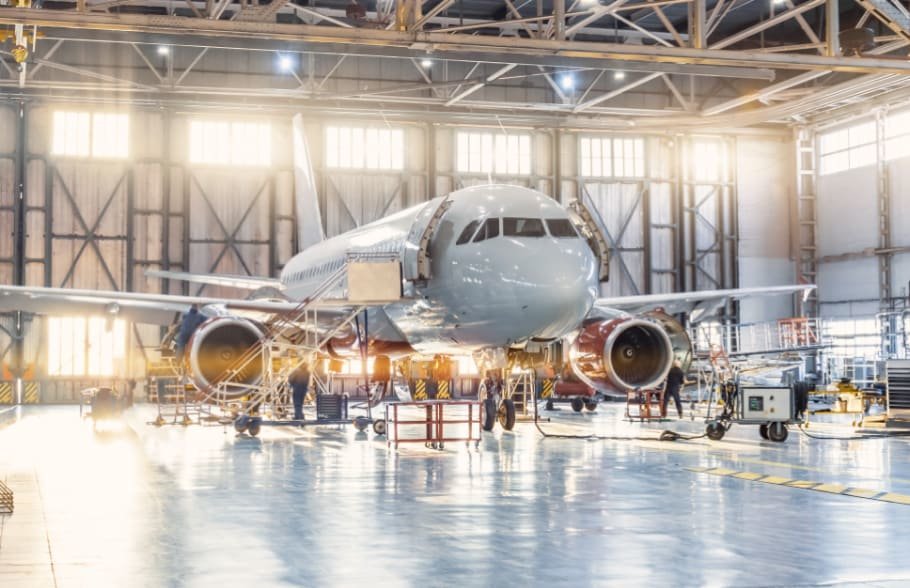 Commercial Aviation
Our innovative, high-tech, and precision contact solutions
Lemco Précision SA is a major player in the civil aviation sector. We provide high-tech contact solutions adapted for connectors of the various devices used in this market. Safety and innovation being our strong suit, we guarantee products with extremely low defective PPM.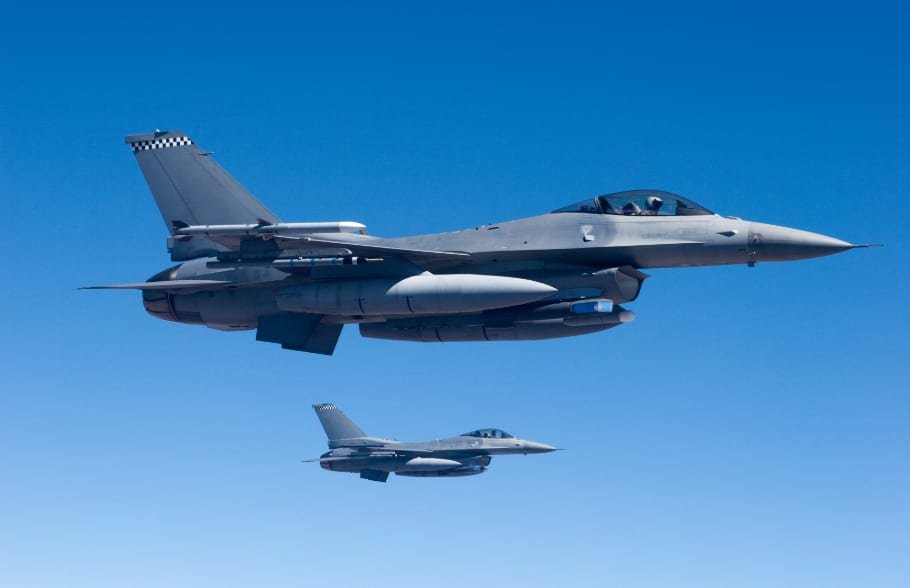 Defense & Aerospace
Innovative and customized contact solutions
The production of our contacts can be customized according to your needs. Our engineers will collaborate with you during the co-design of the product to ensure its optimal for first class production. We are specialized in the production of long and thin contacts as well as nano contacts and complex shapes. We guarantee products that perfectly assemble on the connectors used in the Military and Aerospace sectors.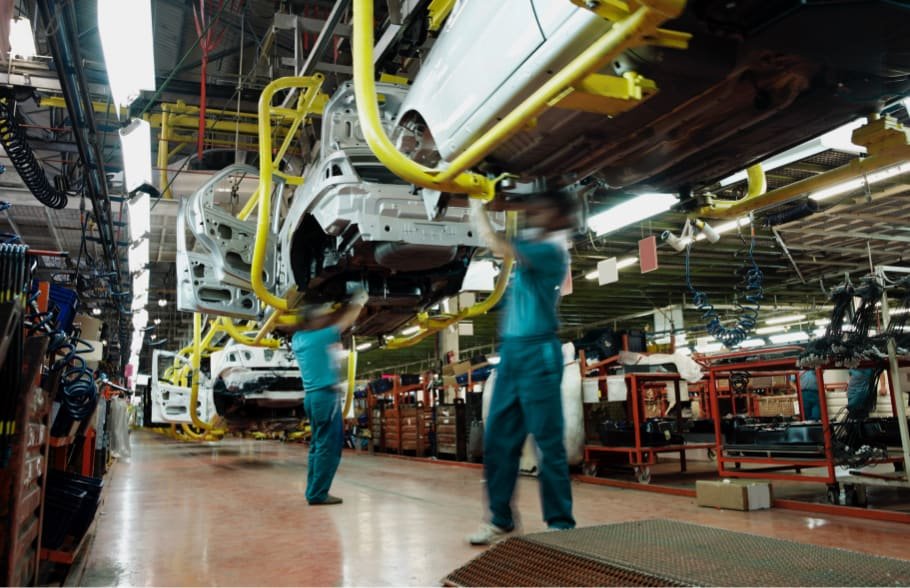 Industrial
Cutting-edge and customizable electrical contact solutions
The industrial sector is one that is constantly experiencing changes and growth; our innovative manufacturing processes allow you to remain competitive with a high-quality product.
Thanks to our know-how, we also operate in the electrical and mechanical engineering markets.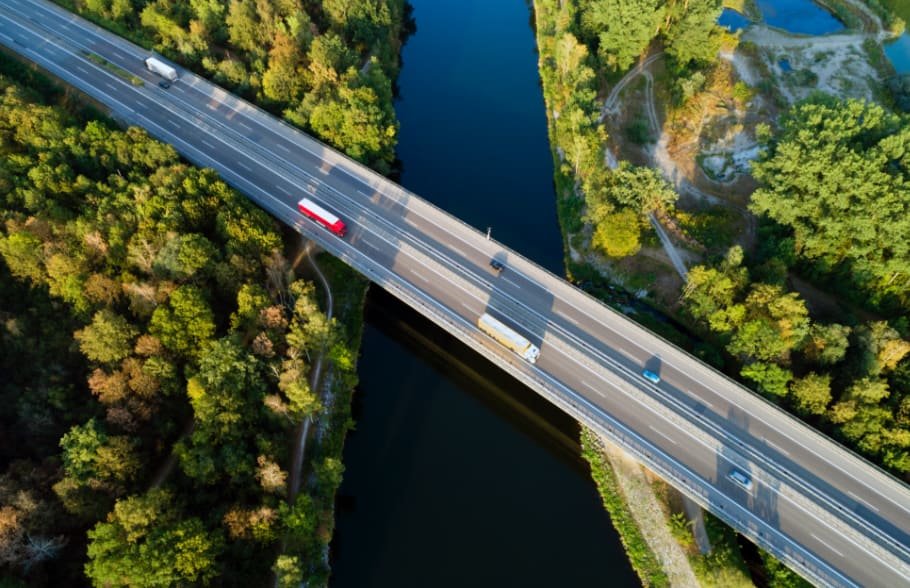 Transportation (non-auto)
Vertically integrated and high-precision contact solutions
Vertically integrated, Lemco Précision SA manufactures contacts adaptable to the connectors used in the transportation sector (non-automotive) and controls the entire production chain, from co-design to final production. We machine high-quality contacts for trucks, race cars, trains, heavy equipment and agricultural machinery, lorries, jet skis, tramways, and planes.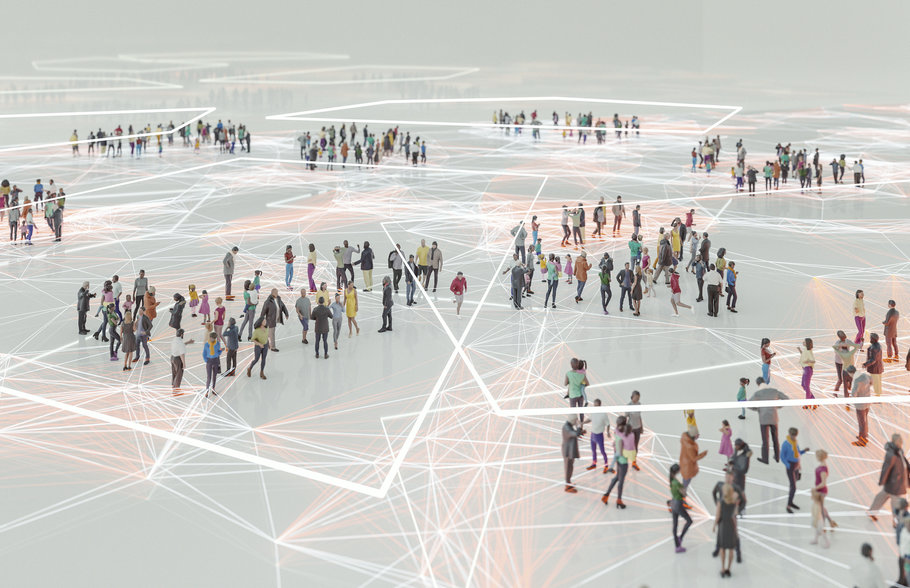 Telecommunications
Innovative contacts revolutionising telecommunications
As a specialist in the production of high-precision contacts and inner bodies, we offer high-quality and innovative contact solutions. We are involved in various sectors such as, telecommunications for telephone networks, electronics, wired transmission and fiber optics. We provide products tailored to your connector needs.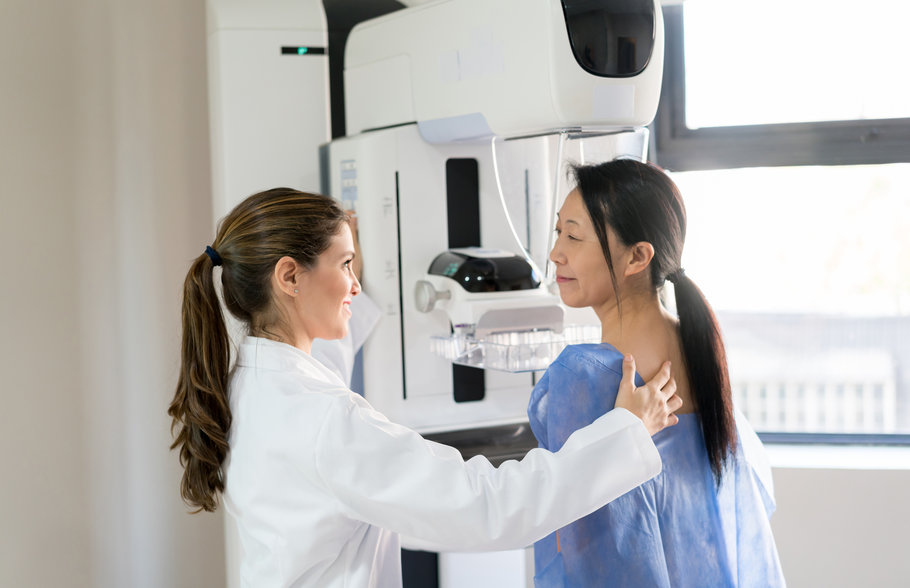 Medical Equipment
Contact solutions for connectors used in medical equipment
Since we are continuously innovating such as, in the field of nano contacts as well as customization capabilities, and thanks to our vertically integrated production, our products can be reliably used in medical equipment. We guarantee high-precision contacts and inner bodies subjected to rigorous quality control procedures.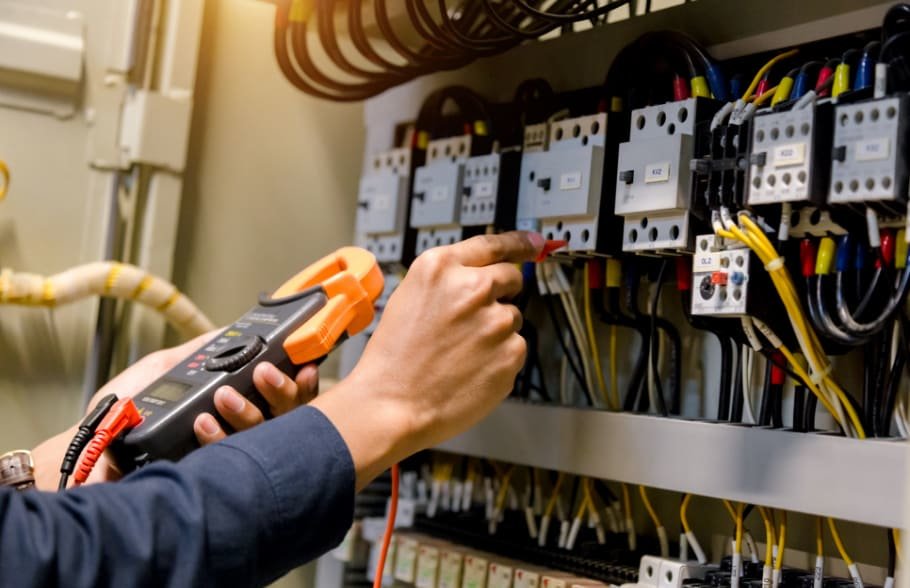 Test & Measurements
Made-to-order high-precision testing solutions
We produce contacts for sophisticated tests & measurements, produced in our workshops. These tests evaluate the quality and reliability of PCB electrical and electronic components for instance. Cost reductions and rigorous testing are guaranteed thanks to our production site containing 500 machines.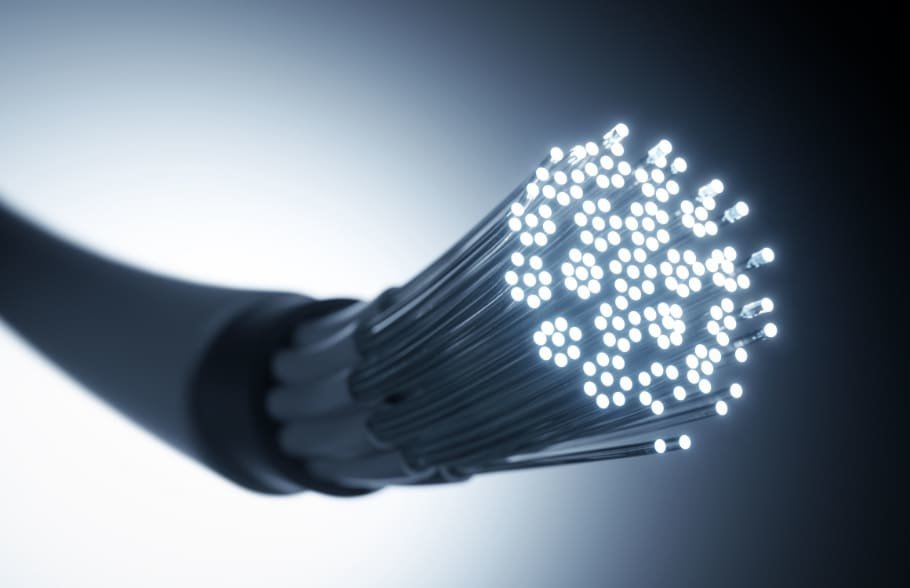 Fiber Optics
Adaptive and custom-made solutions for connectors
Always looking towards the future and at the cutting-edge of the latest technologies, we are also involved in the field of fiber optics. We provide customizable contact solutions perfectly adapted to the connectors used in the field of fiber optics, in particular in the aviation and telecom industries.
CONTACT
Get in touch with us!
Our certifications
Certifications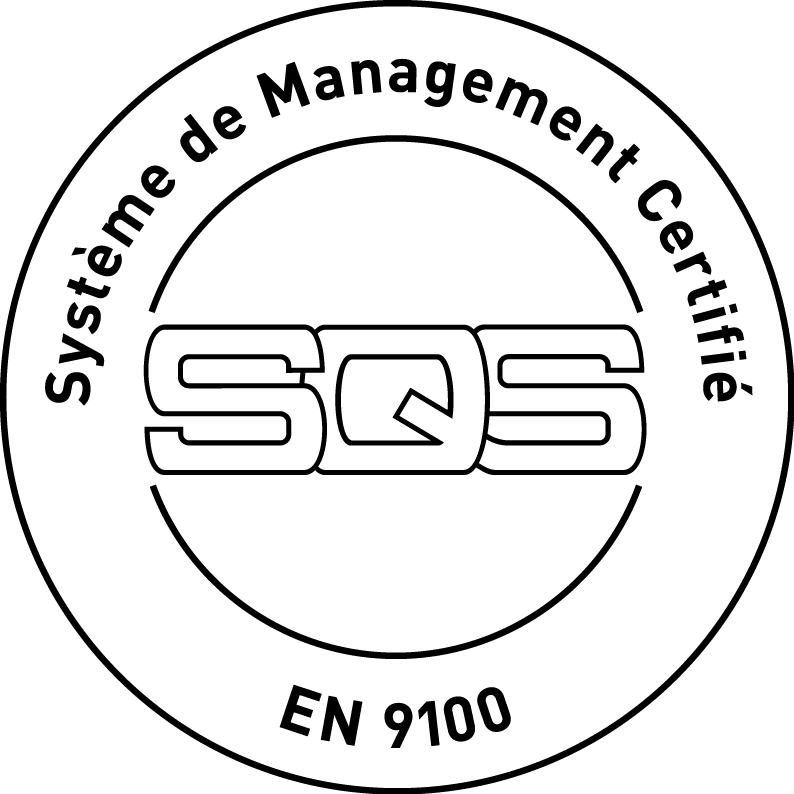 EN 9100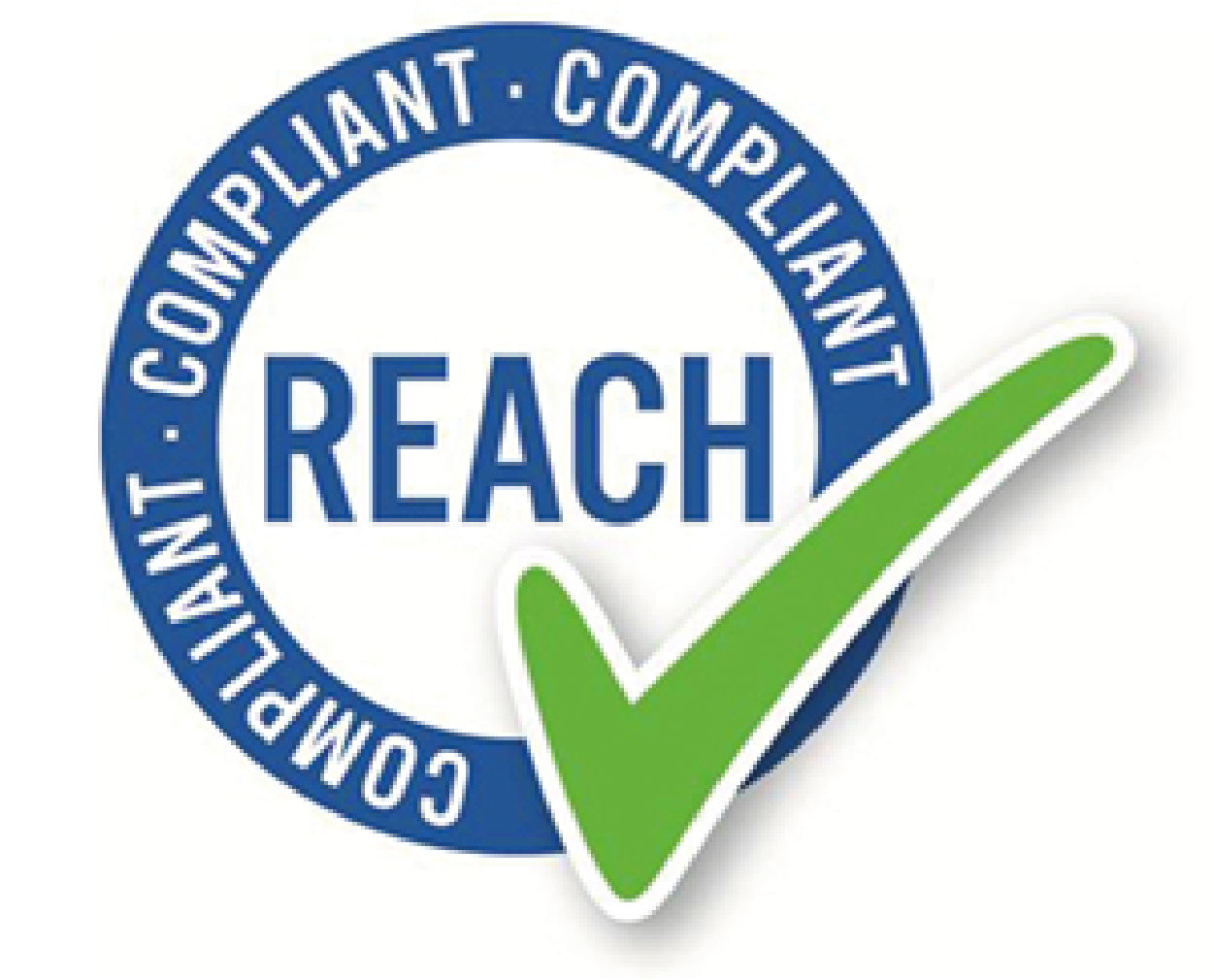 REACH Compliant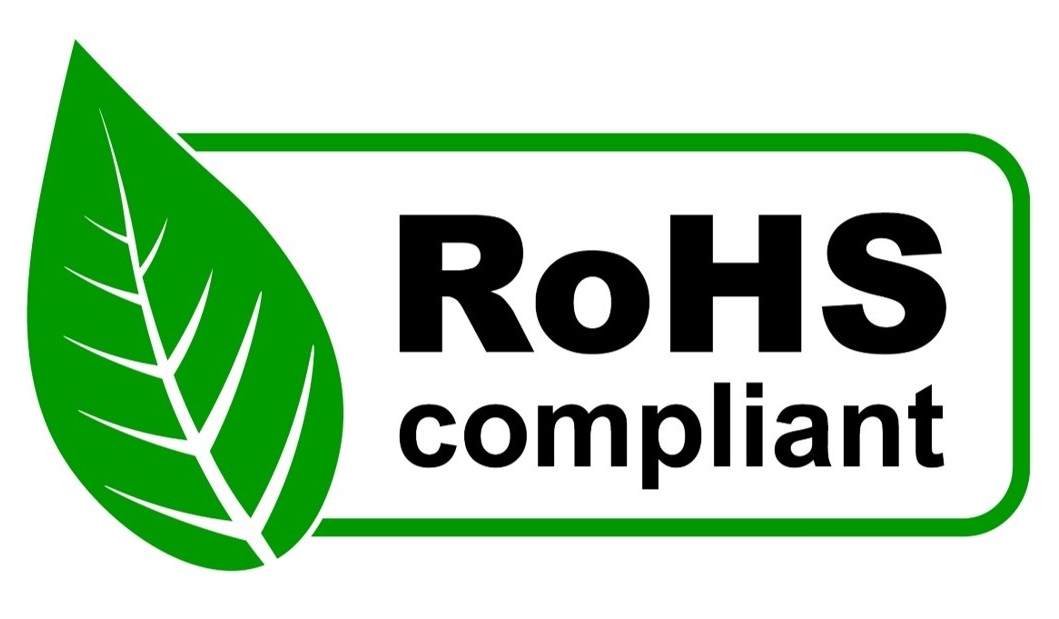 RoHS Compliant