Quality Assurance
Quality assurance for high-precision electrical contacts
A vertically integrated company, Lemco Précision SA controls the entire production chain, from co-design to manufacturing, and from development to packaging and shipping. This allows us to carry out industrial quality control procedures from start to finish, and produce high-precision parts.
Our production sites consist of 11 production workshops, in which the respective quality controls procedures are performed at each step in production, including: Bending to verify that the desired angle has been achieved, Annealing to measure the hardness of the parts, and Colour-coding to assess compliance with the visual colour codes.
We also have a workshop specially dedicated to Quality Control. Tests are performed visually and some are automated, since even though human inspection is essential, certain tasks may only be performed efficiently by machines, with stable and repeatable processes.
Their objective is to provide reliable and efficient electrical contacts. In this workshop, several inspections are carried out, such as: presence of slots, 100% contact retention, dimensions, positions, angles, lengths, etc.
We perform all of these tests because your safety, as well as that of your employees and consumers, is paramount to us and our teams.
Our certifications
Certifications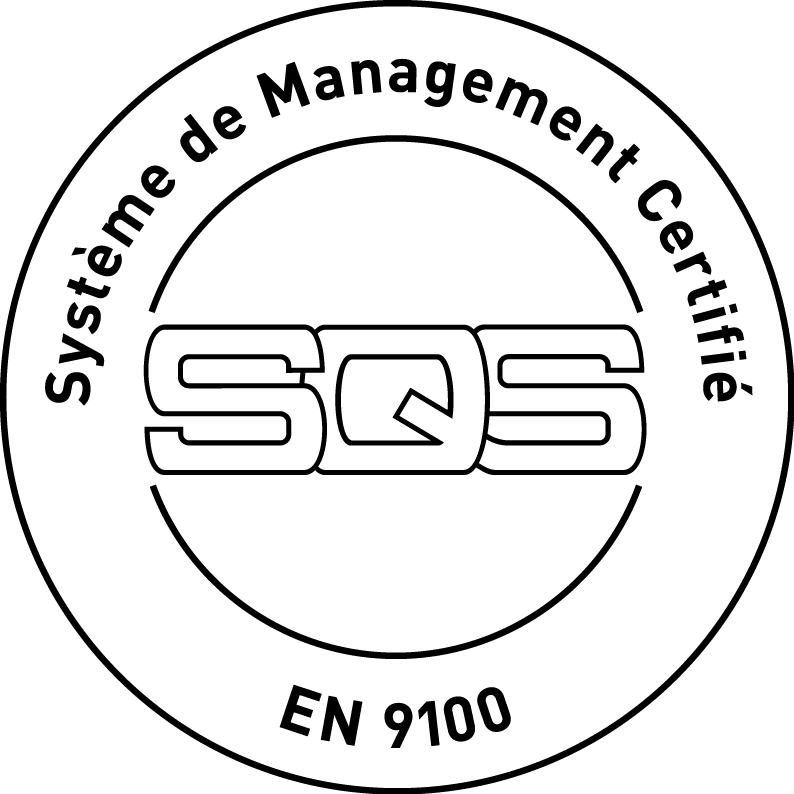 EN 9100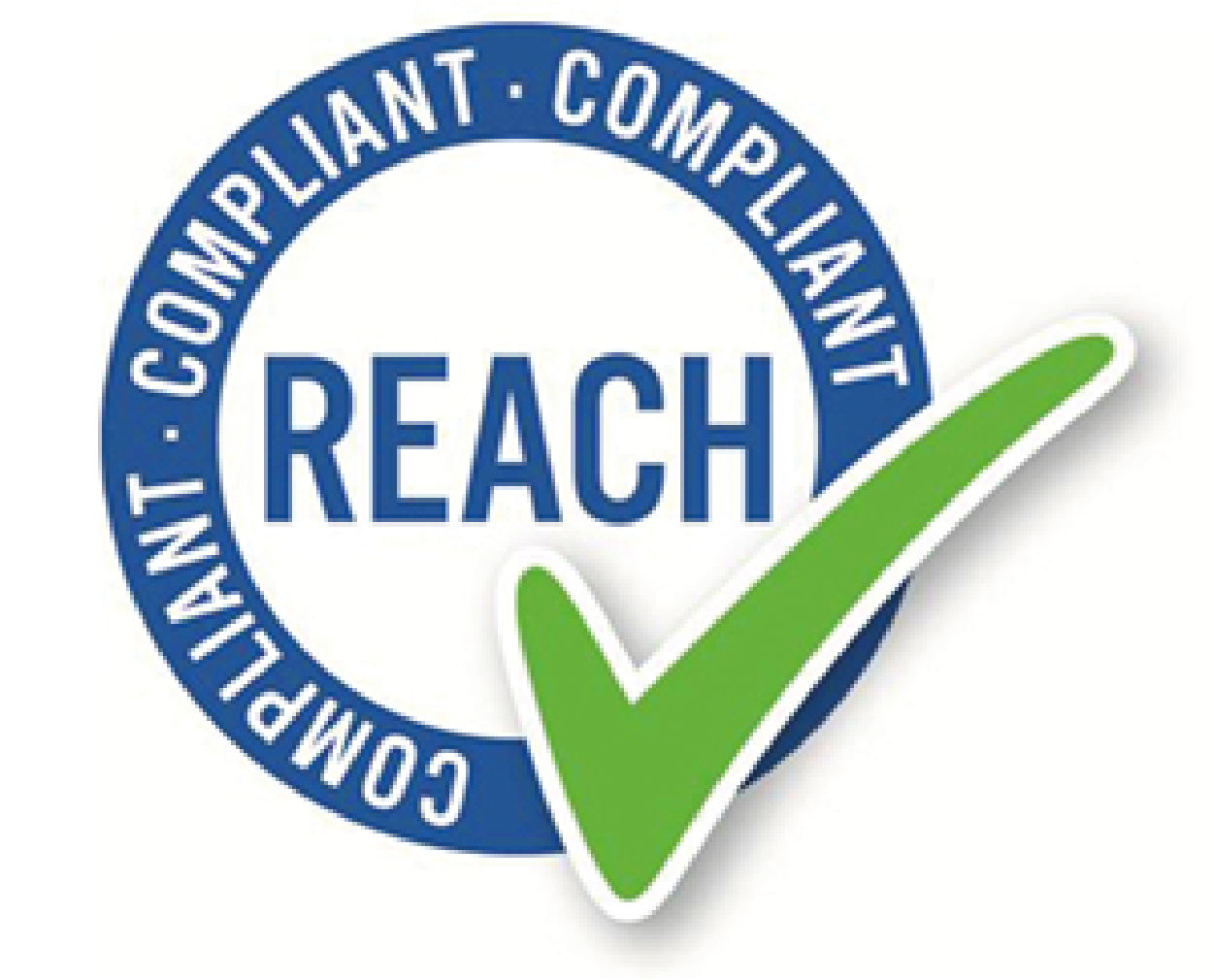 REACH Compliant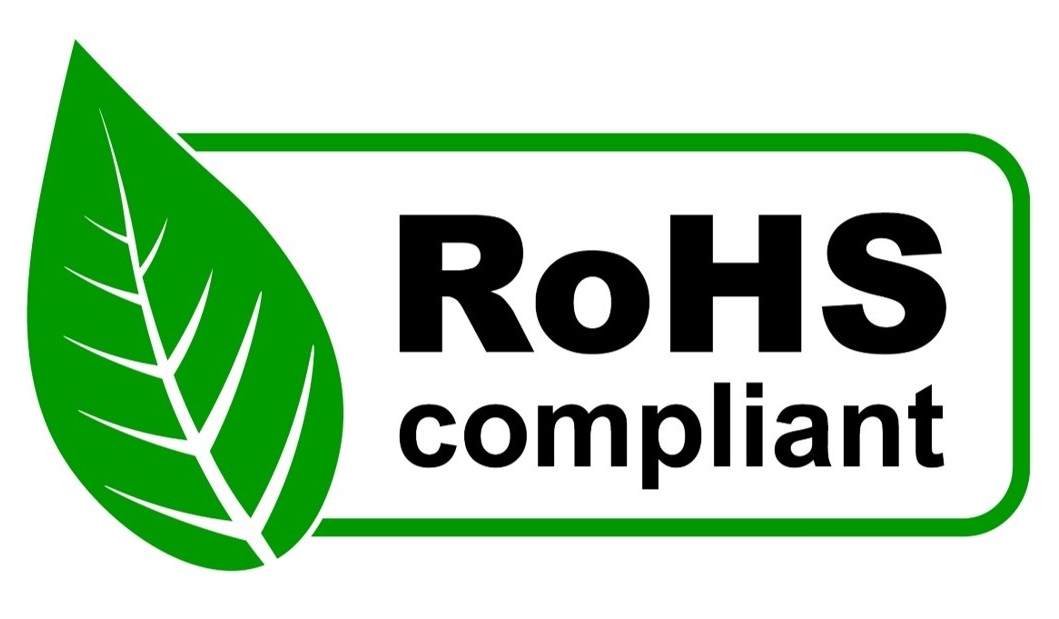 RoHS Compliant
CONTACT
Get in touch with us!
Learn more about the production at Lemo Précision SA