Telecommunication
Dedicated electrical contacts for telecommunications
Thanks to its international experience, Lemco Précision SA is a major player in the production of high-precision electrical contacts and inner bodies dedicated to the connection in telecommunications.
Amongst our capabilities, we produce coaxial contacts for assembly on different RF connectors and to be soldered by our clients, such as sub miniatures, board to board, micro miniature, coax, twinax and multi-contact.
Our products can be used in various applications:
Mobile phone networks (4G/5G)
GPS/radio
RF/high-frequency radio
Flight entertainment
Radars
Base station antennaes
Microwave antennaes
Our contacts are innovative and able to meet various criteria:
Custom sizes, including nano contacts
Crimping
PC tail and press-fit
Material available on request (copper alloy or other type of alloy)
Coating available on request (gold, SWISSCOAT™, palladium, silver, etc.)
We are aware of the challenges inherent in this sector. Indeed, this is a field that is heavily dependent on new technologies and whose revolution has led to a major upheaval, particularly due to the increase in connected devices. But other requirements must also be satisfied: high-speed data transmission, volatile, in-demand and highly responsive market, increased frequencies needing smaller and more precise parts.
Also important are issues related to applications use, such as: vibrations, heat (our contacts are designed not to overheat, melt or carry heat), cold - to prevent systems from freezing, and water.
Thanks to the automation of our machines and the experience of our specialist technicians and engineers, we will support you on design and total production for the electrical contact you need!
Our certifications
Certifications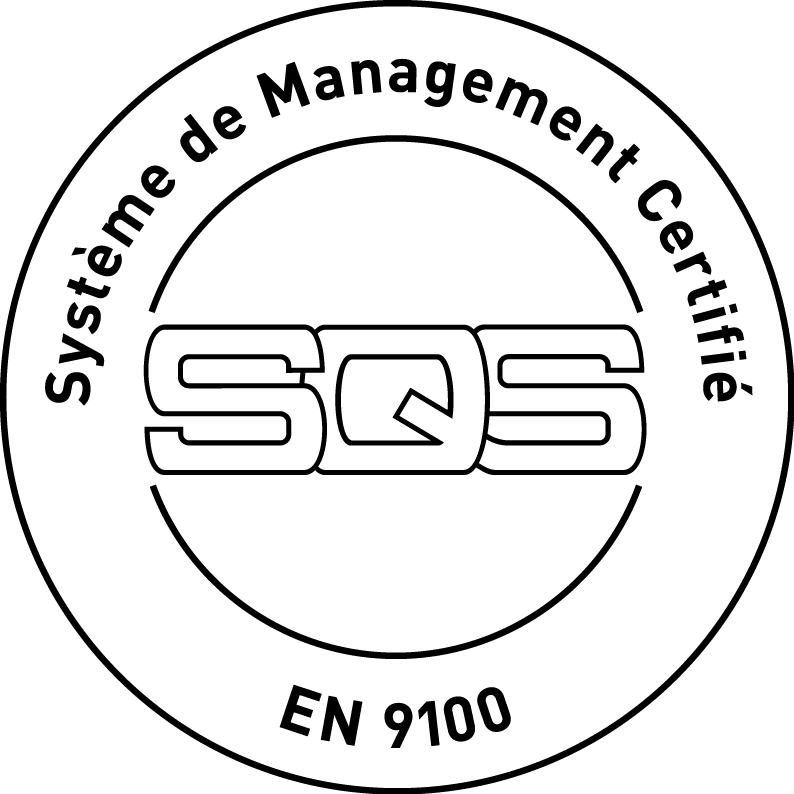 EN 9100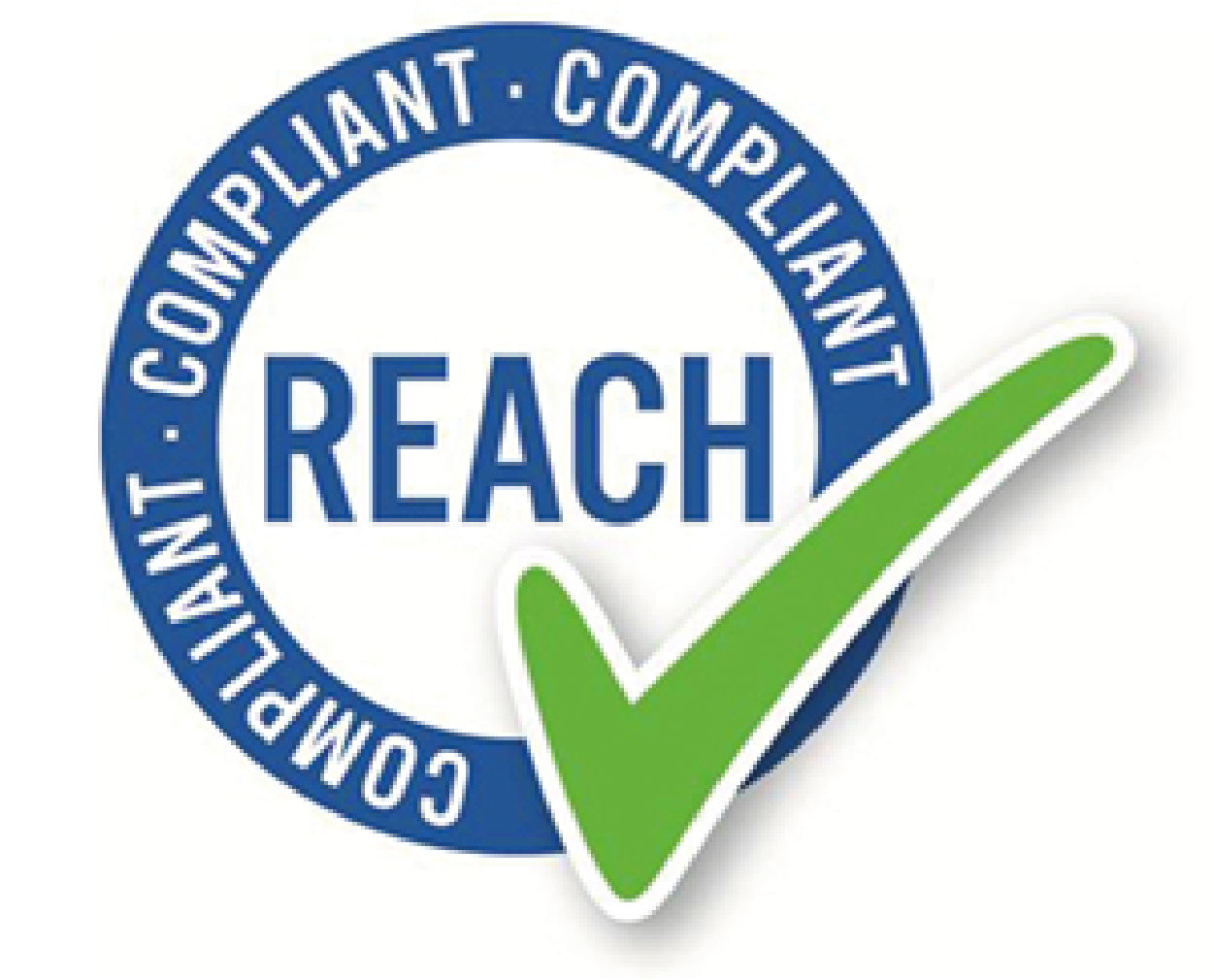 REACH Compliant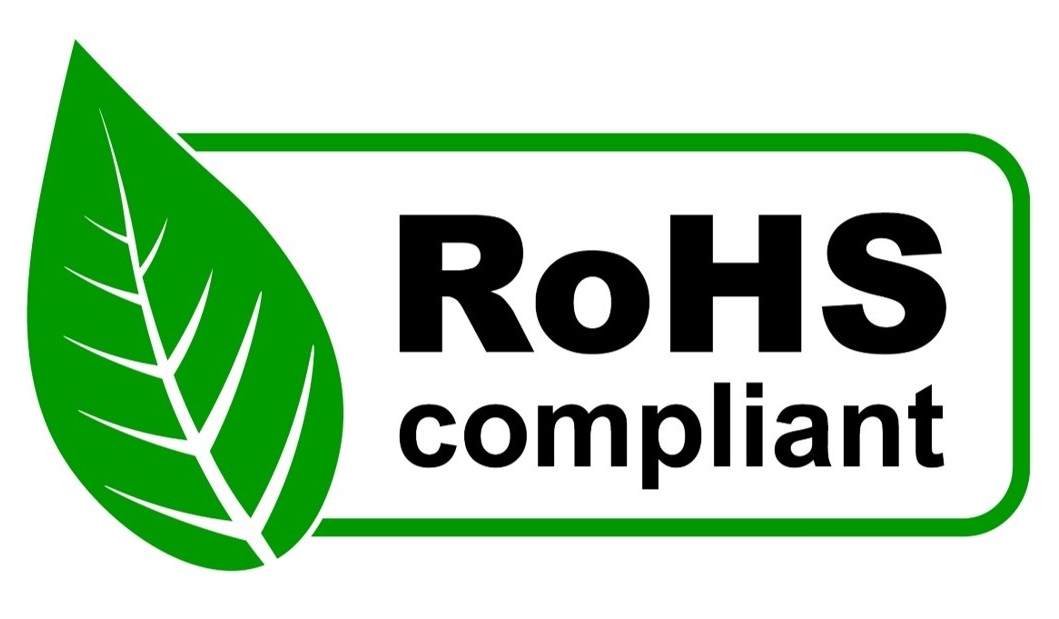 RoHS Compliant
CONTACT
Get in touch with us!