Lead Times
Optimised lead times thanks to our expertise
Operating in screw machine parts for over 50 years, we are specialists in the production of high-precision electrical contacts, internal components, as well as all kinds of parts used in connector applications.

While we are committed to producing contacts with superior performance, following meticulous steps and procedures, we also understand your need to receive your products as soon as possible.

With 600 million parts mass produced each year, we are determined to reduce our lead times.
We are proud to offer process lead times of 3 to 12 weeks. This period takes into account the range of operations in regards to your contacts and volume of your order. These short time frames are made possible thanks to the optimization of our operations across the entire production chain. Our engineers will design internal production plans based on your specifications to achieve optimal production.

The expertise of our various workshops (located within our own production sites, ensures that deadlines are respected, with quality controls performed at every step.
Thanks to our pool of 500 high-speed machines (l), we are able to offer short production cycles while guaranteeing excellent quality products. High-performance machines enable cost optimizations.

We also have digitally-controlled machines such as multi axis CNC machines, annealing machines, assembly machines, and more. These are regularly inspected and retrofitted in our Mechanics and Tooling workshop.
Our certifications
Certifications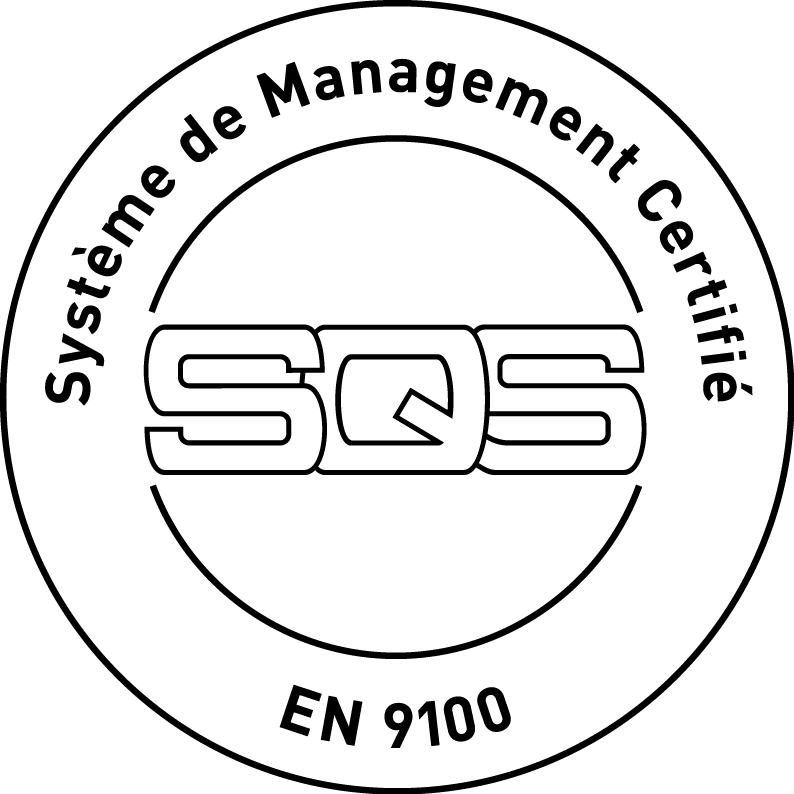 EN 9100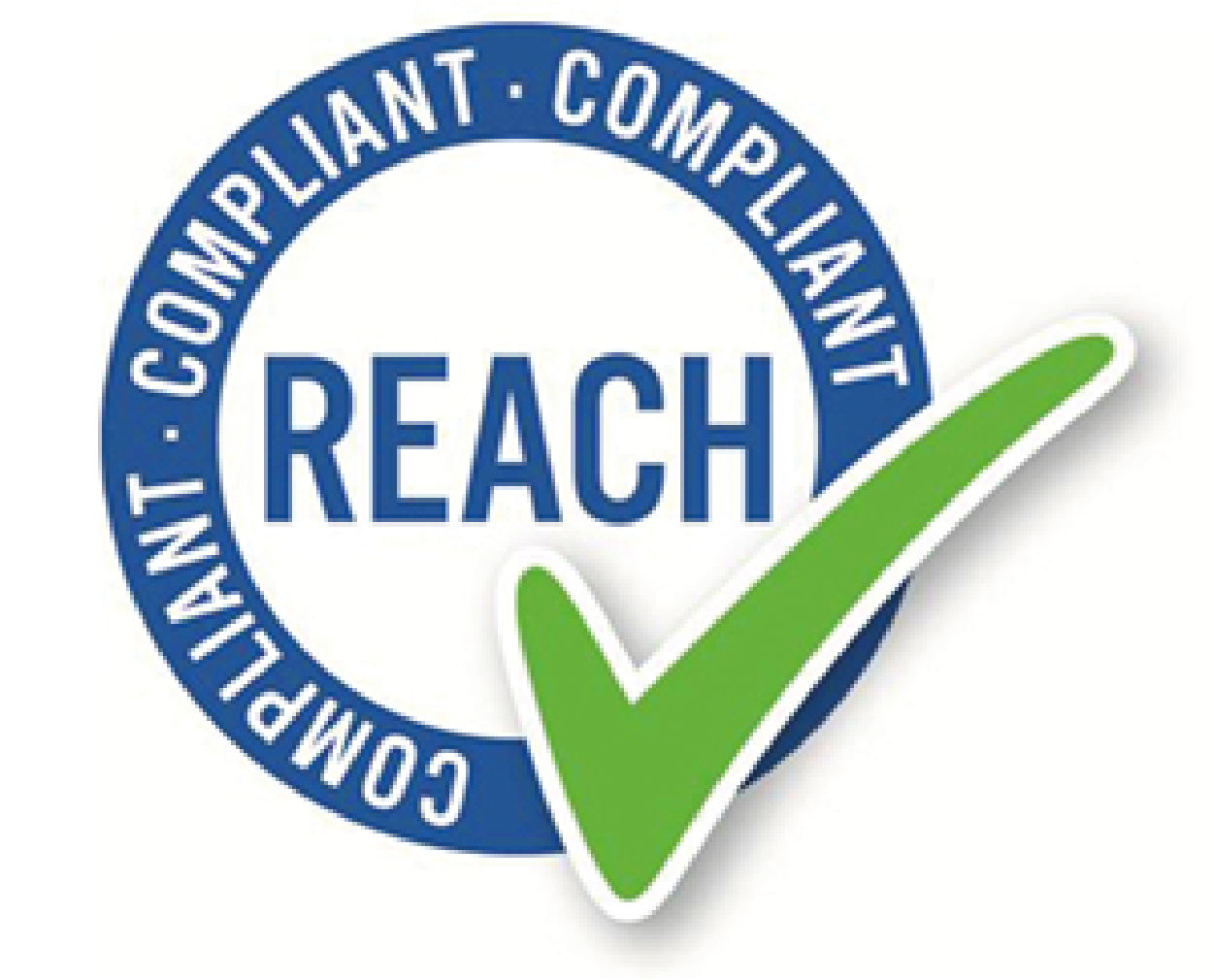 REACH Compliant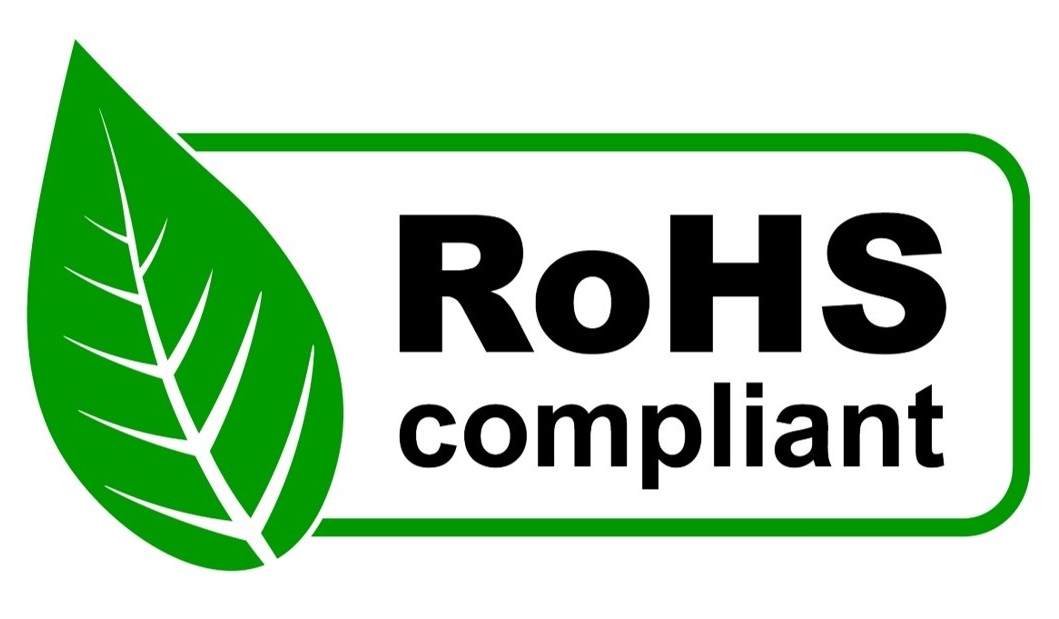 RoHS Compliant
CONTACT
Get in touch with us!
Learn more about the production at Lemo Précision SA