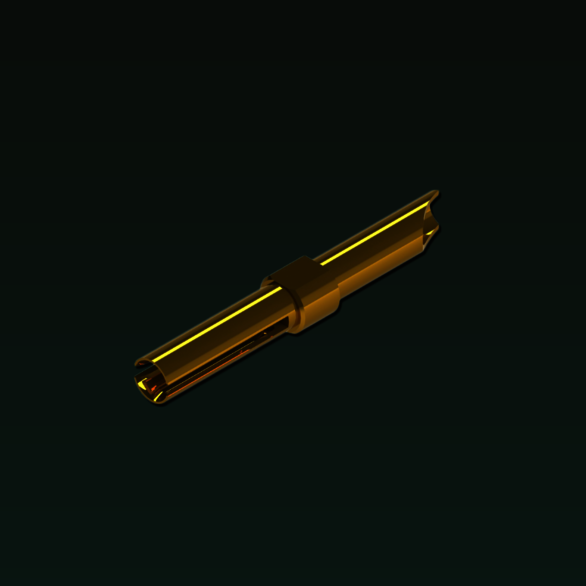 Standard Electrical Contacts
Socket contact with solder bucket
Gold-plated female contact with solder cup, produced in Switzerland
Key Facts
Socket contacts

Different types of termination are available

Machined contact

Off the shelf
Standard electrical contacts
We produce speciality electrical contacts co-designed with our engineers based on clients' drawings. Our expert technicians are responsible for the production of customized contacts.
Here at Lemco Précision SA, we manufacture pin and socket contacts using a cold heading process and we are one of the leaders using this innovative method. This technology accelerates production lead times and allows us to offer competitive costs whilst maintaining the same high level of quality control and safety standards.
We produce pin crimp contacts and socket contacts using the innovative process for cold headed contacts.
Our engineers will guide you in designing a reliable cold headed contact. We will work closely with you, from the design stage to production, and manufacturing will take place in one of our production plants. These special electrical contacts are used on different types of connectors such as rectangular, circular, and triangular connectors. We guarantee 100% resistance to harsh environments
Other Products of this category
CONTACT
Get in touch with us!