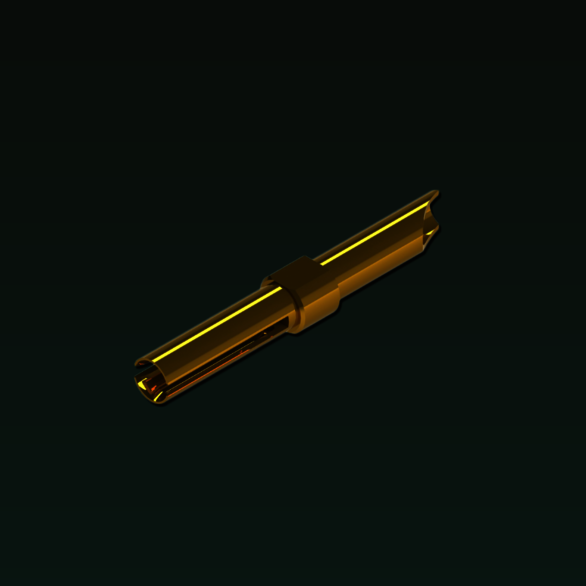 Standard Electrical Contacts
Socket contact with solder bucket
Standard socket contact which does not require clients drawing for production. We provide a custom drawing with dimensions and those electrical contacts are are available off the shelf.
Key Facts
Different types of termination are available

Machined contact

Off the shelf
Standard electrical contacts
Gold-plated socket contact produced in our Swiss plants in Vionnaz and Monthey.
Our standard contacts production fall under standard measurement and they can be used straight away, with an assembly capabilty to applications from various sectors.
Other Products of this category
Contact us
CONTACT
Get in touch with us!
Request quotation
QUOTATION
Get in touch with us!
Request sample
SAMPLE
Get in touch with us!