R&D Machine Construction
Our Machine Manufacturing R&D Department: Vertical Production
We are continually investing in R&D for machine manufacturing in order to stay at the forefront of technology and keep up with market trends as much as possible, such as the need for miniaturization. We are for instance, specialized in the co-design and manufacture of extremely small contacts (diameters from ø 0.20 mm to ø 10 mm/or 0.00787 to 0.394 inches).

This research is carried out in-house and undertaken by one of our subsidiaries whose mission is to produce innovative new machines, improve our current machinery, and ensure maintenance and inspections are performed on the machines according to ours as well international standards.

Our constant innovation has enabled us to manufacture high-precision machines:
High-speed transfer machines, ensuring a balance is achieved between product flow and complex operations, in addition to numerically-controlled automatic lathes such as multi axis CNC machines.
This, helps us to offer high-precision electrical contacts and to control the entire production line, from co-design to the production of your parts, performing quality control at each stage of production.

Subsequently, all of our operations are managed internally and spread across different production workshops. Each of our workshops has a specific assignment, but with one overall goal: the production of high-quality and reliable parts. We use high-tech manufacturing machines with high production output.
Our certifications
Certifications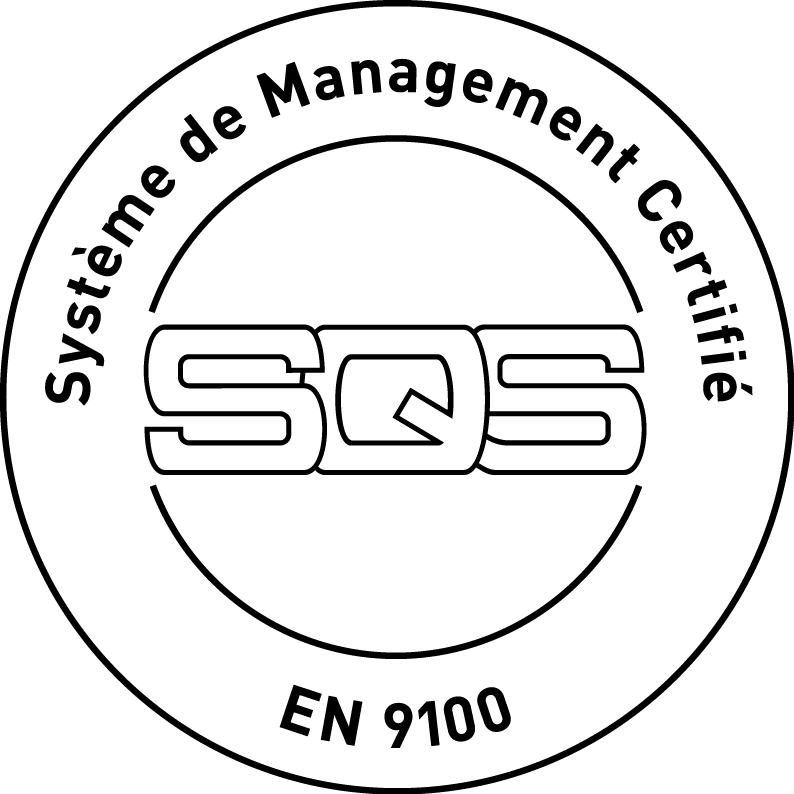 EN 9100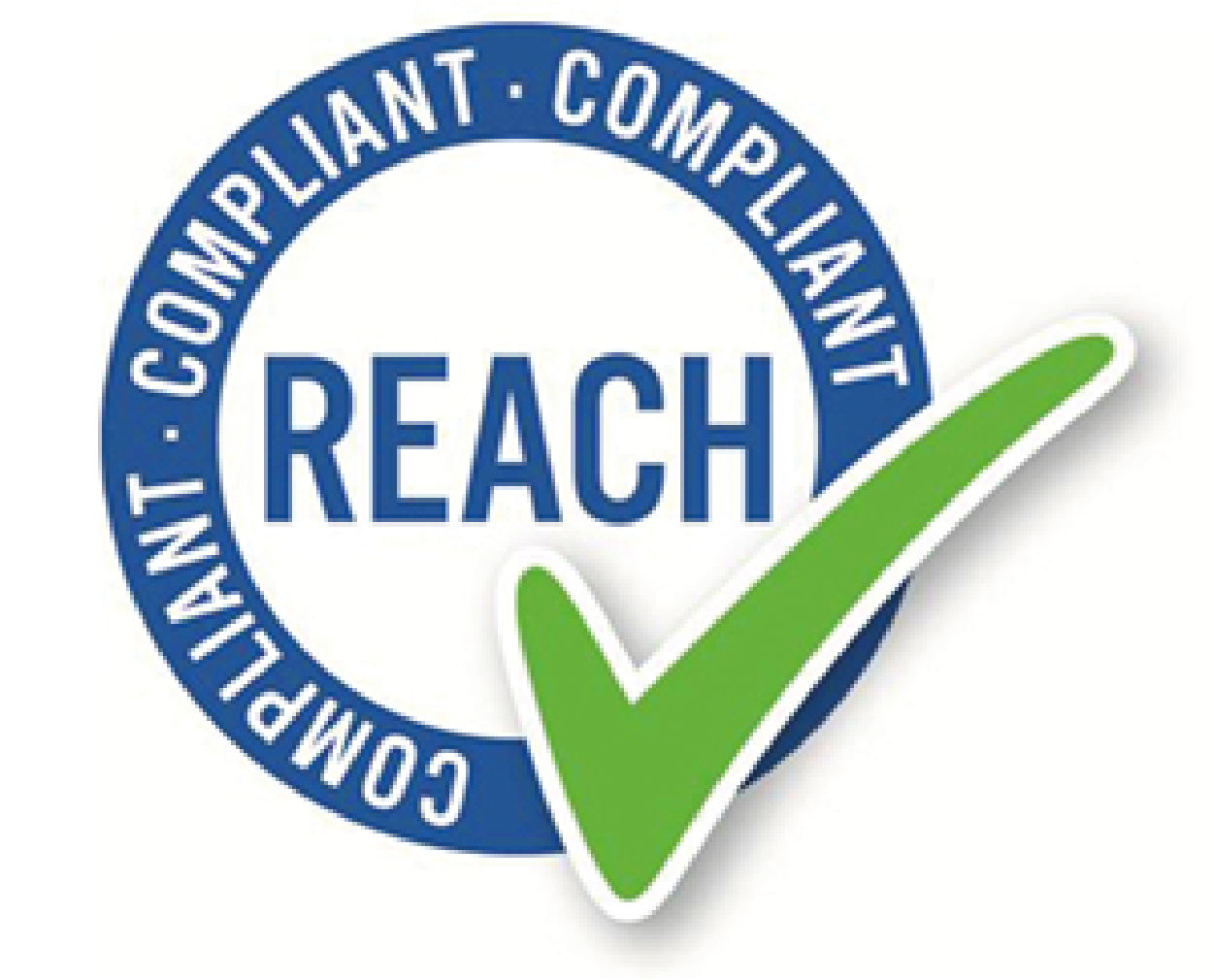 REACH Compliant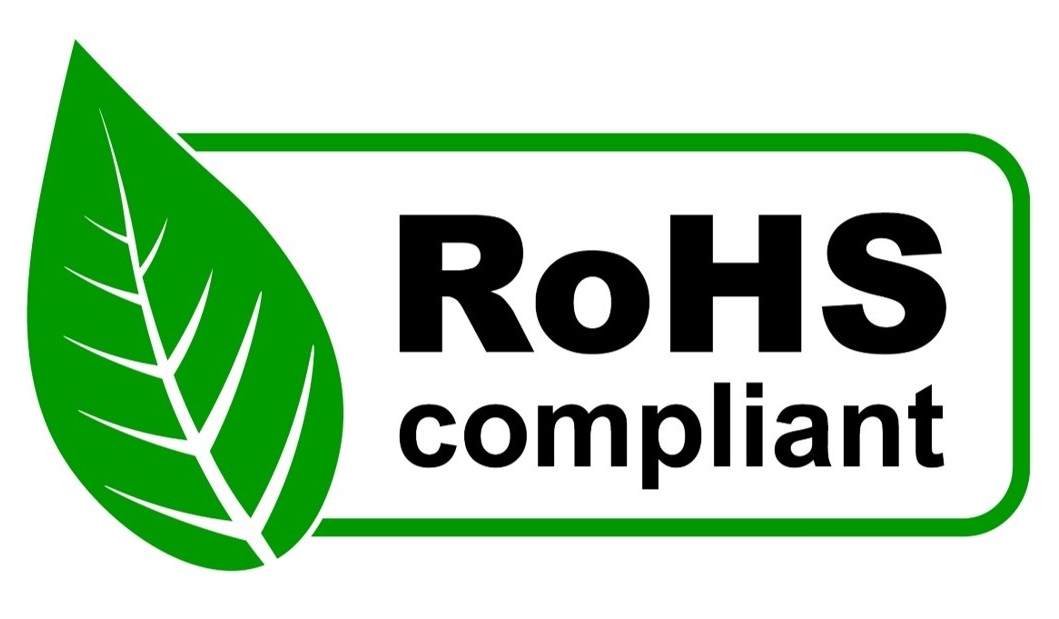 RoHS Compliant
CONTACT
Get in touch with us!
Learn more about the production at Lemo Précision SA