Test & Measurement
Discover our electrical contact solutions for Tests & Measurements
With the development of new technologies, the speed and requirements of current applications have become key criteria for their performance. This has also raised safety issues for both professionals and the general public.

It is therefore essential to test and measure the efficiency of these equipments before commissioning. This need to guarantee the reliability of devices is present in all sectors of activity, from defence to transportation, as well as in the medical and telecommunications sectors.
Aware of the stakes related to new technologies, Lemco Précision SA produces dedicated electrical test probes contacts for tests and measurements allowing you to improve the performance of your validation systems.

For greater efficiency, all of our production takes place in our own production plants, including plating, packaging, and quality controls.

Our certifications
Certifications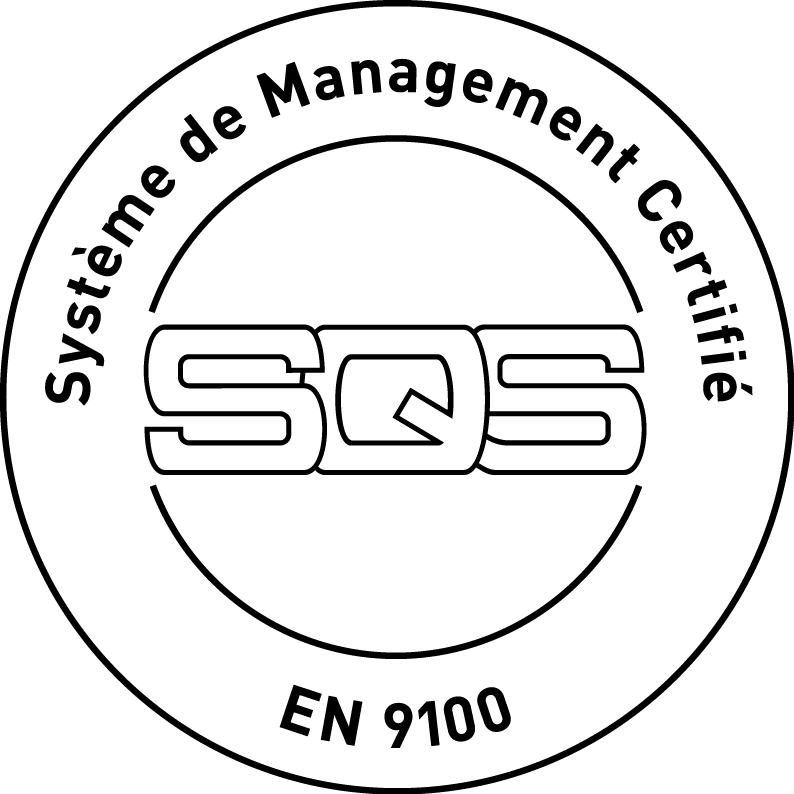 EN 9100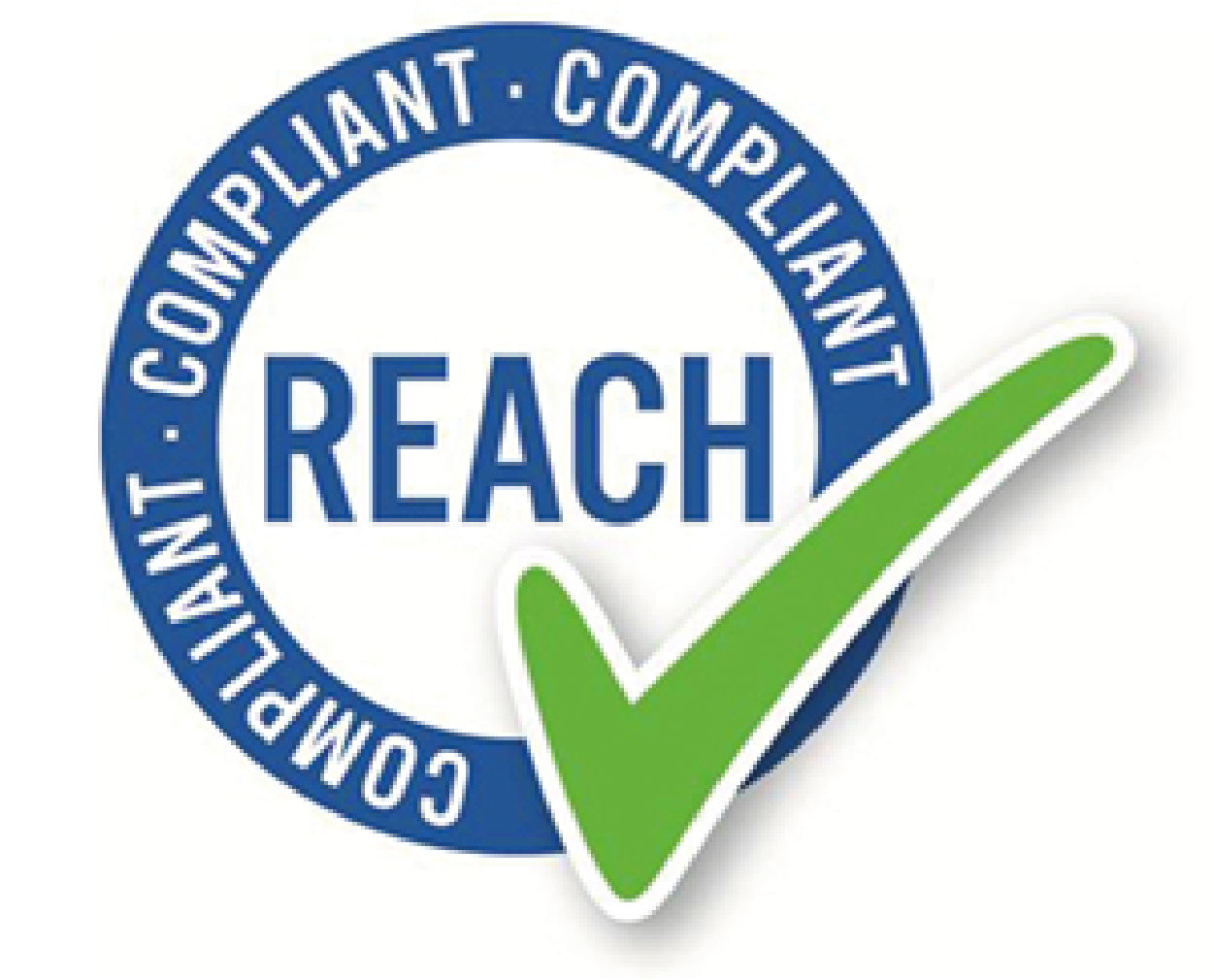 REACH Compliant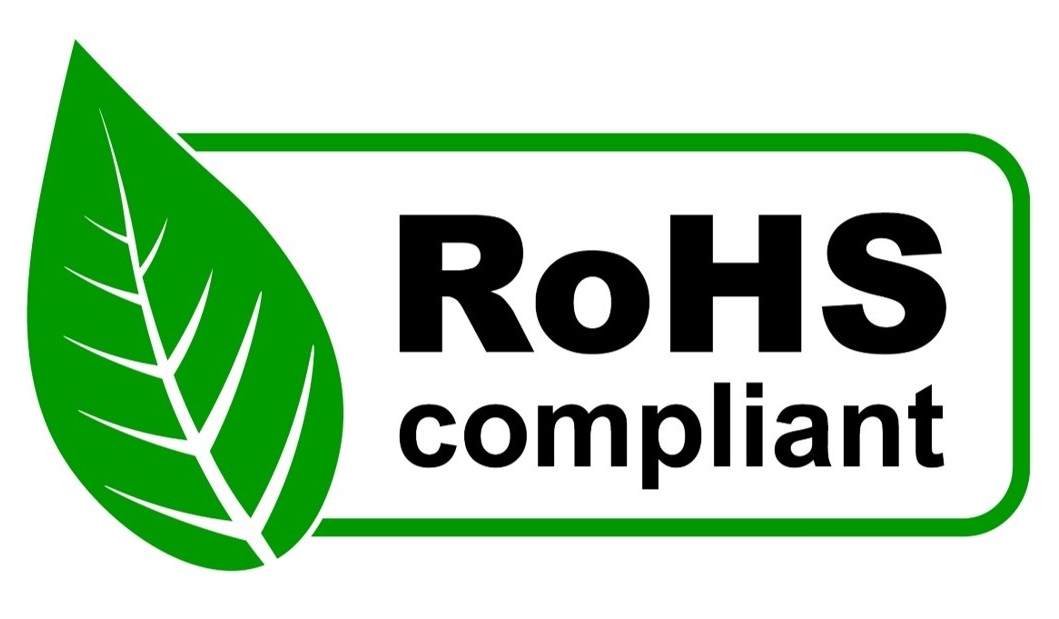 RoHS Compliant
CONTACT
Get in touch with us!