Commercial Aviation
Electrical contacts for commercial aviation
Civil aviation is a sector which includes transport of more than 5 billion passengers every year for leisure and for business, in addition to freight transport. As a market involving multidisciplinary fields such as safety, security and technology, it requires a high-level technology and precision from all stakeholders.
Because of our expertise, Lemco Précision SA has been a major actor in the industry as the company is specialized in high precision screw machine electrical contact parts since 1965. Oriented towards the future, we have been evolving and innovating to always deliver the latest and best solutions in electrical contacts commercial aviation but still operate by international norms and specifications rules.
The company produces various type of electrical contacts such as:
We are also the world wide specialist in co-designing and manufacturing long, slim parts along with bent parts and complex forms such as double bending contacts.
Applying the highest quality standard due to high automation and expertise of our Engineers, we guarantee our contacts tolerance in harsh environment (sudden temperatures fluctuation, vibrations, humidity, pression…).
As a vertically integrated company, we take part in every step of production process, to ensure a first class final product.

We always put our customers needs at the center of our activity and we offer tailored made products and are proud to have as loyal customers, companies listed within the top 10 commercial aviation.
Our certifications
Certifications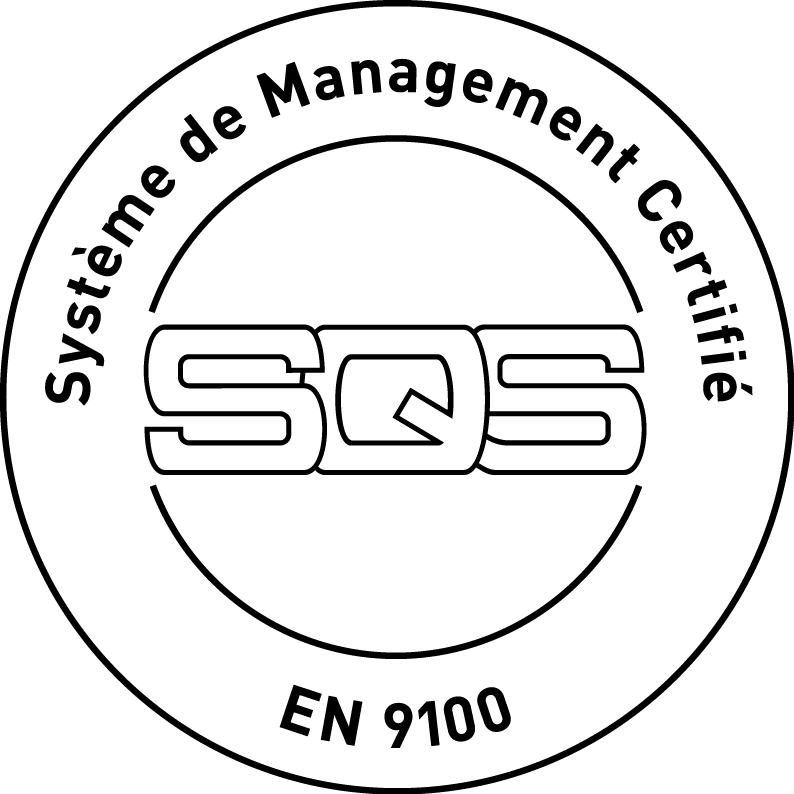 EN 9100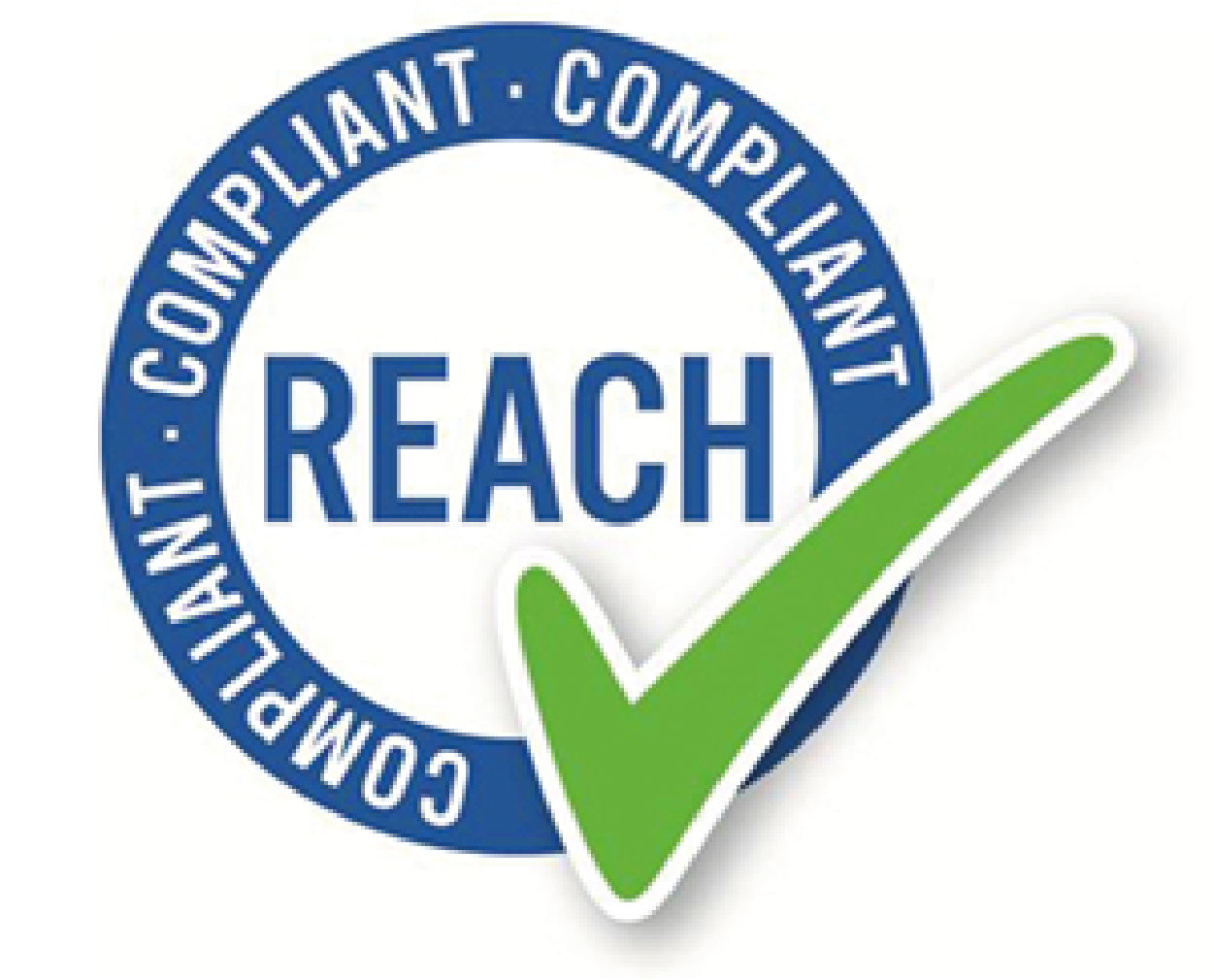 REACH Compliant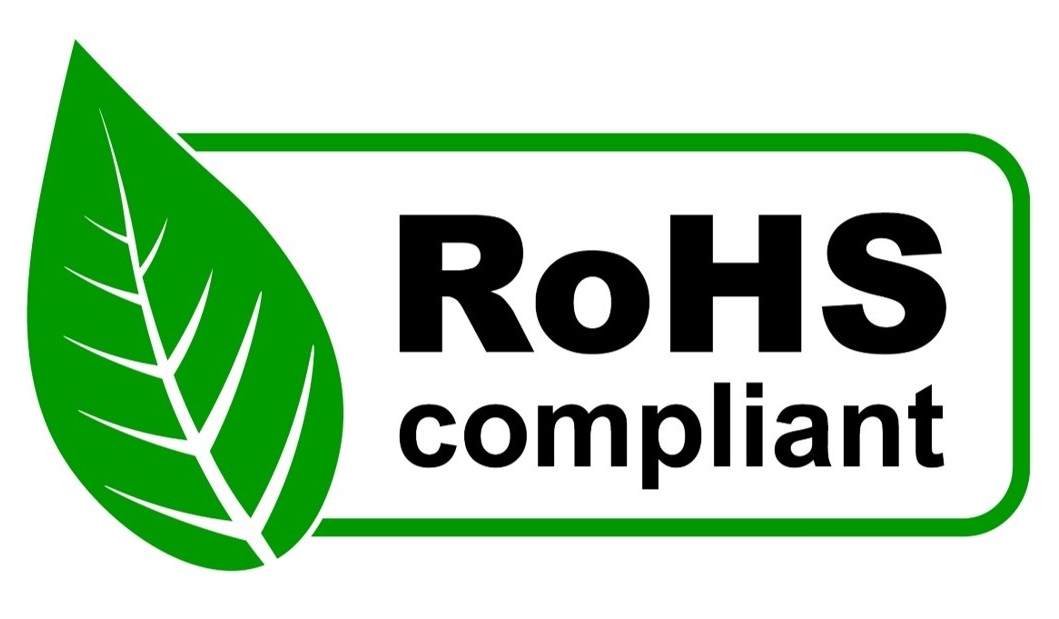 RoHS Compliant
CONTACT
Get in touch with us!